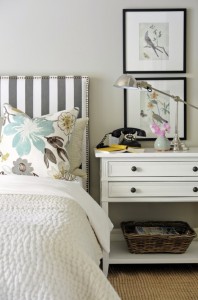 Interior Styling is a fantastic way to freshen up any space by using the items you already have. Lindsay has an eye for detail and has experience in styling homes, offices & healthcare environments.
"It is just as disastrous to have the wrong accessories in your room as it is to wear sport shoes with an evening dress." ~Dorothy Draper
A Design Story has a tailor-made approach to styling a room by customizing a room layer by layer to ultimately help the clients discover their individualized personal taste & style. Lindsay cultivates an enriching interaction between style periods, color & texture. It's all about layering each space to reflect a client's likes, loves & passions.
Good renovation gives good design theme and foundation; sharp accessorizing & styling gives the final impact…
Specializing In:
Corporate Offices, Boutiques or Healthcare facilities| Photography Sessions | Residential | Holiday Decorating
Styling Prices are based on project and billed at an "ala cart" hourly rate. Styling services are offered to clients in the Sarasota area only.
Please Email A Design Story today to set up an appointment!
Event Planning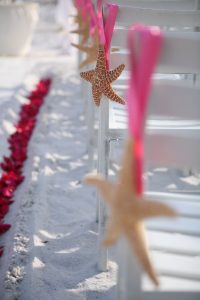 Whether putting together a posh summer soiree, a wedding celebration or fabulous dinner party, A Design Story plans each occasion with your goals, budget and objectives in mind. A memorable celebration is so much more than organizing the flowers, caterer and invitations; it's about defining the theme and purpose of your celebration and then threading it into each and every detail. With endless ideas and suggestions, we can customize your event to perfect! Our goal is for you to enjoy your event and let us worry about the details!
Specializing In:
Weddings & Showers| Holiday Parties & Events| Baby Showers| Birthday Parties|Anniversaries|& More…
Please Email A Design Story today to set up an appointment!