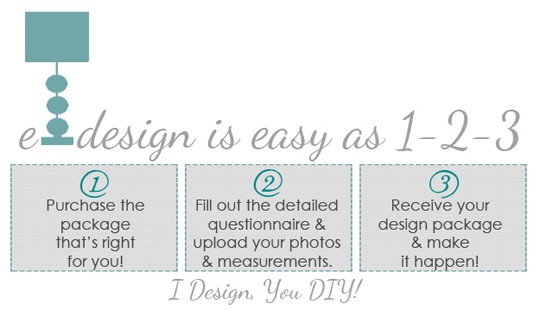 Online  Interior Design (E-design) is easy as 1-2-3! Your home is your world, so why not embrace it and give it the attention it deserves. You may already have a vision for your dream room or home, but have no idea where to begin or how to make it happen. It shouldn't matter whether you have a limited budget to decorate a one bedroom apartment or millions to spend creating your dream home from the ground up. A Design Story provides new online e-design options for our clients, no matter their location. Times are changing and so is the way interior design is performed. Let us design a new story for your interior right online…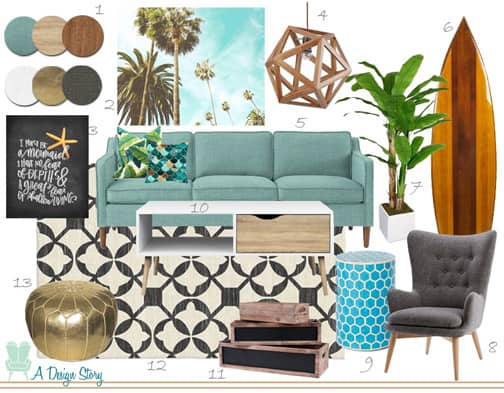 The Benefits of Online Interior Design
Easy access to a professionally trained and interior designer no matter your location.
Enjoy the convenience of being able to design your room entirely online.
Low on time? Experience the joy of partaking in the design without scheduling in-person meetings.
Relax and shop the list to complete the design right from the convenience of your home.
What A Design Story Specializes In:
Residential Spaces| Corporate Offices| Boutique| College Dorms
Need more information on e-design? Click here.
If you are local to Sarasota, Florida or Richmond, Virginia, please visit our Design Services page for more information on onsite projects. Note: Onsite prices differ from e-design/virtual designs.
Custom Package:
Haven't found an e-design package that fits your needs? A Design Story does custom design packages as well! Maybe you are looking for window treatments or help with accessories, we can help!! Just email us with details about your needs and we can give you a quote!