I am always in love with a well styled coffee table. As an interior designer, a well put together surface or space makes my heart flutter.

A coffee table is the center of most living/ family rooms, yet it often forgotten about or is cluttered with magazines, papers, remotes, or mail. Because the coffee table makes up the centerpiece of the space, why not dress it up to reflect your style and interior décor?
Coffee tables can have numerous functions, which can make it difficult to style. Accessorizing on the coffee table can be tricky to figure out. What to put on the table and how to arrange it can be especially quite the task!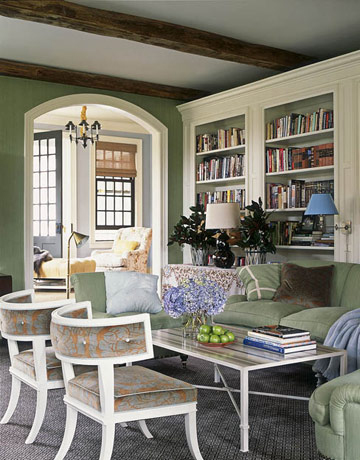 Adding flowers, succulents, fruit, or even herbs can provide such a beautiful and colorful focal point to the space.  Choose one large arrangement or multiple, smaller potted arrangements to showcase organic elements.
An alternative to flowers is to add a large candle in a glass hurricane to bring comfort and a calming to the room.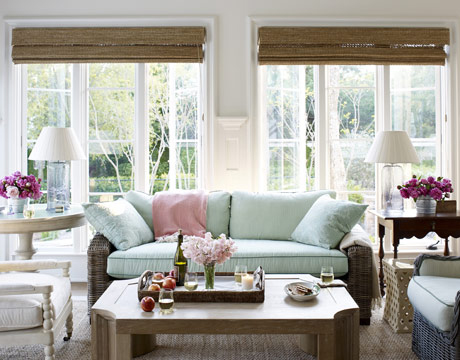 One of the best principles in interior design is layering. By including a tray on your coffee table, it adds another layer of intrigue. Trays are also great to make the scale of the surface smaller so your coffee table doesn't seem like a sea of glass or wood. Accessorize the tray with small elements like votive candles, coasters and a small flower pot or bowl. Trays are especially great on a soft surface coffee table or upholstered ottoman.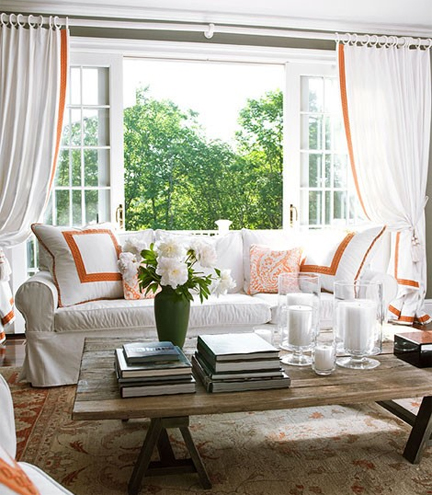 Creating visual texture to a coffee table is similar to arranging a fireplace mantel or bookshelf. Use books & stack them, small sculptural elements, flowers, bowls and candle sticks that will provide varying heights and add texture to the table.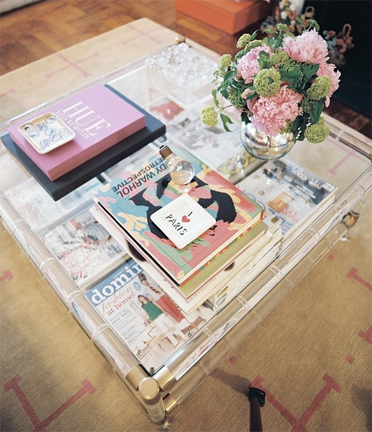 Adding items that speak to your personality will bring character and interest to your space. To finish off your coffee table, add in elements that symbolize you, your personality and things that inspire you.  This piece will dominate the table surface and create an eye catching display. Add some travel keepsakes, pictures, old record sleeves, a collection of vintage votives or even a tin with old milk glass bottles to your coffee table for a fun & whimsical approach.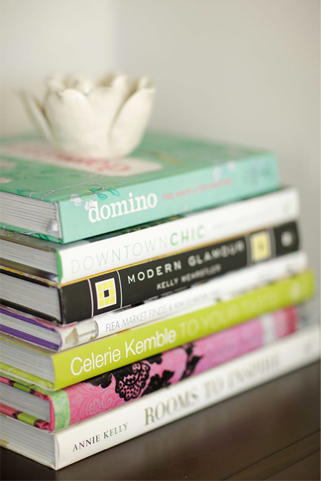 Add some books.  A single stack of books is beautiful in itself and can be a great conversation starter.  Limit the stack to 4 or 5 books.  Make multiple stacks if you've got a larger table. For a fun pop of color, add books with unique designs, patterns or hues!

{Image sources: House Beautiful & Pinterest}