Hi everyone! I am back and the blog is a go! A Design Story has re-relaunched today and I couldn't be more excited! The blog has taken a bit of a backseat for the better part of a few years and for some really great reasons! I became a momma to the most incredible little boy in 2014 and then added a beautiful little girl in 2018 and life has been busy! It's finally time to relaunch and get this blog going again. There are so many exciting things to update you all on…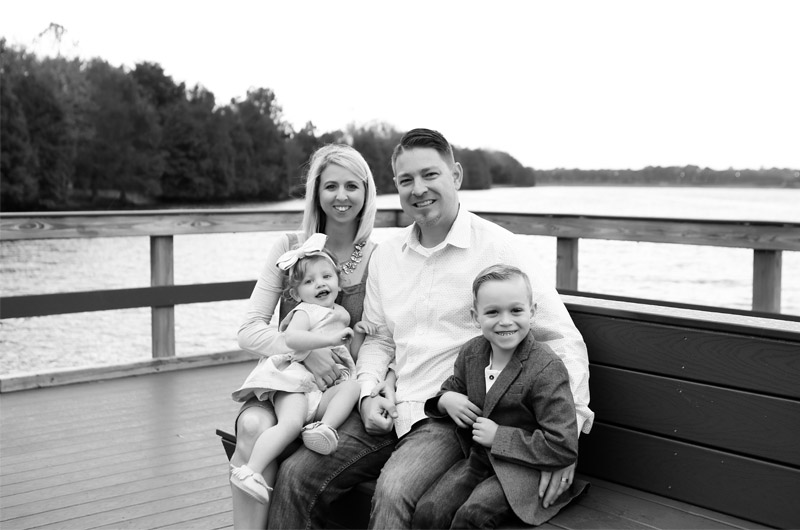 Since interior design and fashion are my passions, A Design Story will still be focused on those topics with the addition of bringing mommyhood into the mix. Being a mom is my true calling and it's a huge part of who I am now, so merging the topics is something I am truly excited about.
So… some quick updates on the blog relaunch:
 I became a mom! It's still just as exciting to type 6 years later! Our son, Beckett, is 6 now and is the sweetest and most imaginative little boy on the planet. He teaches us daily to keep crushing goals and fight for everything you believe in. He has been through so much in his little life and he's an absolute miracle! Our daughter, Lilah Chapel, is 20 months and is equal parts sugar and spice. She is smart, funny and absolutely darling. She too is a little miracle and we are incredibly blessed to be her parents. Most of the time I spent away was dedicated to becoming a Mama Bear and pursuing every thing I could for my kids and their little challenges. The 4 of us make a team and we are grateful for our little family!
You will notice a change at the top… I freshened up my logo! A little "makeup" goes a long way, right?!?!
We moved in 2017 and I have so much
A new way to connect! I actually started a community awhile ago and never fully launched it! You can still find me on the regular A Design Story facebook page sharing posts etc., but you can also find me on the new A Design Story Community facebook page. This is a place to share design projects you have going on in your homes, your child's room or nursery decor, ideas, inspiration, recipes and all things mommyhood! Seriously, invite your friends and start sharing!
Instagram… come over and follow my daily stories and insta feed. This is the place that will be updated the most with the happenings around here, so you don't want to miss me re-learning how to engage on social media!
New topics! So, obviously with the direction shift, the topics will follow suit. In addition to the design and diy topics that have always been the forefront of ADS, I will be sharing inspirational posts, mommyhood posts, and fashion finds!!. I am really eager to begin this new chapter.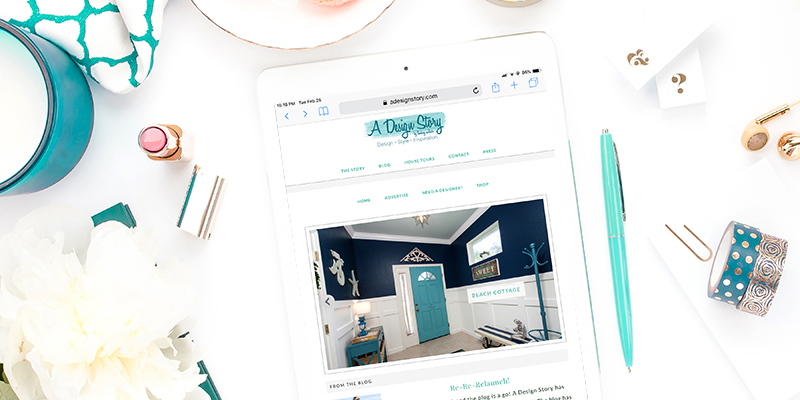 A big thank you to all of my blog readers who have reached out over the course of my long break! I have missed everyone and I am truly happy to be back. My hope is that you will enjoy the new ADS! So, if you are an old follower… thanks for sticking around! If you are new to ADS, thanks for stopping by!