It has been a VERY busy week! I promise we will be getting back to our blog schedule next week! We have promised all kinds of new ideas, series & blog ideas… so stay tuned for those in the coming days…
A HUGE THANK YOU goes out to our friends at Del Mar Designs who graciously sponsored this week's giveaway!!

Del Mar Designs is a great online source for all things ceiling fans, lighting & more! They have over 23,000 products!! If you have a specific style in mind… they have it…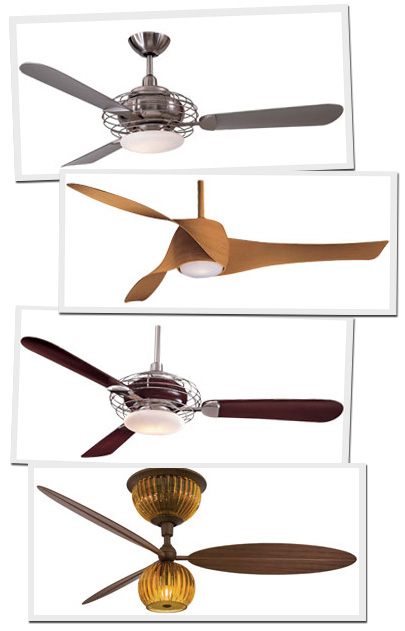 We are estatic to announce the winner of this week's Gracious Giveaway! The winner of the 'Fan Me' Giveaway is… Morgan Cullen who said:

P.S. Morgan is also a blogger… you can check her blogs at Casa Cullen, Runway Daily & Gent Daily! You read that right… 3 blogs… what a busy gal she is!
Congrats! We hope you enjoy your new fan!! We can't wait to see what it looks like in your space!!!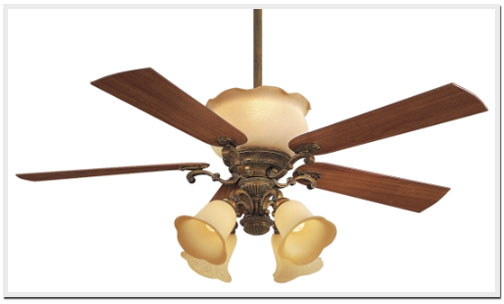 Didn't win this time? No worries… Del Mar Designs has lowered the price of the Valenza fan to $149.96 and with the coupon code: 5DESIGN you get an additional 5% off! Happy Shopping!!
We have more awesome giveaways coming at you every week right here!! Enjoy your weekend!