The Christmas season is here with all its glitter, shimmering lights and baked goodies! We have been really busy making our home feel like the holidays!! We announced yesterday that we have 12 days of Christmas Posts coming your way!
Didn't see that post? Well we made a promise that we are celebrating 12 days of Christmas and it all starts today!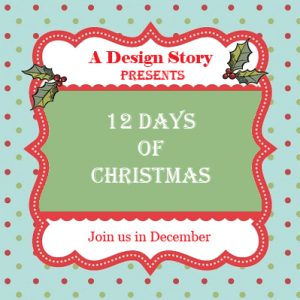 So let's start the official countdown!
 In honor of December 1st, we are beginning with this month's favorite picks! This month was by far the hardest to narrow down our picks from all of the festive holiday decor out there… but we gave it a whirl. By now, most of you know I adore all things aqua and turquoise, so I built these picks around that!! (Note: I am officially obsessed with aqua).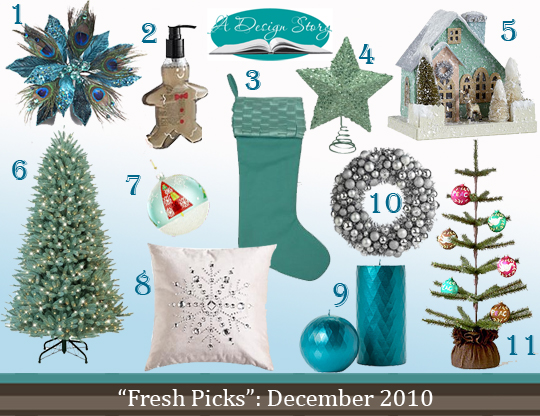 So here's the breakdown…
1. Jewel Poinsettia Napkin Rings by Z Gallerie
2. Gingerbread Soap by Pier 1
3. Stocking by Target
4. Tree Topper by Target
5. Winter Scene House by World Market
6. Christmas Tree by Lowes (just so happens we bought this Christmas Tree this year)
7. Ornament by World Market
8. Snowflake Pillow by Pier 1
9. Turquoise Candles by Z Gallerie  
10. Silver Ornament Wreath by Pier 1
11. Feather Pine Tree by World Market 
_______________________________________________________________
Enjoy! Happy Shopping! P.S. Do you have a favorite holiday hue this year? Do tell!!
Next Up Tomorrow: Our "Mantel" Décor…
Want in on the holiday festivities over here? Well, we are offering great discounts on advertising…
Click the image below for the details!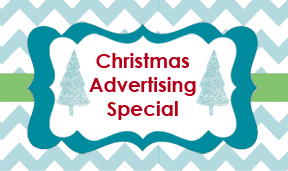 _______________________________________________________________