Welcome to Wedding Week on A Design Story… Kevin and I are celebrating our 1 Year Anniversary Today, so we thought we would dedicate an entire week to all things Weddings!
First things First… I am blissfully, happily head over heels, intoxicatingly, giggly, jumping up and down in excitement, screaming out loud, And finally… Contentedly married to the man of my dreams… I love you, Happy 1st Year Anniversary!


*** XPRESIVE DESIGNS DID NOT SEND THEIR PRIZE TO OUR WINNER AS PROMISED. ***
***This giveaway is complete & no longer accepting entries***
To start off this special week, we are having a fabulous giveaway to kick start the week, thanks to Xpresive Designs!

Are you ready to express yourself and add a fabulous touch of personality to your space? Xpresive Designs products allow you to affix an elegant and creative design to any wall, mirror, canister, candle holder, boat, car, glass cabinet doors and more!
Just look at some of their fantastic designs…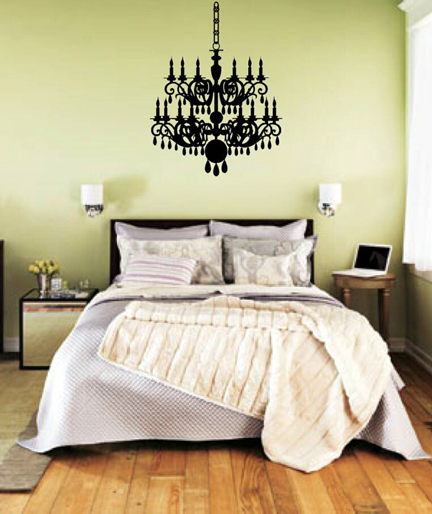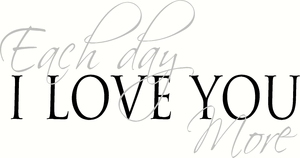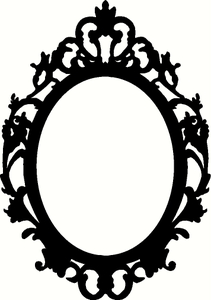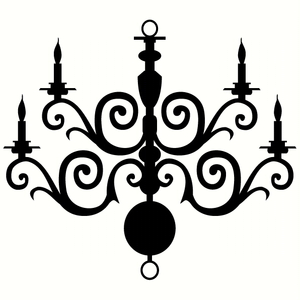 Want to get colorful? Here are all of the fun colors you can splash into your favorite design!
 So here's how you can enter for your chance to make sure your walls get some lovin'…
Prize:  1 Free Item or Custom Item (max size 22″ high x 60″ wide)
To Enter: Comment "Word to the Wall" and tell us… what design you think is Wall Worthy for your home (it is going to be hard with all the fantastic designs they have) … click here.
Bonus Entry… Become a Fan of Xpresive Designs on Facebook… Let us know in your comment… Click here.
Giveaway Closes: Thursday, July 15th at 8pm EST
Number of Winners: One lucky winner will score one of these fabulous quotes!
Prize Ships: All over the U.S.
Rules: One entry per e-mail address is permitted, unless you partake in the Bonus Entry. The winner will be selected using random.org and announced on Friday, July 16th. Good luck!
P.S. Xpresive Designs is offering a 15% off for all readers (PROMO CODE: DESIGN)…. so go and shop away! If you do purchase before the winner is chosen, they will refund your money if you win!
In other news, we have a lot of fun posts coming up! This week you can look forward to:
* The Giveaway (Today)
* A post all about our Wedding
* Newlywed Traditions
* DIY Wedding Tips
* Wedding Trends
& More! Stay Tuned!
Oh, and we are having a major summer sale on all of our design packages… a whopping 45% off with the coupon code: summer! Enjoy!
Are you a reader & want to know more about these things we call "Gracious Giveaways"? Click here. Or, are interested in hosting a giveaway right here on A Design Story? Click here. (We also offer excellent rates for Advertising and we are currently running a sale… click here.)
Want to get in on when a Gracious Giveaway is happening? Subscribe here.
Images are courtesy of Xpresive Designs.