Birds are flying high
 I'd like to call this a comeback… but I don't think birds ever really left.  And I'd say that's a good thing!  I am seeing them just about everywhere in graphic patterns and bold, bright colors. Fun (even quirky) tabletop pieces and cool wallpaper prints. "Bird-themed" home accessories can add a whimsical touch to any spring display. I "heart" the birds and have landed them in my own décor.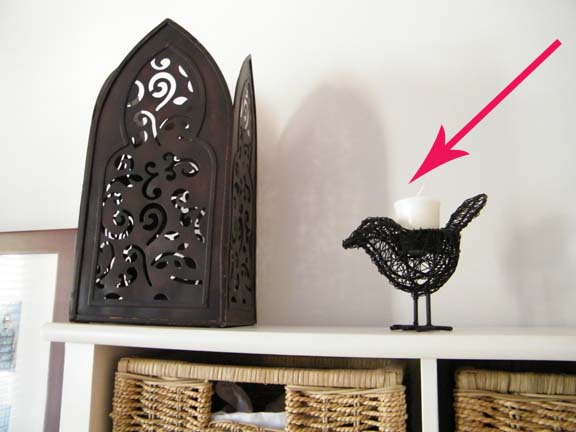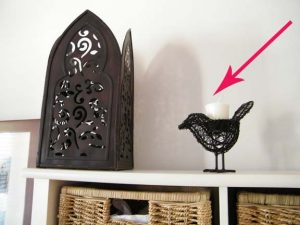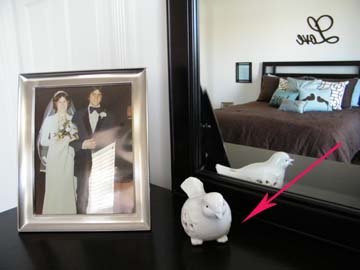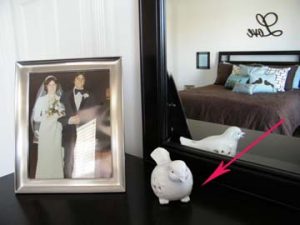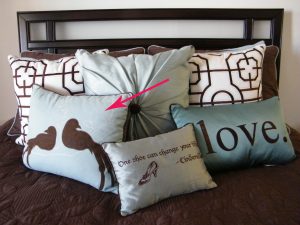 Plus, I did a little "bird watching" and found some new cheerful and fabulous accessories! (Go, shop Birds!!)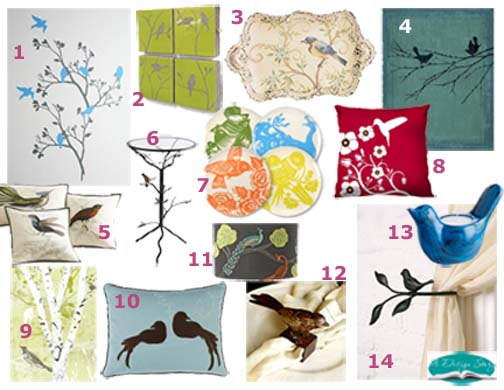 So let's talk birds… do you decorate with birds? Do tell (comment). Spring is the best time to incorporate these quirky accessories into your décor. Want more design advice click here and ask away!!