Hi! Hopefully you all had a fabulous Easter weekend! Kevin and I had a great time with family and we even decided to get Busch Gardens annual passes this year! We went for it because sometimes you just have to get out and do something different. We went last week and had a blast… here's a quick pic of the adorable Pink Flamingo's…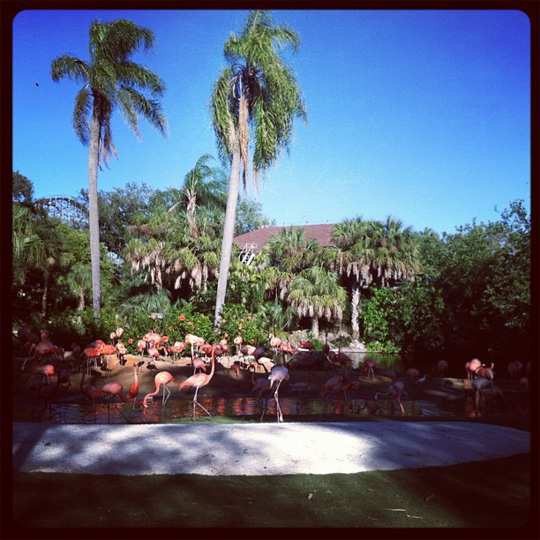 Everyone knows I might qualify for Target's biggest fan. Seriously. I have 2 Target's I visit regularly (by regular I mean every other day… if not more) and the employees now know me by name. I tease them and tell them when my hubby is with me, act like you don't know me! Haha. In fact, I didn't make my usual Tarjay stop for about 2 weeks and I went in and I had a few employees find me and tell me they are happy to see me again! Does that make me a shopaholic?! Oh well. My Target is a "regular" store, then we have a Super Target and the SWEETEST gal works there and calls my family her family… it's so sweet!
Back to the point here… Obviously I am a Target lover. Back in March, Target contacted me and asked if I would take a look at their 2012 Spring/Summer Home Look Book… of course I was THRILLED. I quickly opened it up and FELL IN LOVE. Literally.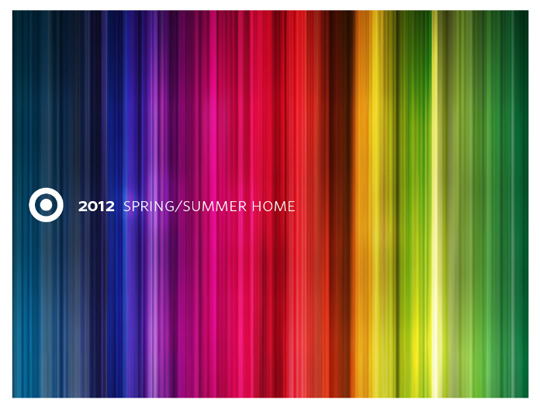 There was about 52 (or more) different items to roll through… all of which are just fabulous. I narrowed down my favorites and thought it might be fun to share. A couple of the items I have already seen (and bought), but there are a few I MUST HAVE. Like number 1,2 & 3. These aren't wants, these qualify as needs… at least that is what I told the hubby! It's a good thing he's in love with me, right!?!

Do you have any favorites? Have you seen any in your local Target? DO TELL.  Oh… and if you are a lover of all things Target, check this out… Target has a new adventure for us shoppers. Soon, they are opening up a "store" within their store in May… It's going to be AWESOME.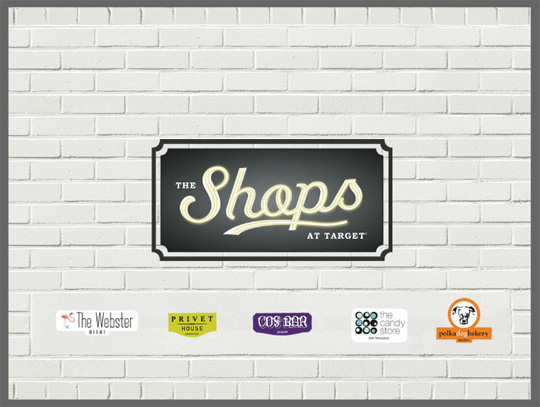 P.S. I was not paid or "perked" by Target for this post, I genuinely L-O-V-E Target and was thrilled to receive a peek at their new collection! All of photos & items are property of Target! What do ya think???