Some Highlights… Just a Few
 I thought I would give a very quick peek at a few of the projects I had the honor of working on! Who knows, maybe I'll make this a regular monthly post! I have had over 6 years experience in Interior Design and had the pleasure with working for many amazing firms, architects and designers along the way! I have experience in High-End Residential (both Estate and Waterfront), Commercial, Hospitality (Hotels), and Healthcare Design.  
I have had a few requests for more portfolio pictures, so without further ado…
Project: Pinehurst Resort; Presidential Suite, 1895 Grille & the East Wing Guest Rooms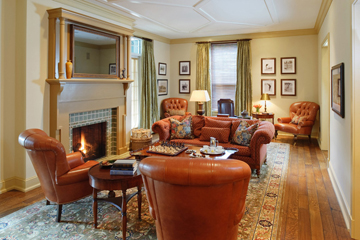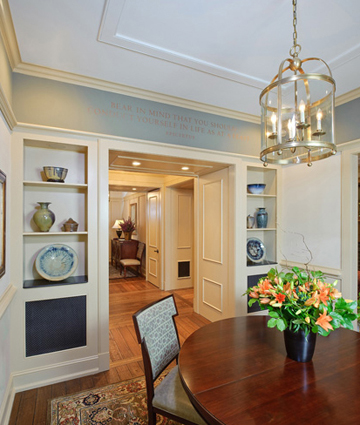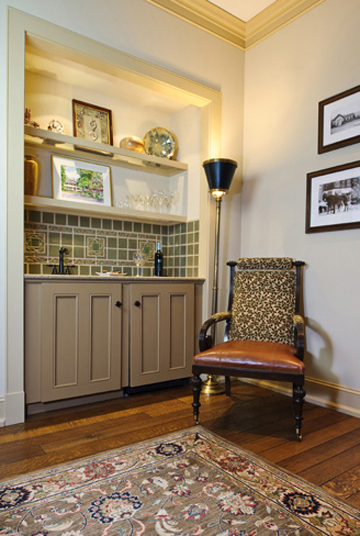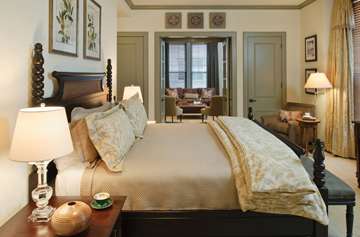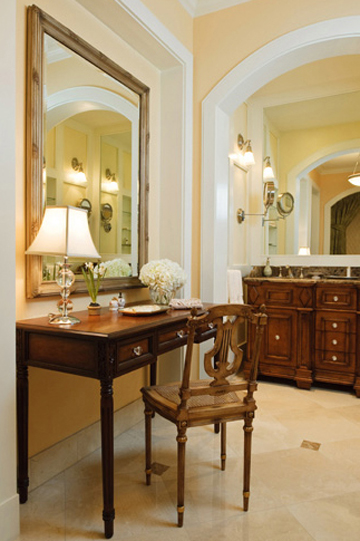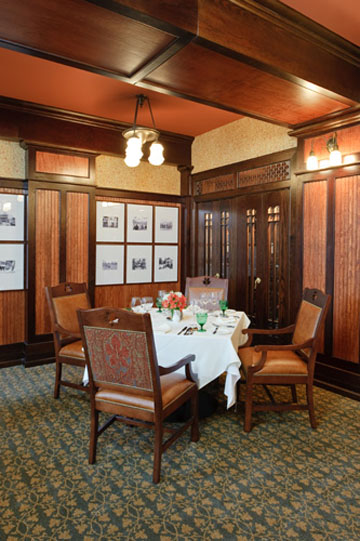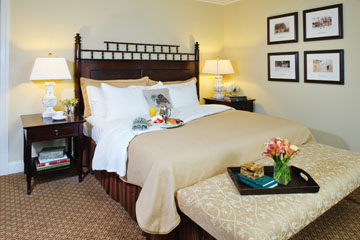 Project: Waterfront Home on Lido Key, Florida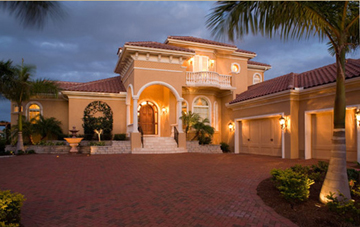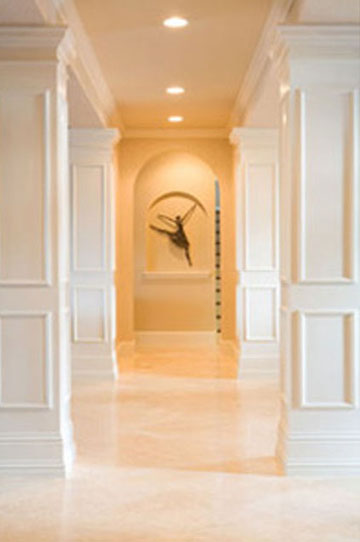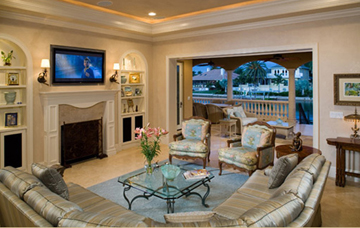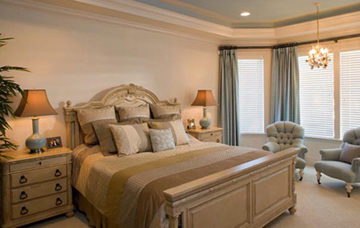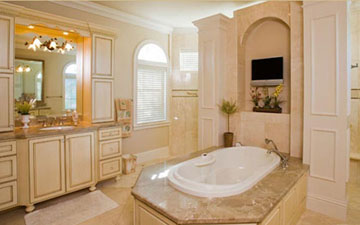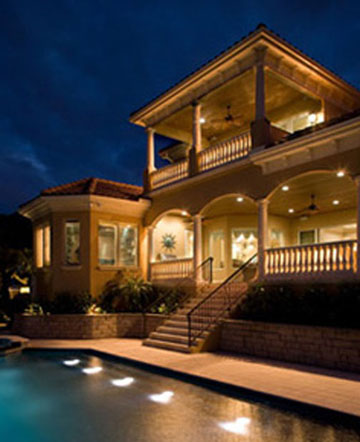 Project: Waterfront Home on Sarasota Bay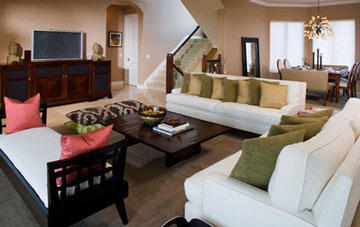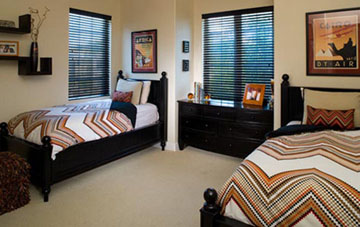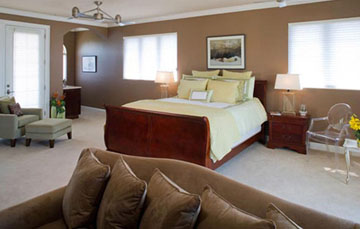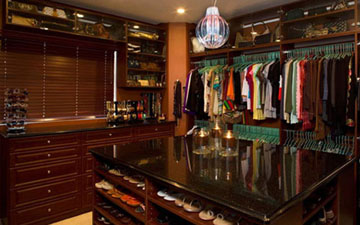 Project: Waterfront Condominium in Sarasota, Florida (Common Spaces)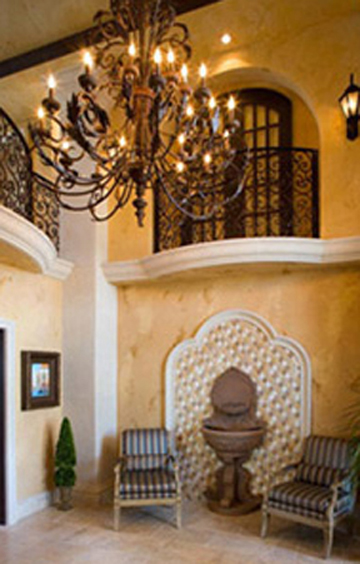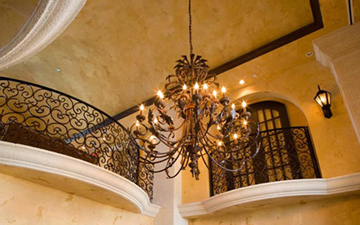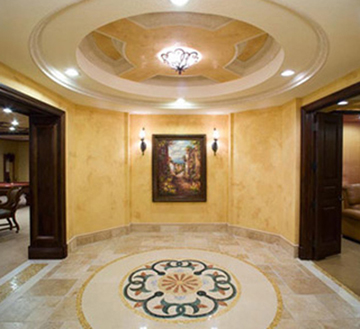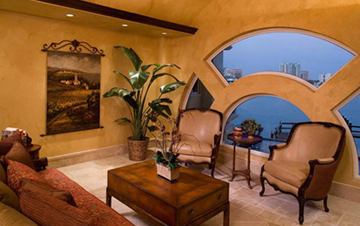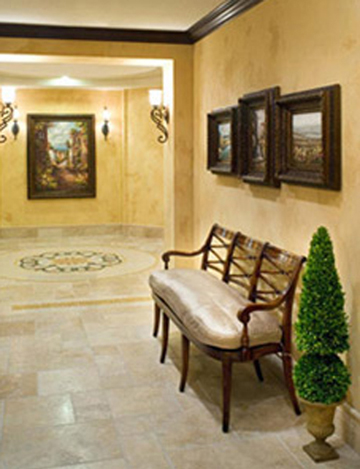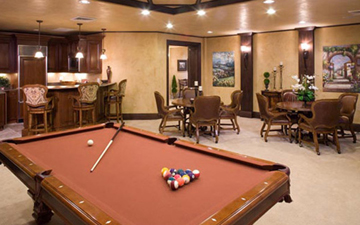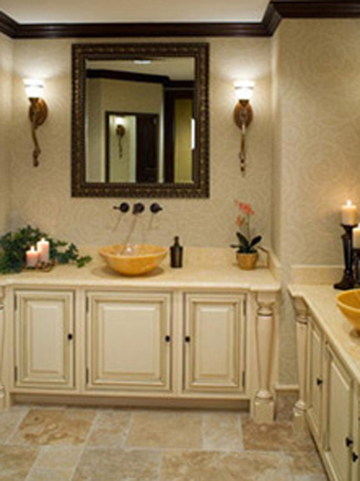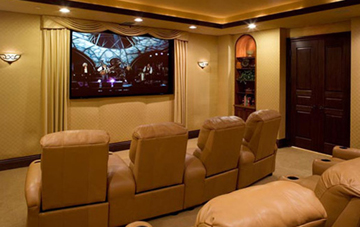 Project: Mixed Use Space (Coffeehouse, Office & Condo~ Presentation)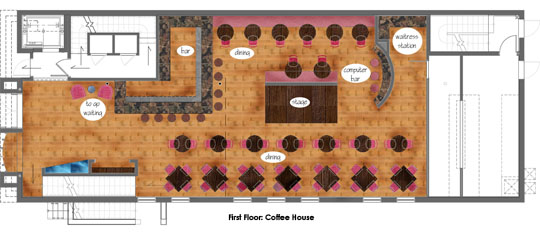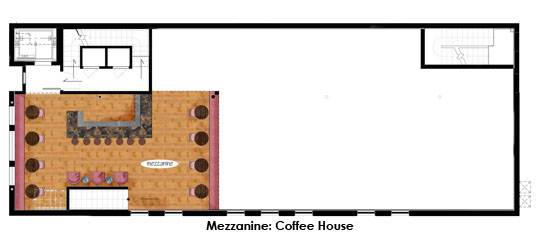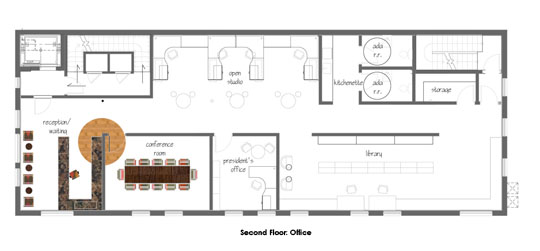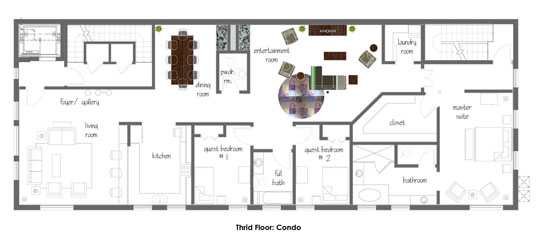 So, that's just a few of the wonderful projects I was blessed to work on. If you are looking to re-design your space in Richmond, Va or Sarasota, Florida… A Design Story, LLC would be more than happy to assist you with a design tailored to you and your style! Or, if you are on a budget and want to a new look for your space, visit "Our Shoppe" and we can assist you with virtual design!
All photos courtesy of A Design Story, LLC.
Please note, I worked with Riley ID, & Glave & Holmes, Pinehurst Resort and of course  A Design Story, LLC on these projects!