Take this week's giveaway to the wall!
The awesome folks over at E.A.D Designs in giving away A vinyl wall quote to 2 lucky winners this week! So spruce up those blank walls and enter! Here's what you win…
***This giveaway is complete & no longer accepting entries***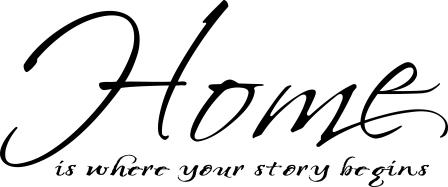 E.A.D Designs has absolutely the sweetest employees! Plus, they are a family owned and operated business, making their customer service even that much greater! Another great thing… their products are made right here in the United States… !
So… the sweet peeps at E.A.D Designs not only sent us the fabulous wall quote,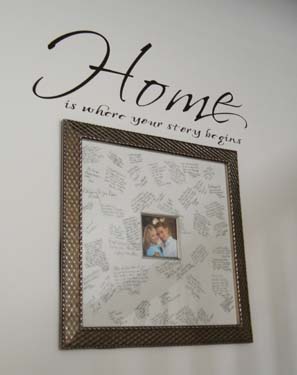 But they also sent us these fun window clingz to try out… look how adorable they look!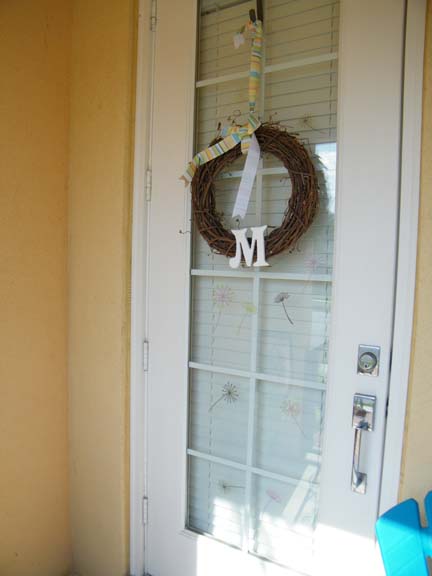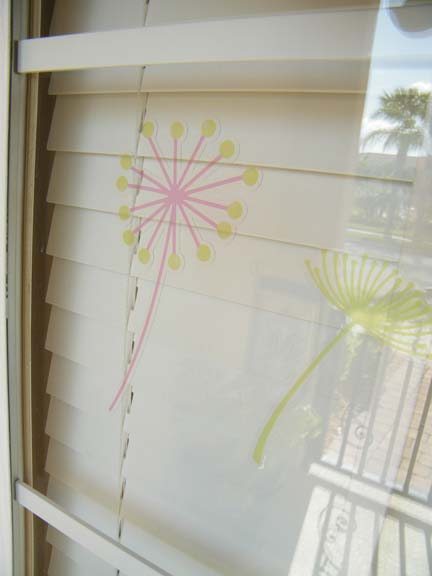 They truly have something for everyone, and best of all at a good price point! The products are easy to install and the results are stunning (just check out the video) You can simply dress up any space!  Put them on painted walls (light and medium texture work fine, including knock down and orange peel) ,wood, furniture, ceramic tile, metal, glass, porcelain, painted brick, wallpaper, bathroom sinks, showers, doors, hardy plank, mail boxes, and much more. So… go & check them out! Just click here.
So are you ready to enter? Just click here (it will take to you the Giveaway Post)! Have fun & good luck!
A BIG THANK YOU TO E.A.D DESIGNS FOR SPONSORING THIS GIVEAWAY & FOR PROMOTING A DESIGN STORY, LLC. WE FEEL LIKE HAVE TRULY MET SOME LIFELONG FRIENDS IN YOU GUYS! SO, DON'T FORGET TO CHECK THEM OUT (JUST CLICK ON THE LOGO)…

All photos courtesy of A Design Story, LLC & E.A.D Designs.