2013. It's already in swing.
I am just days late of posting this on New Year's Day, but I just needed more time. Many bloggers posted a word for the year and it got me thinking… if I had a word I wanted to describe what I wanted this year to be about what in the world would it be?
Well I figured it out. My word is simply Be Real… Real? Yep, be real.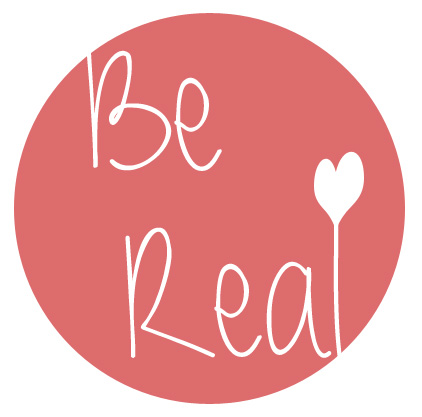 I want to be real to myself in new ways this year. Life isn't perfect, my home doesn't always look perfect and I am not perfect. What I can tell you is that I plan on being real and being myself… even as I discover more about myself this year. I want to be real, wholehearted, creative, vulnerable, humble, compassionate, loving, imperfect, worthy, grateful, considerate, authentic, courageous, graceful and awesome.
I took a giant step backwards this past year with my blog. I took time away for design related reasons (I took on a few large design projects here locally), for personal reasons and because I wasn't sure where I wanted this little blog to go. I guess it was a re-charge type of time for me. I am back and with purpose!
I feel compelled to blog. I love to write and love all things design, decor & style related. I love helping others fall in love with design too. This year my goal is quite simple. Be real. I want to take my blog in a fresh & new direction. There will be a lot of updates, new post subjects and exciting news to tell you in the coming weeks & months. I don't want to give all the secrets up at the start, but 2013 is going to be an AMAZING year for A Design Story!
In addition to being real, I have quite a few other things I jotted down to begin the New Year. They aren't resolutions so much… they are goals and tasks to achieve in an effort to strive to be real and be myself. Let me explain…
1. Surround myself with beautiful things.
This year I want to discover myself in new ways. I want to totally surround myself with beautiful things. I have the most incredible family & group of friends anyone could ever ask for, people who push me to be a better person and to love life and have a passion for it. I decided to echo that sentiment with things. I really want to discover my style and repeat it within our entire home. What does this mean? Slowly rid myself of the things I am just "ok" with, de-clutter and abandon the "stuff" and only buy the things I am truly in love with. Hopefully by the end of the year, I will love every square inch of our home.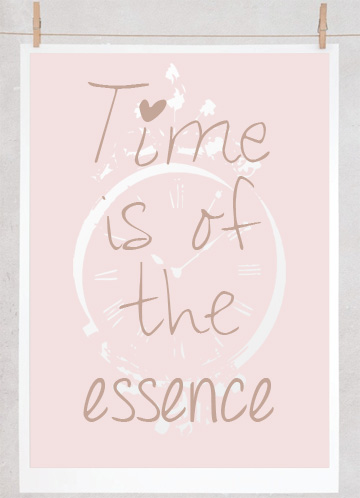 2.  Take Time.
With Kevin and I both owning our own business time is always valuable. I want to take time to walk downtown, on the bridge or on the beach. Take more time to see the sunlight, smell the roses and enjoy life. I really want to have more parties & entertain to be surrounded by the people we love the most.  Sometimes life gets so busy that we forget that there is a whole life "out there"!
3. Find Inspiration.
Inspiration is all around me. We live literally 5-10 minutes away from the most beautiful beach in the USA (it really was voted that in 2011). Sarasota is one of the most beautiful places to live and work. It's time to look up from my iPhone long enough to really see it. I want to ride in the car with my husband and never look at my phone… look out the window and see the beauty that surrounds us. Our plan is to start having picnics on the bay, walking downtown and riding our bikes near the beach.
4. Exude Confidence.
Being more confident in me and who I am is really important. I don't mean walking around in pure arrogance by any means… I just mean know who I am in Christ and walk purely and delightfully in that. I am in the process of making an adorable graphic print to remind myself of this daily… details on that soon. In the meantime, I want to tell myself daily that because of Him I can know who I am. It's really amazing when you think about it that way.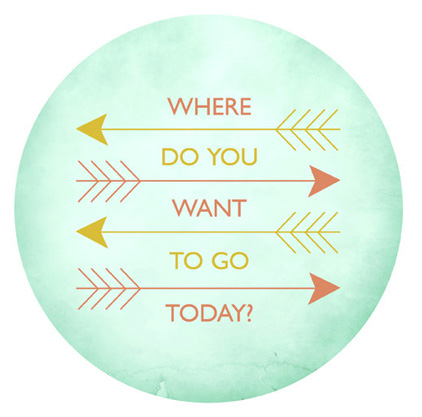 5. Go.
I want to wholeheartedly throw myself in shear perseverance. Simply, I want to go. I want to go places with my blog that I never thought possible. I am going to put my confidence in the Lord and run to the places He begins to open up for me. I believe for BIG things this year and I believe that if I do my part and persevere and go with everything inside of me, He will make a way. It's exciting.
In addition to these 5 tasks, Kevin and I also have many personal family goals this year. We will be sharing a bunch of those in a separate post or as they occur… we will keep you updated anyways. Also, we do have a fun home project list we are working on and will be sharing this week… stay tuned for that.
What about you guys? Any resolutions or tasks you have put yourself up to this year? I would love to hear from you.
Photo Credits- Be Real: A Design Story/Time is of the Essence: A Design Story/ Where do you Want to Go Today?  Jump off The Page