These 10 low cost home staging tips will get you started on turning your house into a "show home". This is critical because if you want to get the most money for your home and sell more quickly, you need potential buyers (and their agents) to feel it's a "hot property".
Styled, Staged & Sold. You had to know it was coming… a topic on real estate! I can't help it, we love all things design and real estate. Between my Dad (the Builder), my Husband (the Realtor) and myself… it is inevitable and it's our passion!
There's an art to home stagging & even if you're not moving, you will find these tips also make your home more relaxing and enjoyable to live in. Let's start staging…
1. First Impressions Are Everything. Roll out the red carpet for potential buyers by sprucing up your entryways, especially the one on a lockbox. Welcome mats, planters filled with seasonal flowers, and clutter-free foyers and hallways truly set the stage.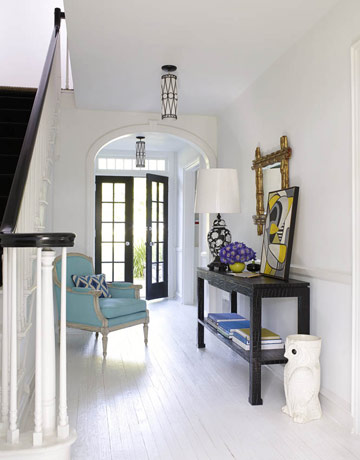 2. Sell the space, Not your Stuff. Remember that the goal of a successful showing is to make a prospect feel at home- like it is theirs, not yours. Put away your extensive personal collections. Less is more: open up your space so prospects can actually see what they are buying.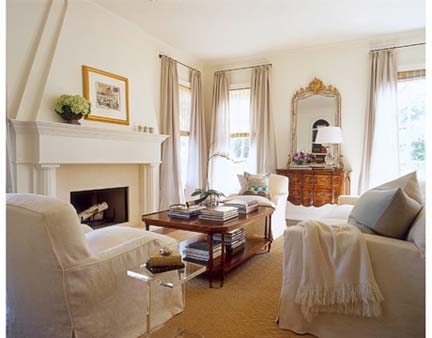 3. Paint & Elbow Grease Go A Long Way. Fresh paint and a thorough cleaning will give you the greatest "bang for your buck". Remember that neutral walls are your best bet when staging a home for sale. Go with Sherwin Williams Kilim Beige or Behr's Raffia Cream. Make the rooms off the hallway appear larger by painting them a lighter shade than the hallway.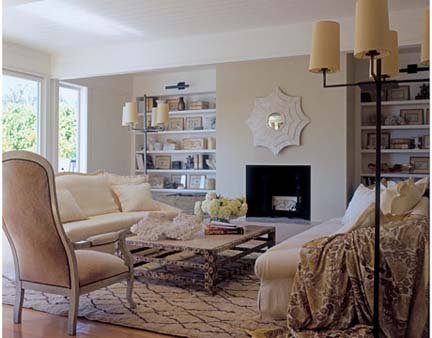 4. Go With the Flow. Arrange furniture for easy traffic flow for your guests. Go light on furniture and make sure to keep scale in mind. For example, don't place a large bed, dresser and night stands in a small guest room, it will only highlight the fact that the room is small. Try and utilize the space for the best.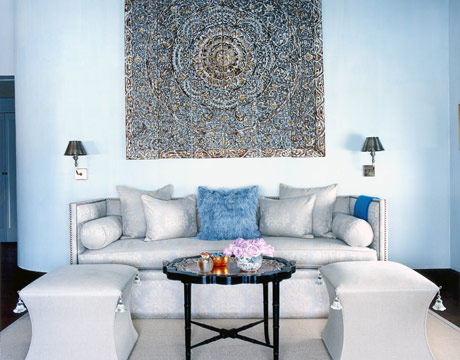 5. See the Light. Move your lamps to dark corners and open up your blinds and curtains to let the natural light flood the space. Brighter is always better, and will make your rooms appear larger than they are. Sunshine billowing in a room makes a space feel fresh and airy.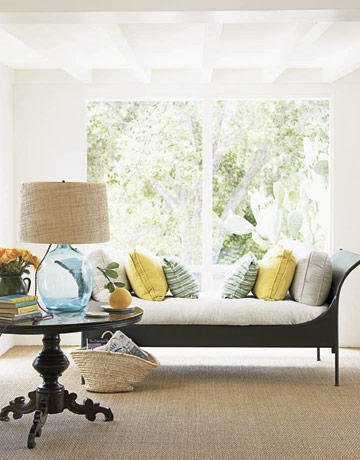 6. Go Green. Literally! Low maintenance, live plants add decorative flair, without spending a bundle. Plants and fresh cut flowers have a way of warming up a room and will add a personal touch to the space. Try and get flowers that last at least a week!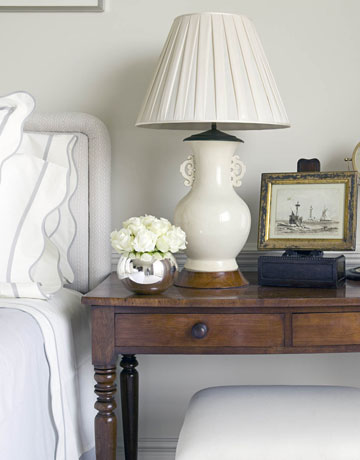 7. Don't Forget the Outdoors. If you have a porch, deck or patio, clean the furniture and replace worn cushions. Give your deck a fresh finish with a new stain or coat of paint.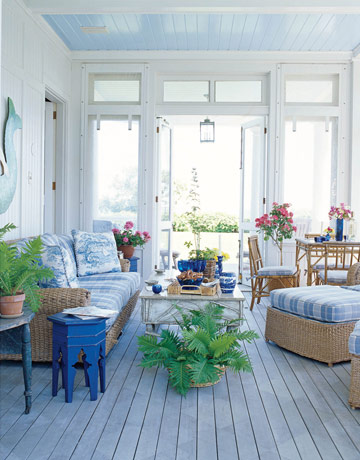 8. Make the Kitchen Sparkle. De-clutter the countertops by removing toasters, food processors, and other non-decorative items. If you have a breakfast table or counter, put out a couple of table settings complete with place mats, napkins and dinnerware.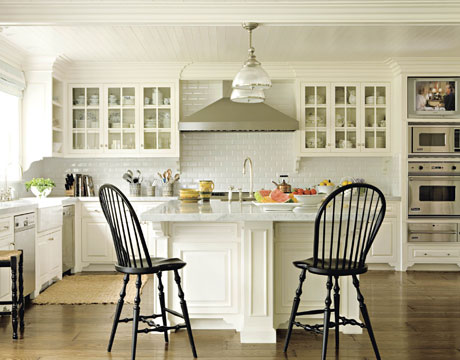 9. Warm Up an Empty Home. If your home is vacant, consider renting furniture for key rooms, but don't go overboard. Ask your real estate professional for advice, based on your home's unique features and selling points. For example, if you are selling a flip priced at $100,000 you don't want to go and rent high-end furniture pieces… it just doesn't fit with that market. Also, remember to keep the pieces within the style of the home! Another inexpensive way to dress up an empty home would be to visit Ikea, they have tons of pieces at great prices!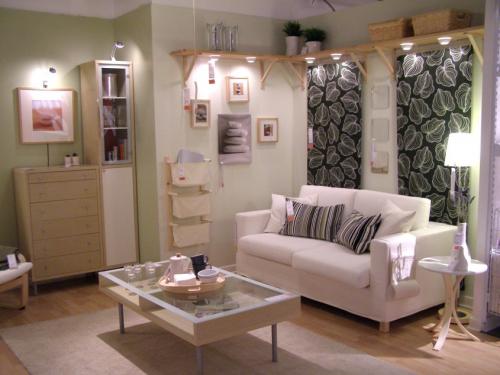 10. Consider Curb Appeal. Landscaping is nice, but not in everyone's budget. At minimum, lawns should be freshly mowed, leaves raked, or snow shoveled. Consider a hanging or potted plant for the entrance. Sweep the porch, deck and all walk ways and ensure garbage and recycling are tucked neatly away from the front of the house.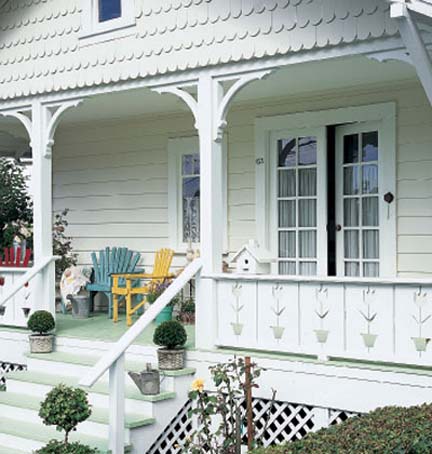 So, whether you are taking advantage of the market and trying your hand at flipping houses, moving your family or even wanting your home to look a little more "show" ready for spur of the moment guests, these tips will sure help! What do you think? Are you in the market, either as a buyer or seller? If so, what ways have you prepared for the sell or the search for that matter. Do tell.
P.S. We have a fabulous line up for you next week… Including our Master Bedroom Reveal, an Interior Invasion and more! Stay tuned… you are sure to be inspired!
Images courtesy of House Beautiful & My Home Ideas.