Hi Everyone! A couple of weeks ago the fabulous Stefanie from Brooklyn Limestone asked me to be a guest over at her ever so popular blog! Of course, I said yes!!
So… this week @ A Design Story we have featured some really great bloggers and some b-e-a-utiful designs and inspiration! Today pop on over to Brooklyn Limestone and find out what our place looked like before we moved in… then after we made it "home"!

Wanna sneak peak?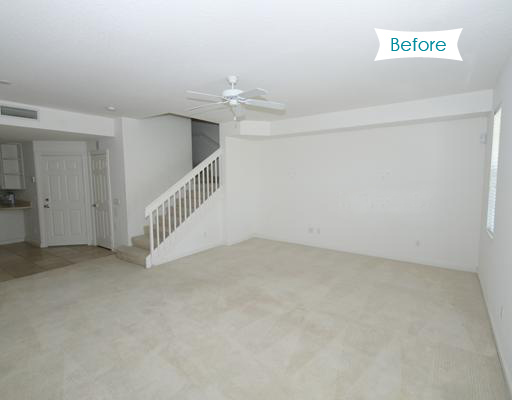 Want to see the after? Well… you have to go over & visit Brooklyn Limestone… it's just a click away!
Come back and tell me what you think!!
P.S. My beautiful cousin Katie is having her 1st baby, Caleb, tomorrow! We can't wait to meet him! We'll show you… no worries!