Hey All… Happy Friday!
Have you been wondering where I have been all week? Well…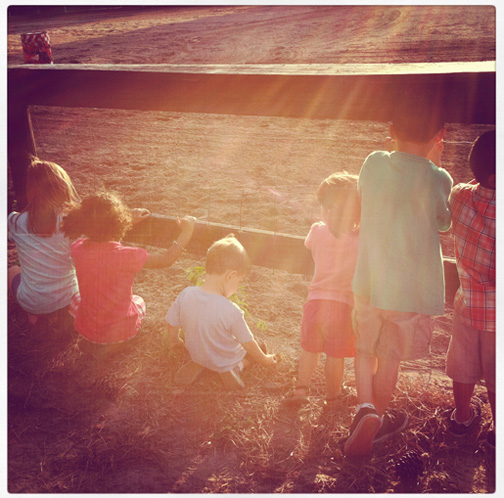 It's Spring Break here in Sarasota! I am way out of school, but my nieces & nephews aren't! I spent a little time with them and we also had several family birthday's to celebrate… it's been fun! So… sometimes you have to step away from the computer to enjoy family, re-energize and get some stuff accomplished!
In addition to spending some quality time with my fam, I am in project "get it done" mode. I had TONS of furniture pieces waiting to have the DIY touch… so this week (& upcoming weekend), I have (& am) taken on… one by one. Thanks to my hubby, I am not alone in this "get 'er done" or get it out phase. Here's a sneak peak…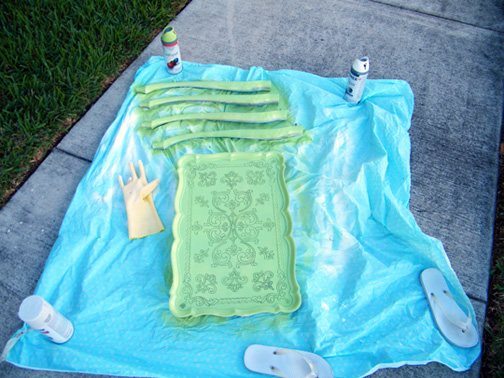 PLUS… I have exciting news… I can't share just yet… but stay tuned because it's really, really exciting. And, since I have promised a new post subject schedule… I am delivering next week! For real…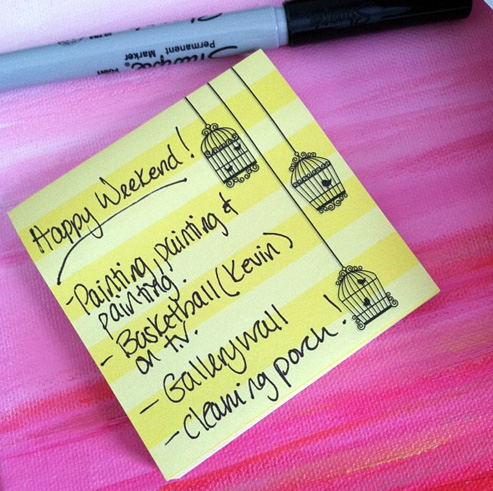 So.. Happy Weekend. What are your plans? Any DIY projects? Parties? Time with family? DO TELL…