That's right… We are so excited to partner up with Art Wall this week!
We are sponsoring a Giveaway over at Art Wall this week! A Design Story is offering a free $250 Room Re-decorate to one lucky winner!
So, are you ready to have you room totally transformed? Click here for your chance to enter!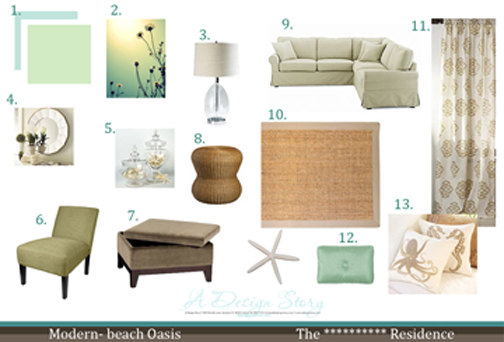 If you are looking to spice up your space… go over and comment for your chance to be the winner this week! Thank you to Art Wall for Hosting our Giveaway!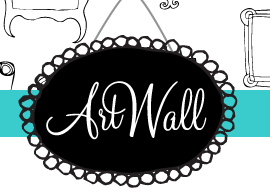 Enjoy~ and do come back tomorrow for a very fun room reveal!