Say What Ya Need To Say…
With this week's Giveaway (Wow, that rhymed and I didn't mean for it to)
 The awesome folks over at Belvedere Designs are giving away $50 Gift cards to 2 lucky winners this week! So spruce up those blank walls and enter!  They have so many unique décor options to add flair to any space…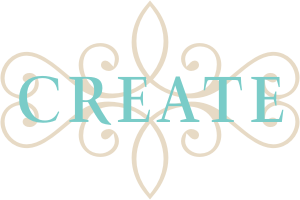 Belvedere Designs' wall murals and lettering are made from self-adhesive matte vinyl that provides a hand-painted look without the work. It won't damage your paint or texture and can be easily removed when the need to redecorate or move arises. Their wall murals are highly detailed and in most cases rather large. The possibilities are truly endless with their ever growing design line and the choice of 30 beautiful colors that will add the perfect background to your home design.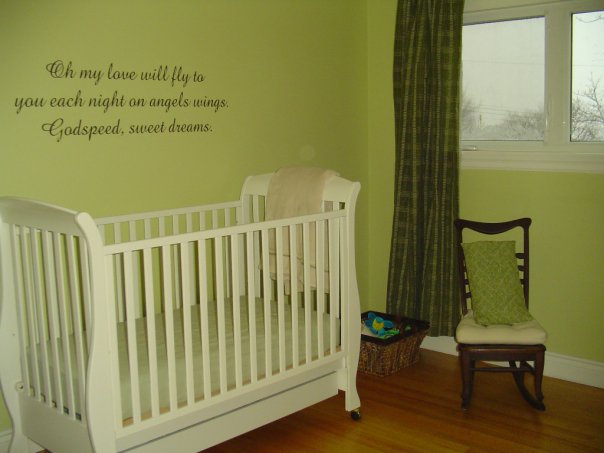 Check out this fantastic CityScape…

So, are you ready for your chance to win? Click here & visit the giveaway page!