I think I can speak for a lot of us when I say that in this day and age, we are always looking for the best deal! Flea Markets, Goodwill's and Thrift Stores sales are booming and even yard sale finds have been fantastic this year. There are a few tips that can make your hunt a little happier!
Be Savvy with your Strategy!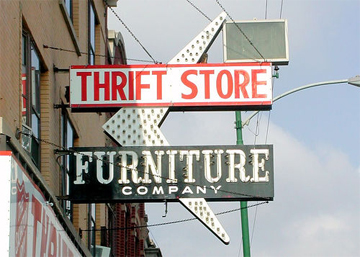 Presale Prep:
– Make a list of what you might be looking for and any relevant dimensions, that way you don't take it home to find that the "perfect" dresser didn't fit and wasn't so perfect after all. If you tote along your tape measure and colors or styles you are trying to match it will eliminate any purchases deemed a "mistake".
– Stash a few screw drivers in your car just in case something has to be disassembled to make it in!
– Bring a large blanket and maybe even rope or bungee cords for safety of larger pieces.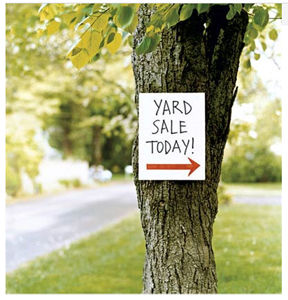 Timing is Everything:
Early birds do get the best selection, while latecomers get the best deals (during flea markets and garage sales only). If you spot something early on that's out of your price range, offer to leave your cell number in case the items still hasn't sold at the closing.
Don't Show Them the Money:
Bartering works better when you can say, "But I only have a $10 bill," and the seller doesn't see a 4200 bill right behind it. Take smaller bills!! Keep some in your wallet and some in your pockets! Make your best offer while you are flattering the item wanted, not detesting it. If the seller still won't budge on the price, ask them to throw in another item; they may agree just because you are taking more stuff of their hands!
Know Your Numbers:
If you are searching for something specific, first know what the item might cost and what it is worth! This is true especially for antiques. Try searching on Kovels.com on their price guide for an idea on the going rate!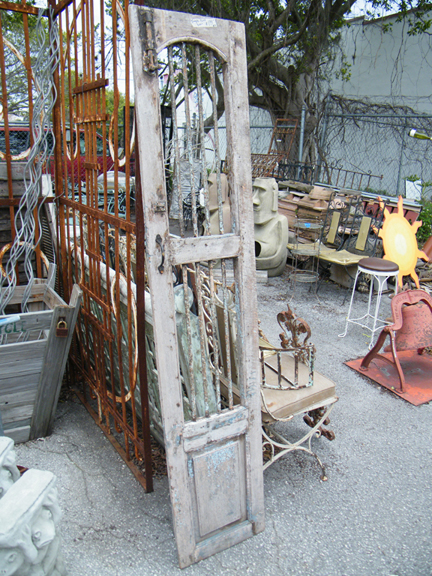 See it, Grab it:
If you see it in a thrift store and you think you might want it, don't peruse the store and think you are coming back around to pick it up! I found that rule the hard way! Never say how great an item is to your friend and walk away and try coming back! Someone heard you and even though they don't need the great item you talked about, they do now! I always get a cart in the Goodwill and put everything in it, then I put back what I think won't "do" and it works much better that way!
What Not to Wear:
Keep the flamboyant and loud clothes, shoes, purses and jewelry at home when you are going to garage sales at least (it won't matter for thrift stores and Goodwill). We have all sized people up and sellers are famous for this at yard sales. You don't have to go looking homeless, but making keep the designer wear at home.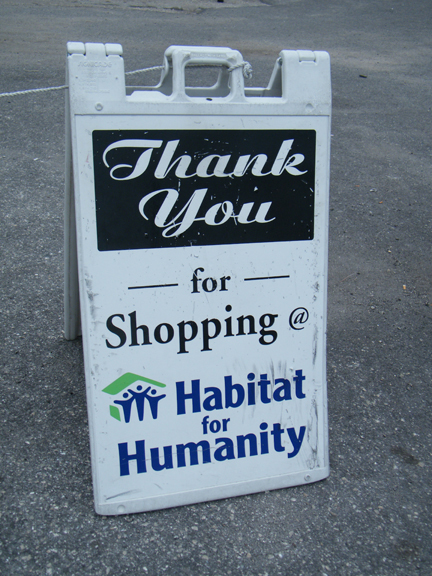 So, Ready to start hunting for bargains?
Check out these sites to help your search…
Craigslist.com (for Garage Sales)
Have Fun… I am about to go to Goodwill myself!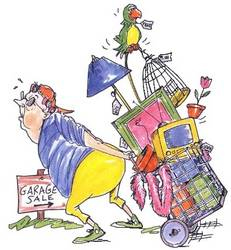 What about you? Do you have any tricks you have learned over the years? Any new thrifty finds you are dying to tell us about? Do tell. In fact, if you spruced it up a bit… come over and share! Email us @ Lindsay@adesignstory.com for all features!
P.S. We have some fantastic news coming up next week, some diy projects, fall décor, a new ride (or two) to tell you about & more! Stay Tuned and Have a Fabulous & Blessed Weekend!
Images Courtesy of A Design Story, LLC & Cartoon at Apartment Therapy.