Finally, right!?! I apologize for not getting this giveaway winner post out sooner, I have been under the weather and my beloved computer crashed all in the same week. I finally am back up and running, all while coughing my head off. Fun or what friends?!!
Back to the giveaway! Thank you to each one who entered. I had fun reading through the comments and figuring out how many pillows you guys actually put out… I am so guilty of way too many pillows out. Or so the hubby says 😉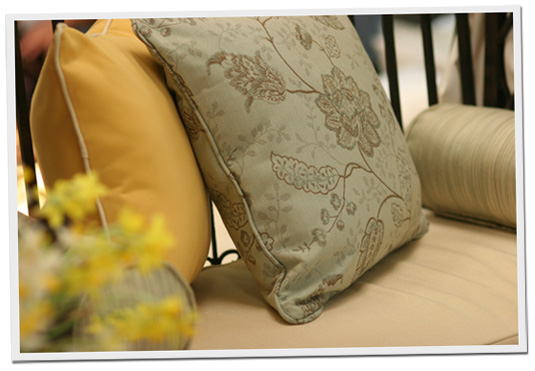 A huge thank you goes out to Cushion Source for providing us with such beautiful pillows for our home & yours! We appreciate their sponsorship! Now to announce the winner…
The winner of the Pillow Talk giveaway Jessica who said:

Yay Jessica!  Congrats on your new pillows… come back & share photos!! P.S., Jessica happens to have the most fantastic site– The Paper Plume!
Thanks again! We have more giveaways coming at you soon! Plus, I PROMISE this blog is getting back to a regular schedule starting next week!