We are so excited to announce the winner of our "Gracious Giveaway" this week!

 Thank you for all of the entries! It was fun to see which pillow covers you loved! It's great learning about all of our readers and what their styles are! A Big Thank You goes out to Pillow Throw Décor for sponsoring this giveaway!
Now for the fun part… Random.org struck a pose and a winner was selected. Congratulations to Nicole who commented "Cover It Cozy!! My favorite is the Mans Ethnic Pillow Cover 14 x 20 Green Rust Gold FALL COLLECTION"!! Here's the design she loved…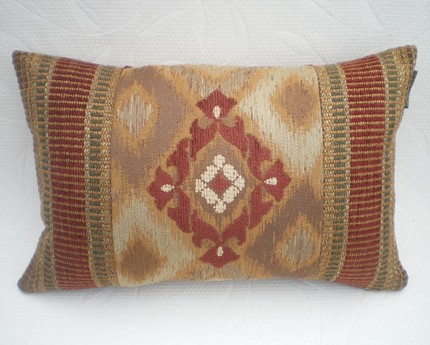 We can't wait to see the how you "cover it cozy"!
If you still are looking to change up your pillows for the season or even add some spunk to your sofa… check out Pillow Throw Décor's selection…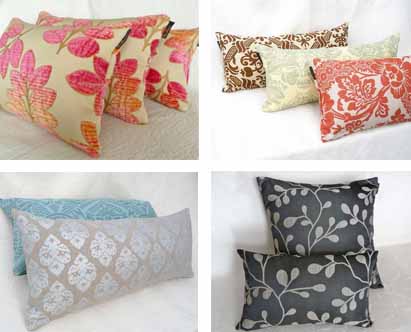 So, for those of you who entered & didn't win… there will be a fabulous treat awaiting you in your inboxes from yours truly! Thanks again for all the fun comments and for following us over here @ A Design Story! We look forward to providing MANY more glorious giveaways, both from us & other fabulous companies… so don't forget to keep us on your favorites & stop by! Oh, and if you want the inside scoop on when our giveaways are happening, click here!
Visit Pillow Throw Décor for more pillow covers to spruce up your space!!
Want to learn more about our Gracious Giveaways? You can, right here! If you'd like to do a giveaway with us, shoot us an email @ Kevin@adesignstory.com.
Images Courtesy Of Pillow Throw Décor.
P.S. Stop back by tomorrow for a post on some Inspiration from New York City and Monday begins a new Gracious Giveaway!