We are a bit late on announcing the winner from the Get your Digits… so we are going to do it now! We apologize for the delay, but sometimes all the time, family comes first! Thank you all for your prayers, comments, emails and tweets, your kindness meant so much!
We appreciate Ramsign for sponsoring such a fantastic Gracious Giveaway for our readers! Thanks to them one of our readers gets their digits in a style they get to pick!

This week's blessed winner is Christie who commented "I like the Highlander"! We can't wait to see how your exterior numbers get a makeover!

If you haven't seen Ramsign's selection of designer house numbers, you must go take a look! They offer house numbers, address signs, door signs and name plates! So go ahead and get your digits and make your house "pop"!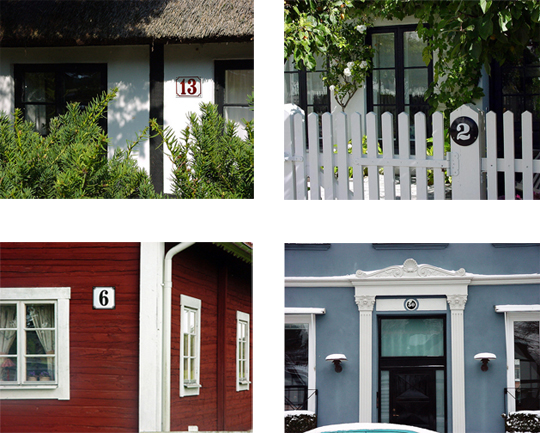 Don't forget to come back for more giveaways and design inspiration. You can subscribe by clicking HERE, to get the inside scoop on what's happening, when it's happening!
P.S. We have a small project coming your way tomorrow…
Want to host a giveaway to give your product a spotlight for the upcoming holidays? Find out all the Gracious Giveaway information you will need!