Announcing the winners of a $50 Gift Card from Belvedere Designs, plus a sweet little discount for everyone else.
Glad you guys were digging all the products–featured in this week's giveaway from Belvedere Designs. If you're not the lucky winner of a $50 Gift Card this week, don't fret, you have a fabulous coupon from your truly awaiting you in your inbox!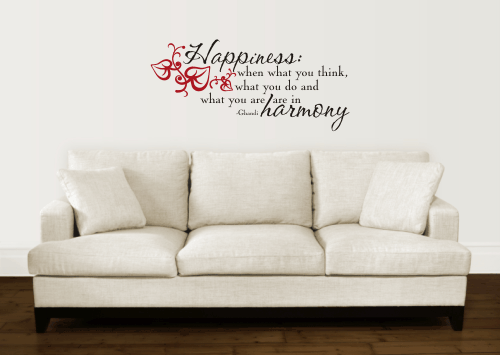 But on to our winners. Random.org struck a pose and revealed the name of the $50 gift card winners: Kim (I love a simple elegant initial, I think that's beautiful.) & Chrissy (Oh my, I can't think of a favorite quote or saying. We have the words "home" and "cherish" up in our house right now. Oh and "Go, Go, Go" over the kids' bathtub. Thanks for the giveaway!). Congrats! And do tell which fabulous product you decide to pick. We're so curious.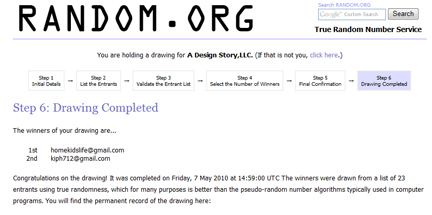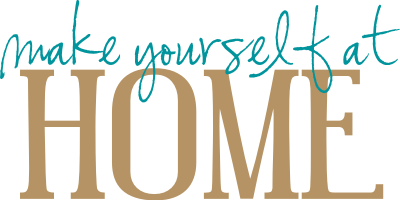 Another giveaway is rolling your way in the coming weeks… so keep popping by!!
Find more freebie info on our Giveaway FAQs page. Pics courtesy of Belvedere Designs.