Hey everyone! I know you all have seen the tie dye trend all over the internet, online stores and boutiques. At first I was feeling like I was a little too old for the look, but to be honest, I am here for it haha. It's fun and when done right, you can still look chic!
I put together a little round up of my favorite (inexpensive) tie dye trend finds. There are so many ways to pair these items and I had a blast shooting these photos! I feel like the tie dye trend is a fun bright way to bring in the warmer months! Tie dye doesn't always have to be for the younger crowds… What are you you feeling about the trend? Yes, no… maybe? Share below!
Disclaimer: This post contains affiliate links.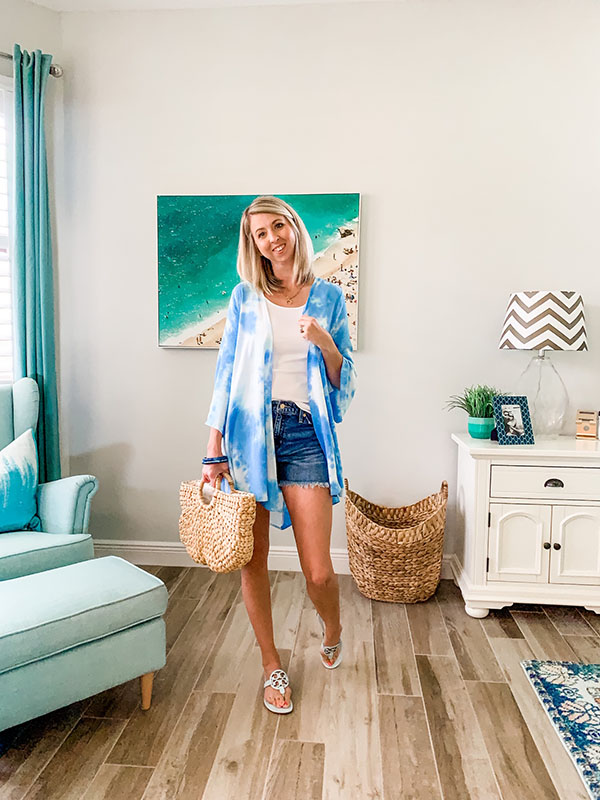 Kimono // White Tank //  Necklace // Denim Shorts // Straw Purse // Tory Burch Sandals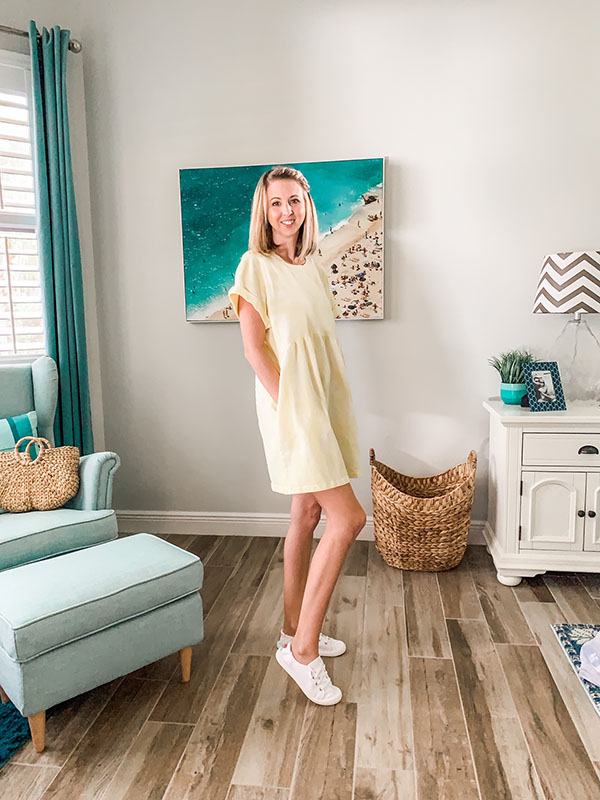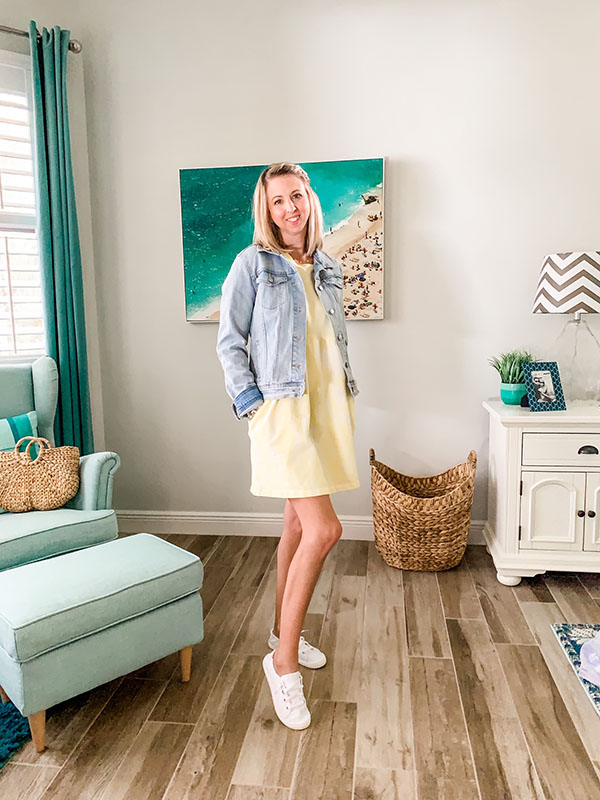 Yellow Tie Dye Dress // Denim Jacket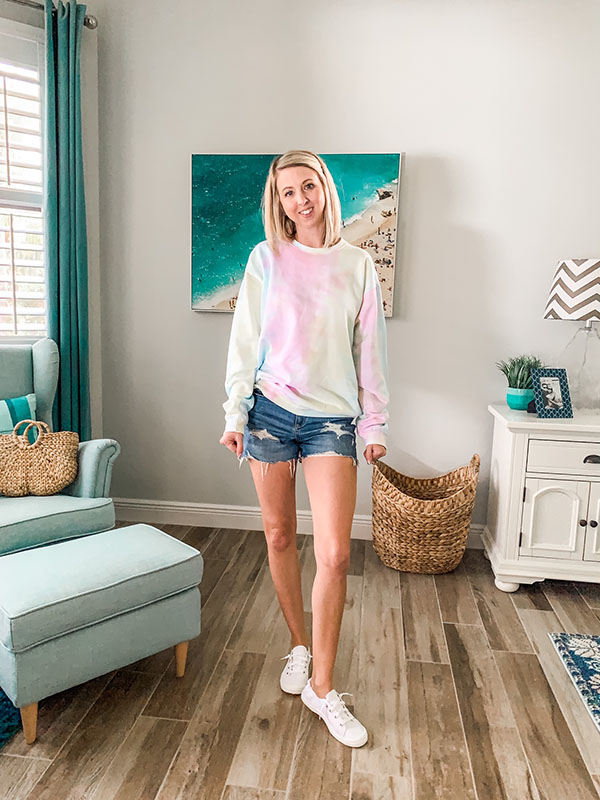 Sweatshirt // Denim Shorts // White Shoes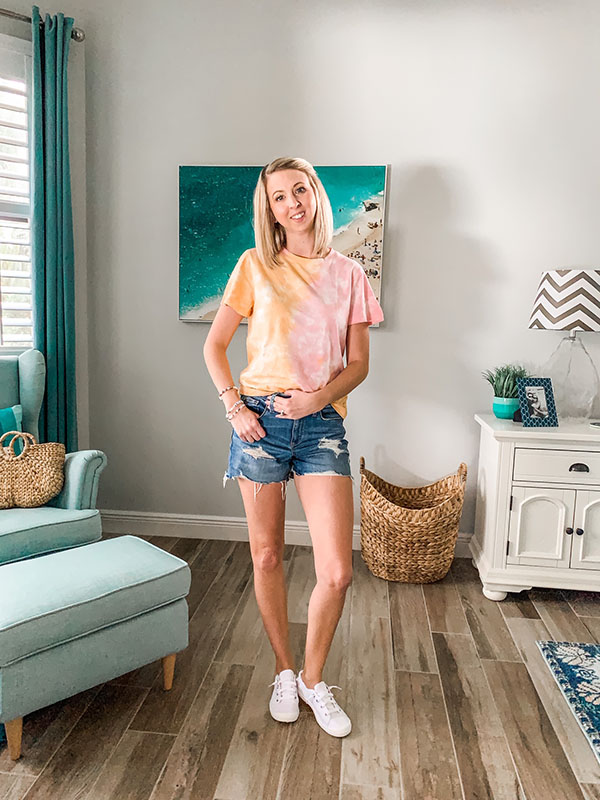 Tie Dye T-shirt // Denim Shorts // White Tennis Shoes // Bracelets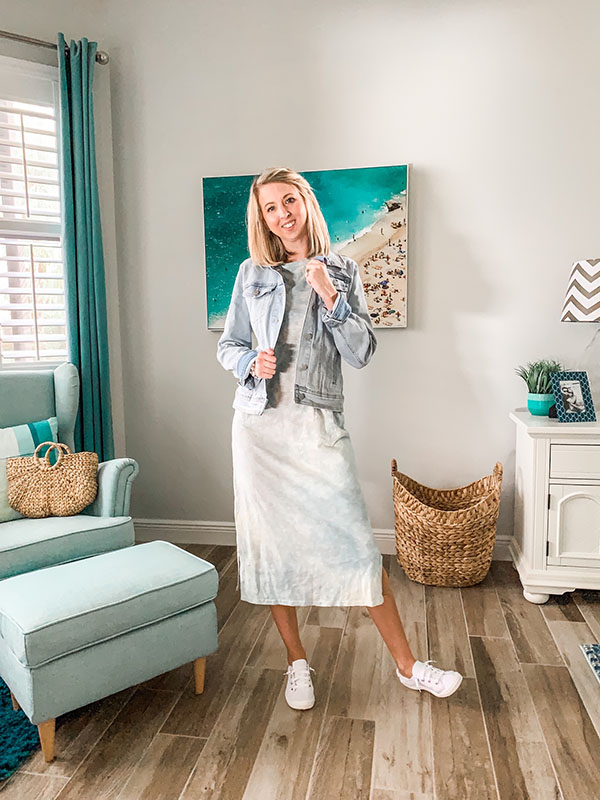 Dress // Denim Jacket // White Tennis Shoes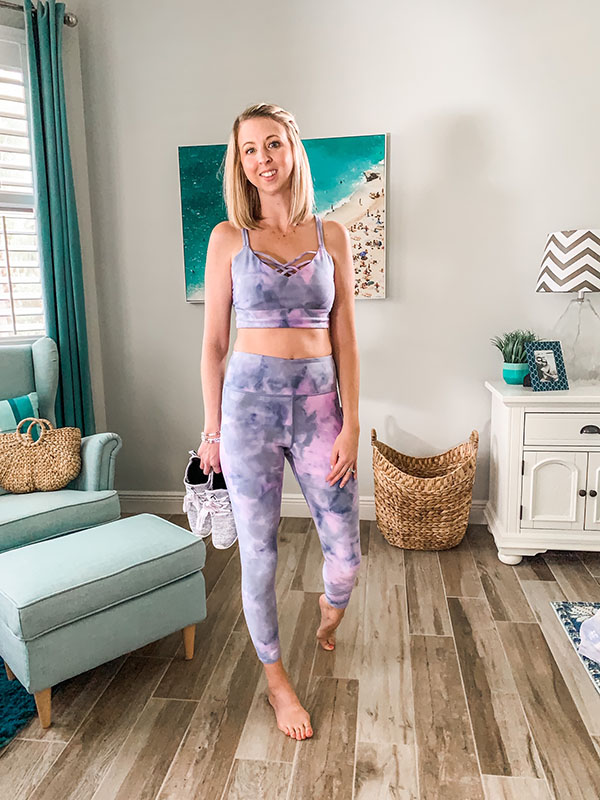 Sports Bra // Leggings // Adidas Shoes
Do you have anything you want me to cover on the blog? Let me know and I will get to it! Any favorite stores? Which look is your favorite? Do tell… What trend are you guys loving right now? Share away! If you missed my 7 favorite makeup products check it out here. March fresh picks is also up on the blog… check it out here!