We have a winner! We are thrilled to announce this week's Gracious Giveaway champion!
A HUGE THANK YOU goes out to Cutting Edge Stencils for sponsoring such a generous prize this week!

Thank you everyone for all of the fabulous comments about which designs you love and what spaces you would have used the prize to spruce up! This week's one and only winner is… Krista who commented "Start Stenciling It with the olive branches stencil- so amazing! I also love the Bon Appetite Large Stencil- I could just see it on my kitchen wall now!" Well Krista, we can't wait to see it on your wall too! Congrats and start stenciling!
Here's the Stencil Krista loves…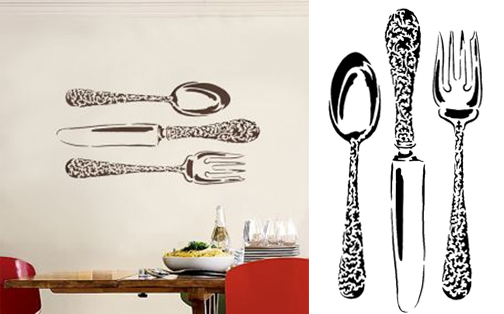 Cutting Edge Stencils has a design for everyone! Check out some of these…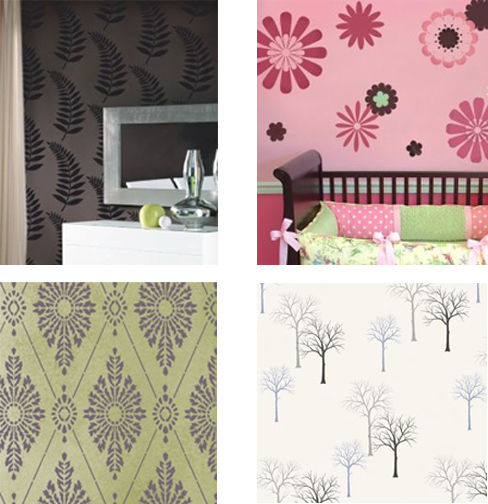 So, for those of you who entered & didn't win… there will be a fabulous treat awaiting you in your inboxes from yours truly! Thanks again for all the fun comments and for following us over here @ A Design Story! We are all giddy and excited about providing MANY more glorious giveaways, both from us & other fabulous companies… so don't forget to keep us on your favorites & stop by! Oh, and if you want the inside scoop on when our giveaways are happening, click here!
Visit Cutting Edge Stencils to start stenciling!!
Want to learn more about our Gracious Giveaways? You can, right here! If you'd like to do a giveaway with us, shoot us an email @ Kevin@adesignstory.com.
Images Courtesy Of Cutting Edge Stencils.
P.S. Stop by this week for fabulous posts like…
– Another Gracious Giveaway
– DIY Pantry Reveal
– The Milner's New Rides
– & much, much more!!