This week we're wondering what you hate. Ok, well not everything… just design wise.
What's the one design motif or trend that you have always hated? Come on, you know there's at least one. Was it those animal print rugs? Or, maybe was it those floral 80's drapery panels? Now, don't be shy… Do tell.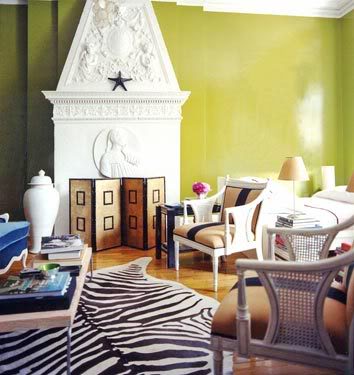 Photo courtesy of Domino via Moggit.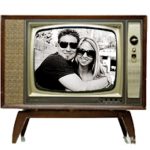 Don't forget to ask your design & real estate questions to be featured on Webisode Wednesday this coming week!
Click here for details.