We can't finish October right without first giving a huge round of applause and thank you's to our lovely sponsors.  We appreciate each company that sponsors ADS and we are so honored they picked us to team up with!
To show our appreciation, let's take a virtual trip down sponsor lane…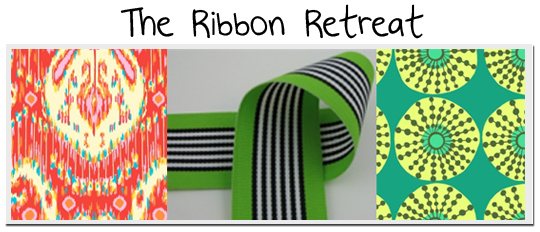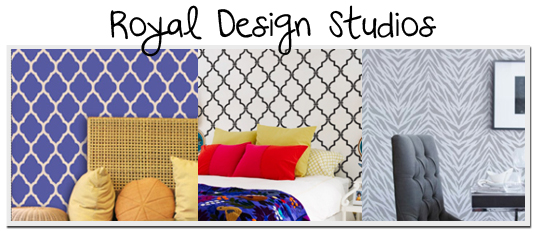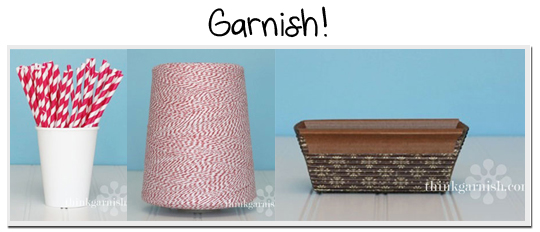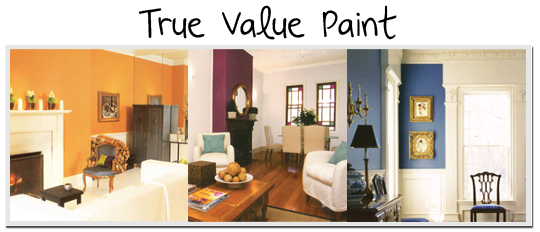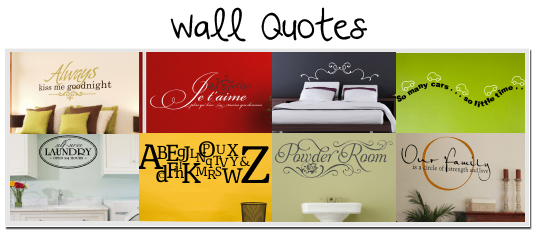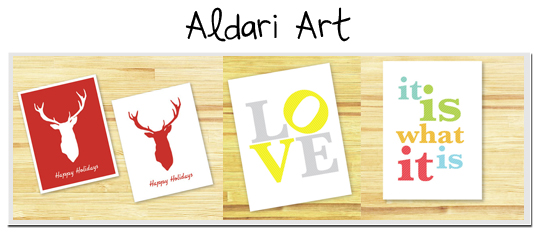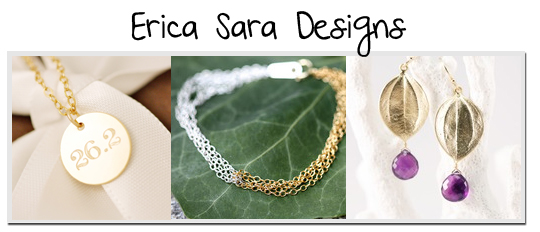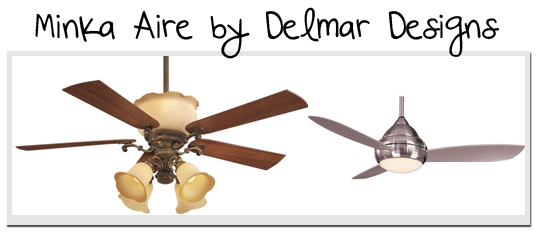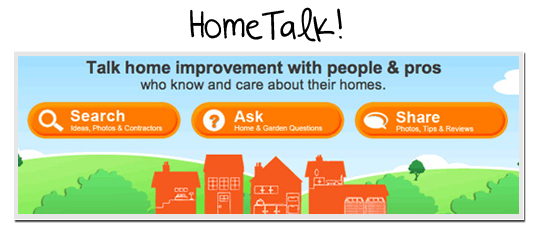 A big thank you goes out to all of these wonderful companies… we love teaming up with you guys! Want in on this monthly spotlight? Visit our advertising page & email me: lindsay@adesignstory.com for holiday discounts!