Come on, it's lovely weather
for a sleigh ride together with you!
 A few weeks ago I went to Goodwill with my Mom and Sister-in-Law to peruse the Christmas Aisle. They had TONS of really good stuff and they have been steadily putting more on the shelves every day since.
For only a few bucks I picked up a few really cute things…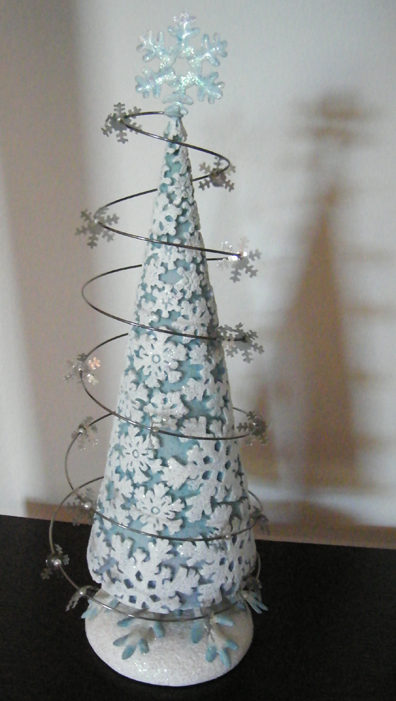 A tree .99 cents…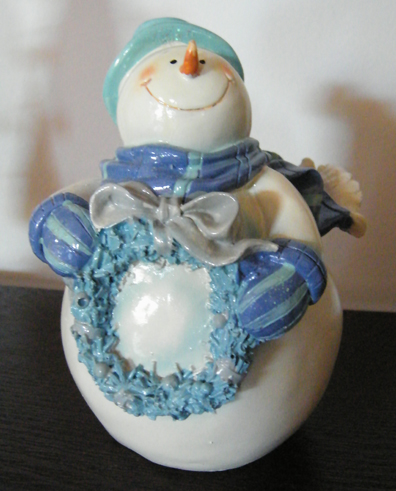 A fun Snowman for only .59 cents…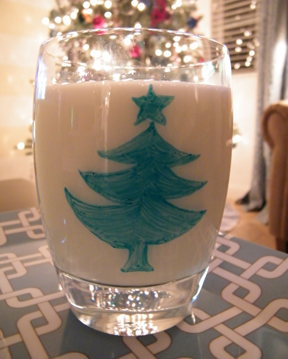 The glasses for the Holiday Cups we made…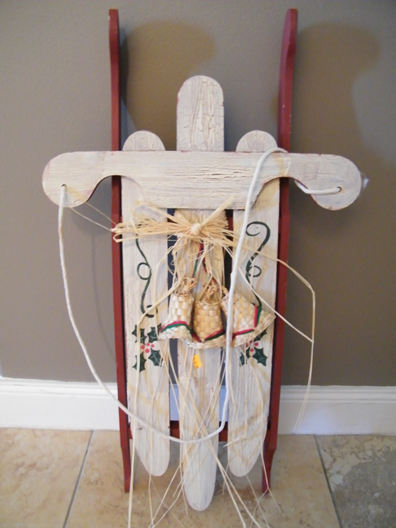 And this fantastic wooden Sled for only $3
The sled was actually not fantastic… it was kind of ugly. I saw right past the ugliness of the color and those straw bells and pictured something a little more "us". I took it home and it got a nice coat (or two) of spray paint. It took a quick turn…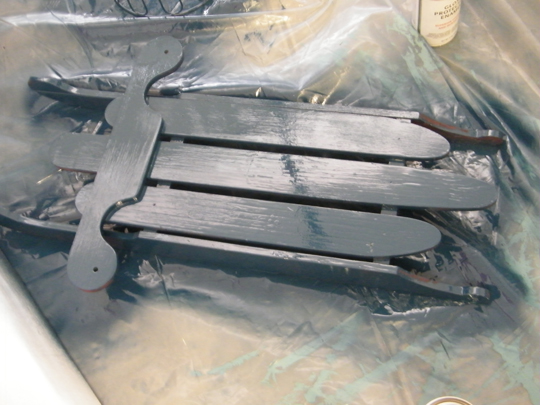 It became a bit more "Christmasy" when I added a red bow.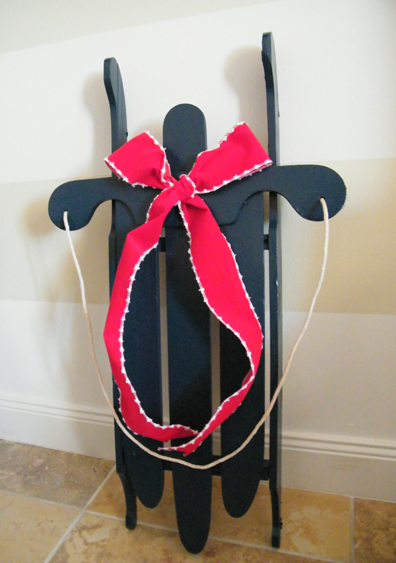 So Cute!
It lays under the tree for now… until the wrapped gifts take its place!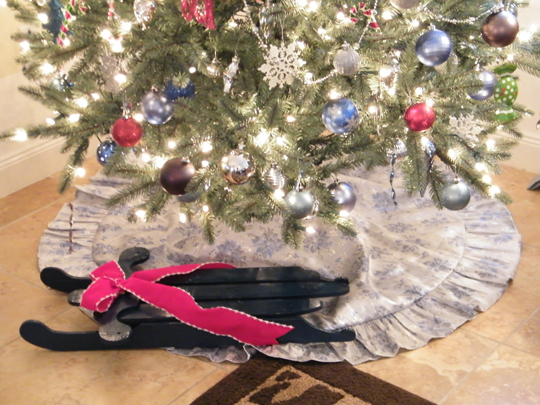 What do ya think? Cute or what? Have you transformed any ugly Christmas decorations this year? Do Share with Us!
~~~~~~~~~~~~~~~~~~~~~~~~~~~~~~~~~~~~~~~~~~~~~~~~~~~~~~~~~~~~~~~~~~~
Come see the other posts in our 12 Days of Christmas!