When I am meeting with a client for an interior design consultation, I usually like to have them pull a few inspiration images before we meet. On a normal day, I can nail down their style in a matter of minutes by just talking with them about their lives, functions in the home and seeing what images their eyes are drawn to.
Lately, I have been getting a lot of inquiries, both by email (from online design clients and readers) and on location design clients, about figuring out what are their signature colors are and what style they can achieve in their home.
The other day I came across a fun quiz created by Pittsburgh Paint's the Voice of Color… the Color Sense Game. Color is the single most important element in a room because with it can carry true emotion. The effects of color are quite interesting and can play a major role in the way you feel in any given space (check out this post here for more of the effects of color).
I am usually not much on Decorating quizzes because I feel like they try to narrow you down to one "style" box, which can really limit your homes overall design. This quiz actually pinpoints who you are, what inspires you and what you find interesting and doesn't focus on design styles at all really. Love that!
I took the quiz! In a jiffy it actually nailed me down, I already knew my "signature color scheme"), but it was fun to see that the quiz was right (for me anyways). It is important to truly nail down your "signature colors" that way you aren't too tempted with new and upcoming trends!
Here's a "little" how the quiz went…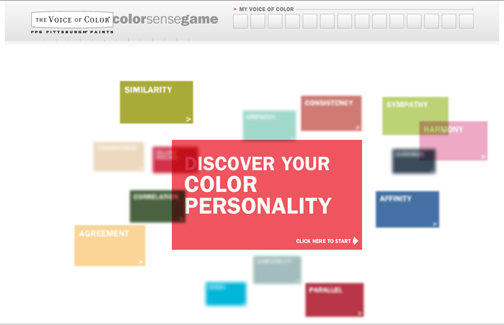 Question #1 was really the only one that made you look at an interior…
I picked this one… my eye always goes to cool colors like aqua!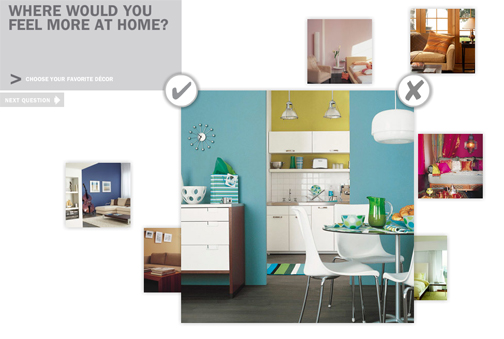 There was a question that was a little hard because I find a lot of those images somewhat interesting…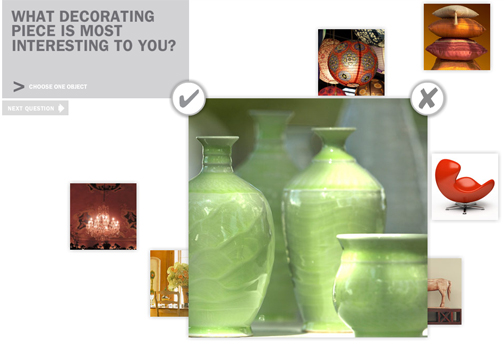 Another question was more about you and what motivates you and really inspires you…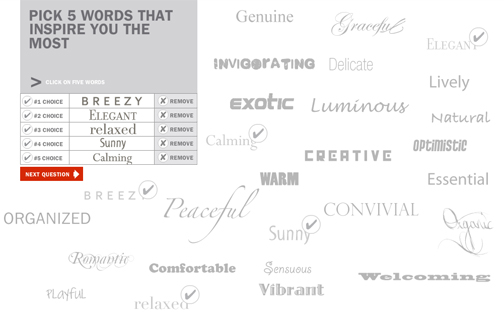 This one was about figuring out color scheme you prefer… Me: I always prefer cool tones then naturals…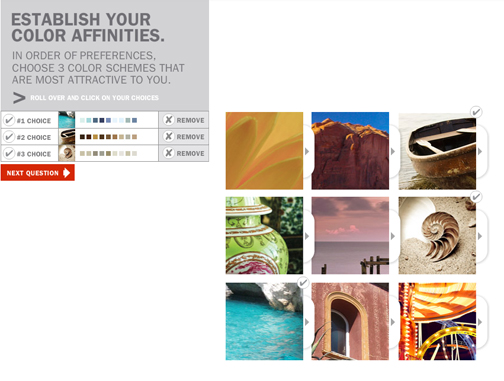 Your sense of taste and smell were also relative in this quiz… Anyone who knows me, knows I love, love, love coffee…

Touch and sight? Yes, those too…

Which type of music tickles your fancy??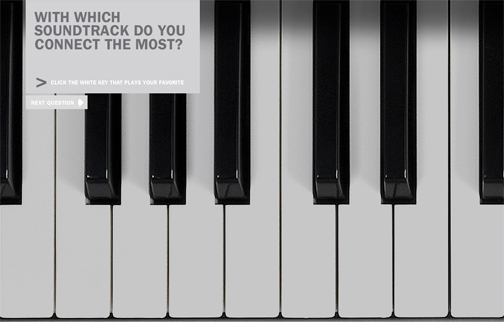 Then there were a few questions about personal goals…

What about vacations destinations, what interests you? We love tropical and beach locations (even though we live in a beach town).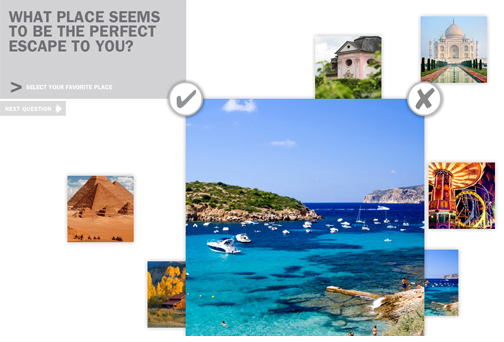 Let me explain… I am more like a puppy because I am loyal to the heart… (How can you be like a dolphin anyways?)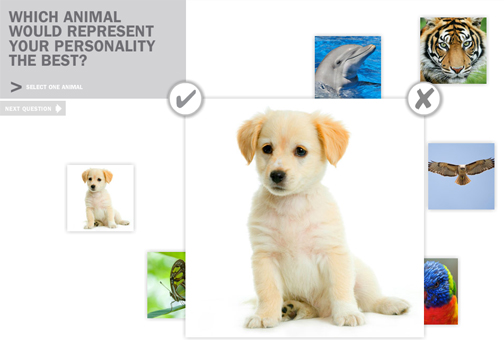 The last question is tricky… I guess this is more of what you hope your friends think of you… That's why leaving a lastimg impression and legacy is truly important!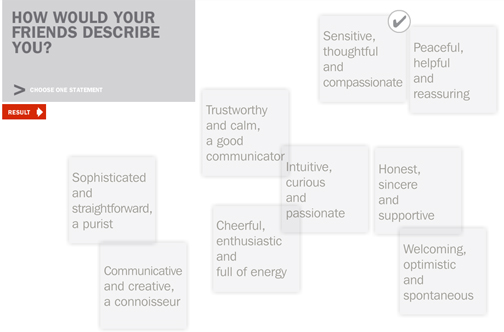 So, what were my results??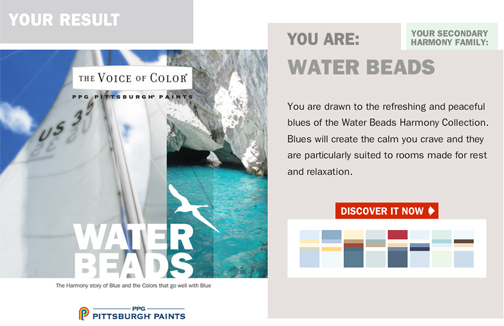 So, I was pretty much on target (without naming my "signature color scheme" water beads)!!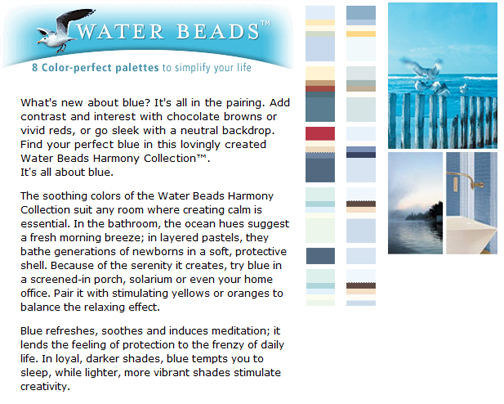 The quiz does offer secondary results, but the first results fit me a bit better!! What about you? Do you indulge in design quizzes? Have you nailed your style down?? Do tell.
Go and take the quiz here. Images by Pittsburgh Paints.
Don't forget to join us for a month long series on Nailing Down Your Style every Tuesday in January (2011)… Yeah, we are planning in advance!
Christmas is coming folks… Join us in the coming days for some DIY Christmas Projects and Recipes!!
Speaking of "Nailing Down", don't forget to solidify a date for a Gracious Giveaway and get your product "out there" before the holidays! Interested? Email me @ lindsay@adesignstory.com!