We are NOW OPEN for DIRECT ADVERTISING!
A Design Story, LLC has launched its advertising page! Are you looking to get some traffic to your company, store or blog? Well you can find more information right here!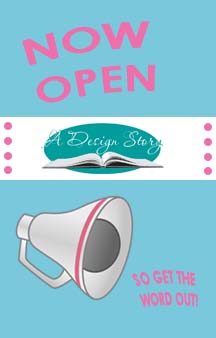 So are you ready to get started? We can't wait to partner up with you! Just email us here at Kevin@adesignstory.com.
Image courtesy of A Design Story, LLC.