In addition to the blog and our online design shoppe, I also practice interior design locally in Sarasota, Florida and in Richmond, Virginia. I have had the honor and privilege of designing some of the most fabulous projects such as the Pinehurst Presidential Suite, Sarasota Memorial Hospital's New Wing, Waterfront Properties & more! Lately, I have been hard at work on two very large projects… a Country Club Ballroom and a Waterfront Beach Condo.
The Country Club Ballroom has been both a challenging project and an exciting one! It is challenging only because the budget was very tight and exciting because the finished space will be so dramatic! In the last few years with the economy moving in a downward spiral, I have had to accommodate more budget friendly designs. Businesses and homeowners aren't spending what they used to for designs, but their wish list still remains fairly large! An interior designer who has the educational background, the raw talent, technique and the knowledge of keeping budgets can really use this economy to their benefit and rise to the challenge!
So, let's go over the project as a whole.
Before Pictures (just a few):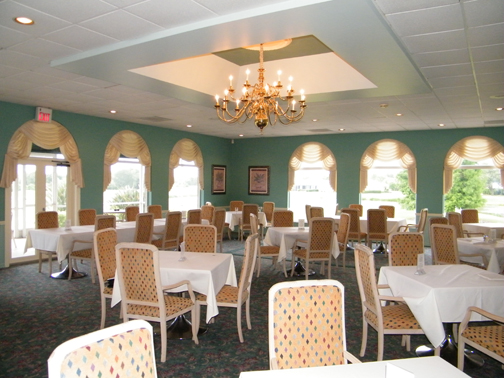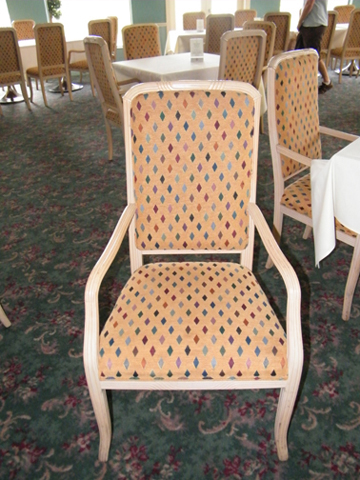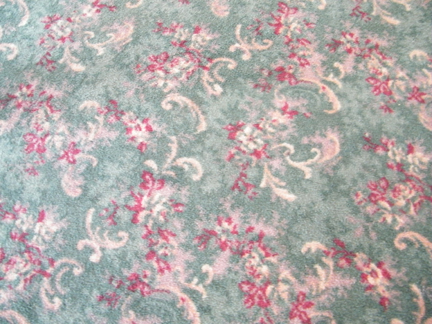 Wish list (the * are most important):
– New Flooring *
– New Paint/ Color Scheme *
– New Upholstery
– New Window Treatments
Budget:
Around $5,000
A total challenge right? Well, I got right to work. I gave them several options and showcased them on design boards with a detailed design breakdown with prices, etc. Here are just a few of the drawings etc. I presented to them (I will show you the entire design board collection, options and breakdown soon)…
Window Treatment Designs: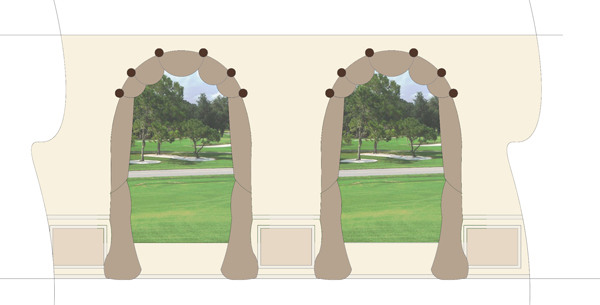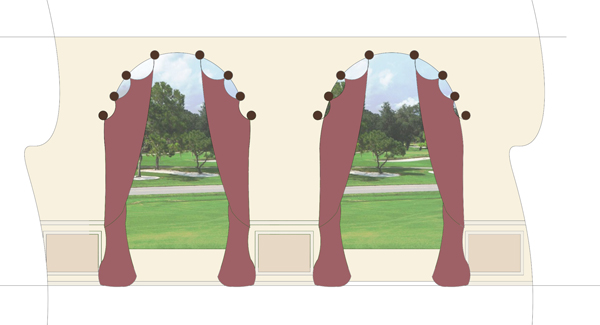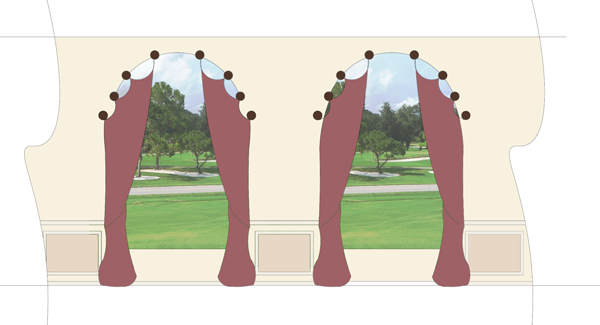 New Carpet Tiles: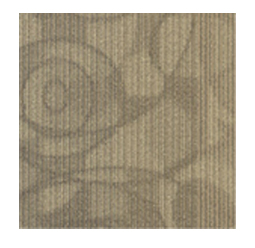 I decided to go with carpet tiles for the durability factor. Carpet tiles are great because if for any reason you have staining, you just rip that one tile up and replace it. Carpet tiles are excellent for playrooms, restaurants, ballrooms and commercial spaces.
Wall Colors and Applied Molding: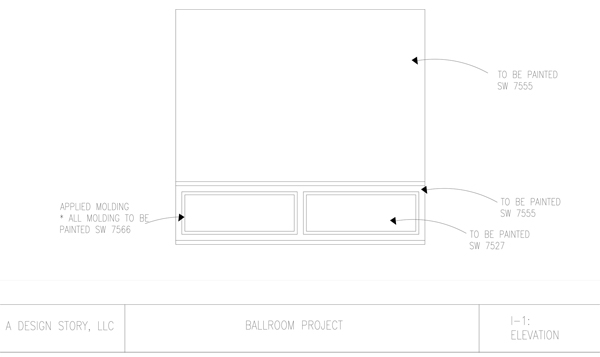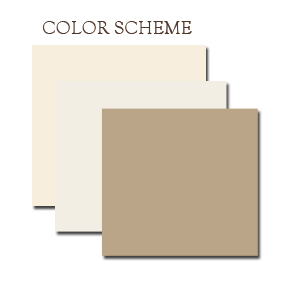 New Upholstery: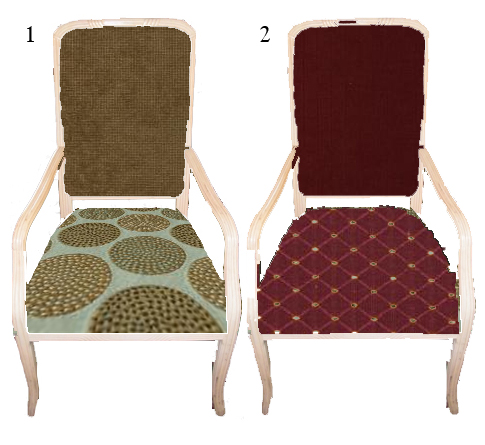 We decided the best bang for the buck would be to select new flooring, new paint and applied molding under the chair rail, while the window treatments and the upholstery can wait until the next phase.  To get the Country Club board to approve the design and move forward, we (A Design Story, LLC & New River Construction 804.641.9795) completed a mock up in the corner to showcase the new look.
The Mock Up: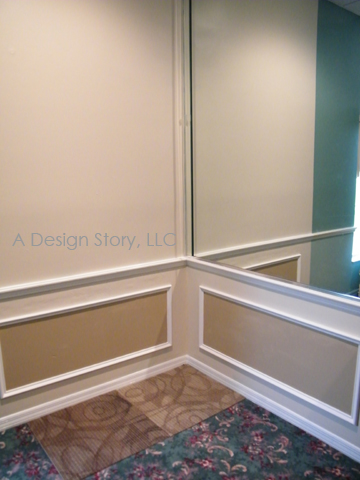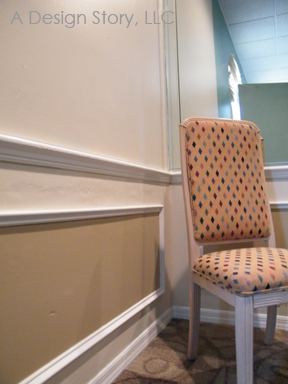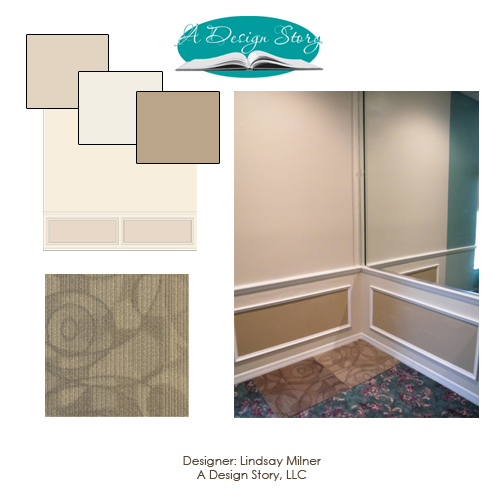 So, what do you guys think? This project will go in phases and truly to get the best and biggest change first, the carpet, paint and applied molding had to be the first changes based on the budget! Re-upholstering 155 chairs and having our drapery company create 12 window treatments hold the biggest price tag, so those will have to wait, which is do-able with the new color scheme!
A big change, right? Do you have a space that is an eye sore? Please contact us @ lindsay@adesignstory.com for more information on local or online designs (we are having a sale, 40% off, coupon code: summer). We would love to design a new story for your interior!