This week I have been working on a few different design projects and it got me thinking… where do you indulge in design inspiration and get your ideas from? Well, really? Where do you go to satisfy your need for divine designs? 
Here are some things I came across this week that I tagged…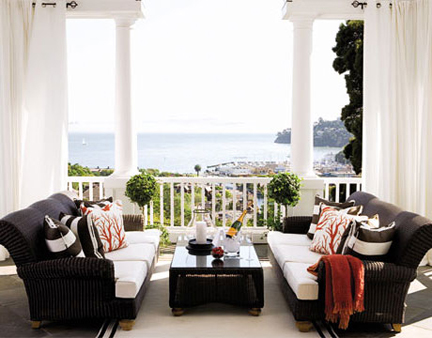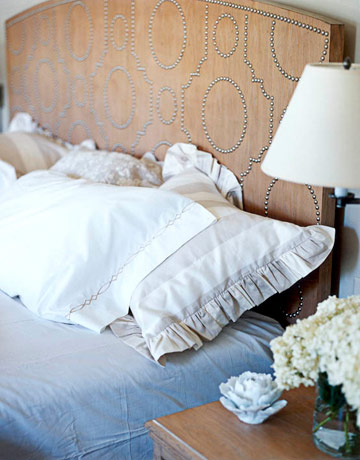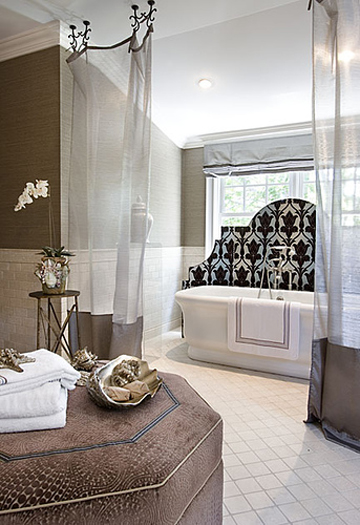 If I showed you all the things I tabbed, this post could get really long, really fast! 
[polldaddy poll=3261613]
For me, it truly is all of the above. There are times when I have to go straight for my Inspirational Binder (click here for that post)… I compiled those images from magazines, websites and more. Then of course, there are those times when a design thought just hits me… this usually happens at night for whatever reason. In college I would be working on projects all day, then at night during my sleep I would solve the design dilemma and wake up with an amazing answer! How fun, right? 
Enough about me… what about you? Seriously, do you have a favorite source for your ideas? Do tell. 
Do you have a design question you want answered? Email us @ lindsay@adesignstory.com and we will answer it on Webisode Wednesday. Don't know what Webisode Wednesday is? Click here. 
Ready to subscribe? Click here. 
All Images Courtesy of House Beautiful.