This week we're talking about the TV. Kevin and I have gotten in a bad habit of staying up late recently. Well, it can mostly be blamed on me (I have turned into a night owl ever since I started the blog division of A Design Story). Anyways, we thought about putting a TV in our bedroom so we can watch while we relax!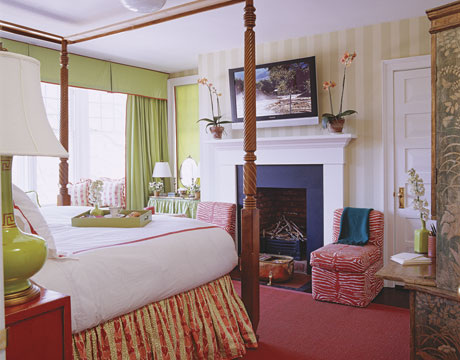 A few of my clients a couple of years ago opted for the mirror with the tv inside… like this one…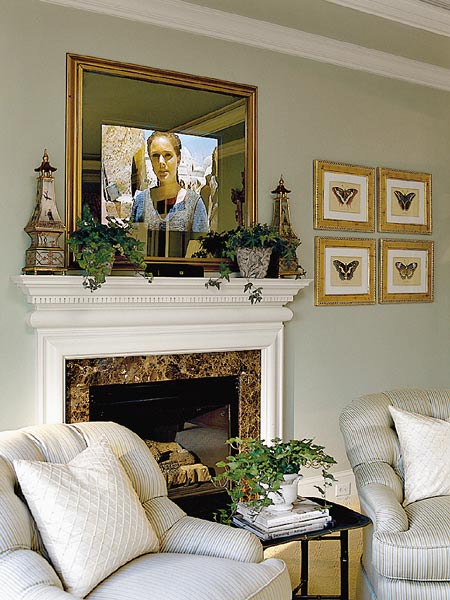 So, what about you? Are you ok with having Media in the Master? Do you have a suite that allows for an extra seating area in your bedroom? Now, don't be shy… Do tell.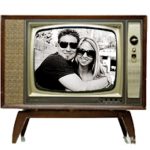 Don't forget tp ask all of your design and real estate questions… we will answer any and all on Webisode Wednesdays… (click here and here).
P.S. Woo to the Hoo… It's summer… oh yeah… and we are having a big sale on our online design packages… 40% off of every single package with the Coupon Code: Summer. Go and check it out!
Like our blog? Subsribe here. Facebook user… fan us here. Twitter tweeter… here.
Photos courtesy of My Home Ideas.