Wash those winter blues away…
Is anyone else really tired of winter? Even though I live in Florida… we have endured a cold winter this year. In my search to propel our home into spring, I have come across so many fabulous praiseworthy items; I figured I would share some of my findings. As a born shopper, I am driven to find budget friendlier ways to quench my shopping thirsts. These bright and cheerful pieces are sure to liven up your space- all for $100 or less!! Happy Shopping!!
These lovely melamine plates (from Freddy&Ma) will brighten up any kitchen.  The best part is you can totally customize your plate to fit your style and personality. You select a size, either upload your own design or choose from a variety of different prints they provide and create a set to freshen your kitchen's color palette.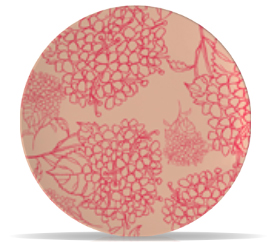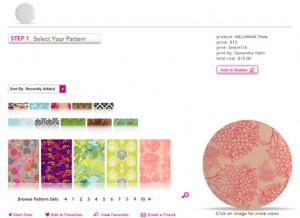 Want to make a statement? This double-decker tangerine tray (from Crate and Barrel) is sure to pop in color whether empty or full! Try using it for small fruits or serving deserts for a party.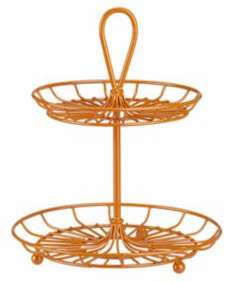 Speaking of a party, this unique, multi-hole vase (from At West End) will definitely add a focal point on any table (and is sure to be a conversation piece too). Display tulips or Gerber daisies for an extra spring flair.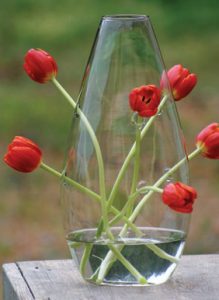 This ultra modern chair (from Ikea) is trendy enough for a dining room, but it's also durable and bright enough to belong on a porch. Plus, if you get multiple chairs they stack easy for manageable storage when you are not using them.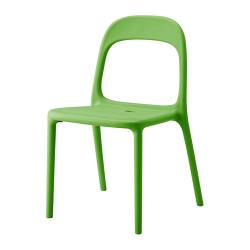 Crafted from recycle paperboard, these coasters (from Rock Paper Scissor) feature precious blooms and are as earth friendly as they look. They add a little personality in such a fun small and indirect way!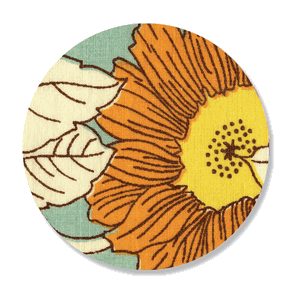 If you want to get organized, check out these half bucket (flat back) mail pockets (from The Macbeth Collection). You can hang it on a wall or stand it up on a desk or countertop to stash mail, magazines and coupons. The best part about these babies is they too are customizable. You can choose from various prints and color ways, monogram it with your name (or whatever you choose) and add special icons if you so desire. The possibilities seem endless!!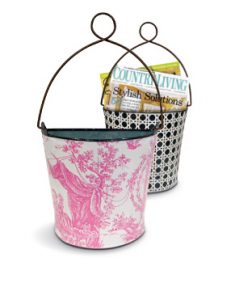 How cute! This 3-piece lotus candleholder (from CB2) is both sweet and serene, especially if you are looking for a small way to add ambient lighting to a table or nook in your home. Use each separately or stack them and nestle one single tea light for a more sweet approach.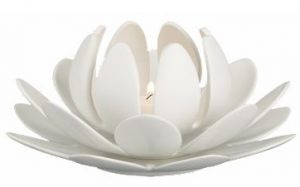 Liven up a neutral sofa or chair with this decorative throw pillow from World Market. If you are in need of a major color burst the vibrant shades of greens and yellows in these pillows will do just the trick!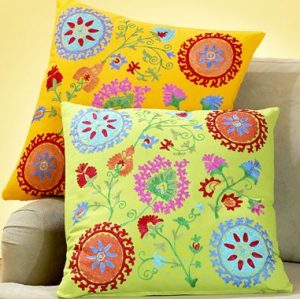 So there ya have it!! These were only some of the fantastic products I spotted on my search to add a splash of spring to our home. Have you seen any must-have items lately on your shopping excursions? Do tell. Need design advice to bring your interior into the next story? Please visit "our Shoppe" or email us for more information.