Make a dash for design…
Most of us spend a large amount of time in our living rooms (especially right now in today's fluid market and as the Olympics are being broadcasted). Are you looking to update and freshen up your space without breaking the bank? Here are 5 inexpensive ways to sharpen your living room designs (plus a miniature go-to guide to find some of the fabulous items you'll need to make this happen)!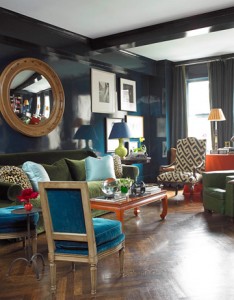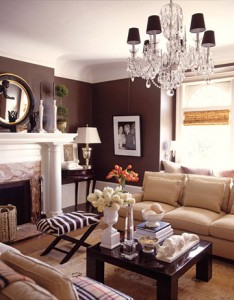 Switch out your accent pillows. If your couch has the same pillows on it that came with it when you bought it, it is time for a change!! Adding new decorative pillows is a simple and quick change that instantly adds a pop of interest and personality to the space. If you decide to get really creative, find multiple sets so you can change them out seasonally. (For example, maybe for spring and summer you want bright greens or aqua's and in fall/winter you want soft and plush warmer toned pillows). Peruse Target, Home Goods, TJ Maxx, Marshalls, Bed Bath and Beyond, Ross, CB2, West Elm, Ikea, Pier 1, Kohl's and World Market (just to mention a few).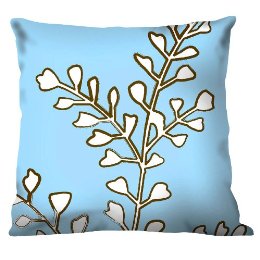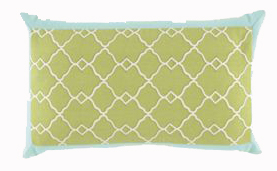 Hang a new mirror. Mirrors tend to enlarge and open a space by reflecting both natural and artificial light. There are so many places to find inexpensive mirrors you can both buy and hang as is or make unique by a small DIY project out of it. Try hanging a small mirror with ribbon or finding a mirror with a unique design to re-paint to add your own special touch to. Try TJ Maxx, Lowes, Home Goods, Target, Ballard Designs and even thrift stores for you DIY'ers (among many other reasonable retailers).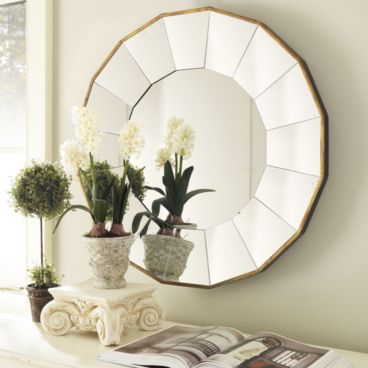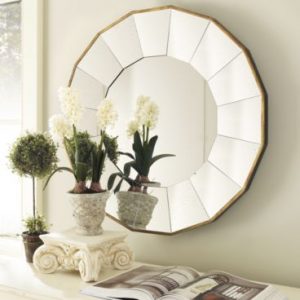 Integrate candles. Candles are one of my favorite things no doubt. You will find at least one in virtually every room in my house. Incorporating candles in a space brings ambiance and a sense of comfort and warmth to any space really, but especially those places you spend quality time in. The new trends suggest staggering a few glass holders with bright and cheerful colored candles in them or scattering small votives around the room for a more encompassed feeling. Lately I have found stylish candle designs from Z Gallerie, CB2, Target, Home Goods, TJ Maxx, Marshalls, Ikea, World Market and even Wal-Mart).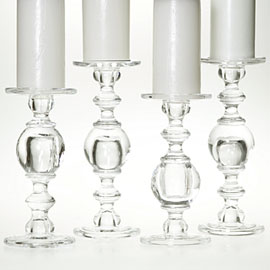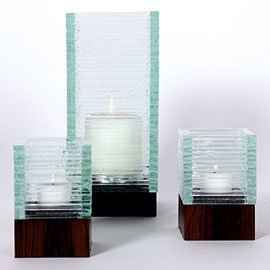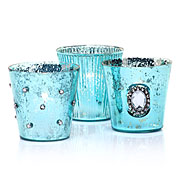 Switch out your tired lampshades. Your room will get a whole new attitude by trading in those old lamp shades in for some new, solid or patterned one's. Lamp shades can really add a sense of drama to a room without overpowering it. Design and style has come a long way and shades now come in modern prints, vibrant colors and unique shapes. Shop TJ Maxx, Home Goods, Shades of Light, Target, Ikea and Lamps Plus for fantastic new shades. (Side note, in my search to share a few interesting products with you, I came across slipcovers for those of you who want to keep your original shades, but want to change their look from time to time.)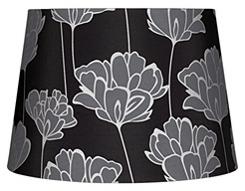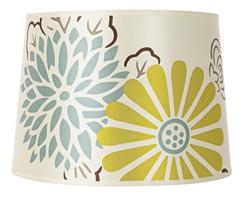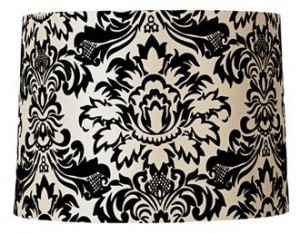 Dress to impress… Treat your windows to some drapery. The biggest bang for your buck in this small décor project is hanging window treatments. You won't believe the impact you will make by dressing your windows in style. Try a bold pattern or soft and breezy fabrics to really step up the style in your room. If you got some time on your hands and are looking for another DIY project, trying sewing your own set of drapery panels. Visit your local fabric shop and peruse the place for something that catches your eye (a word to the wise, check out your local Target (of course, you had to know that one was coming), TJ Maxx, Ikea, JCPenney, World Market, West Elm and Marshalls. Don't discount looking at clearance racks for budget friendlier prices).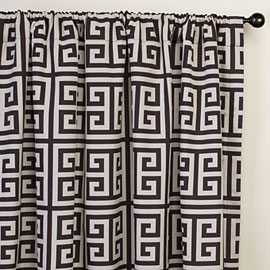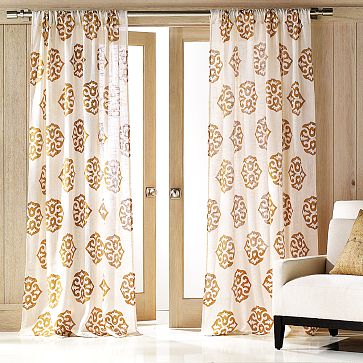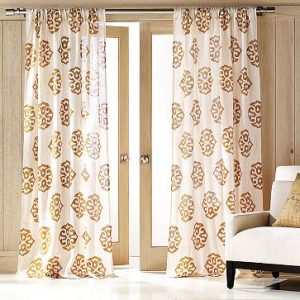 Each of these pointers can be done for under $100. Today, great design is affordable, accessible and even budget friendly. Figure in these items and your new living room will await you. If you are looking for a fresh & vibrant design for your space, visit "Our Shoppe" for the package that is right for you. We look forward to designing a new story for your living room! If you have recently made over your living area please share and be featured in a reader redesign post!
Living room images courtesy of Beautiful Homes.