There's something about the ocean…
Last night, Kevin and I made the small trip to Fort Myers from Sarasota, Florida to see my Natural Healthcare Professional. (If you are interested in all things natural, check out his video segments here and here). Usually we make our way down and come right back (an hour and half each way)… but last night we decided to stroll around Fort Myers Beach and we are so glad we did!
It was truly a quaint little place full of adorable beach cottages… love the bright colors!!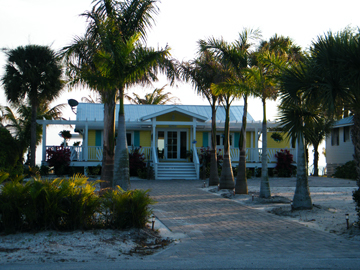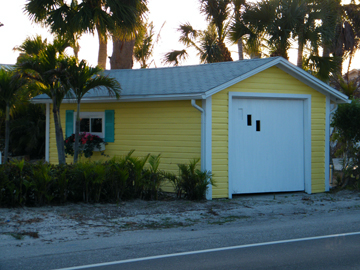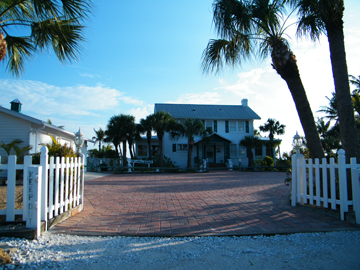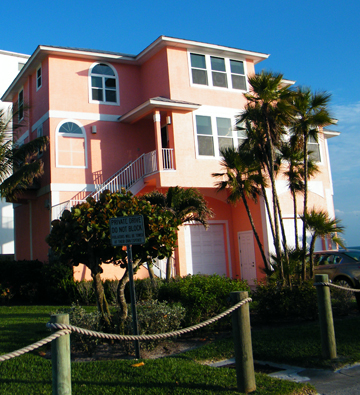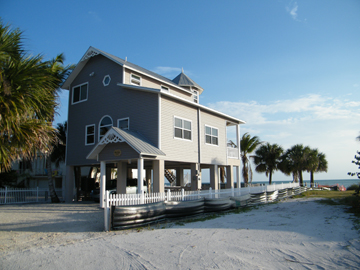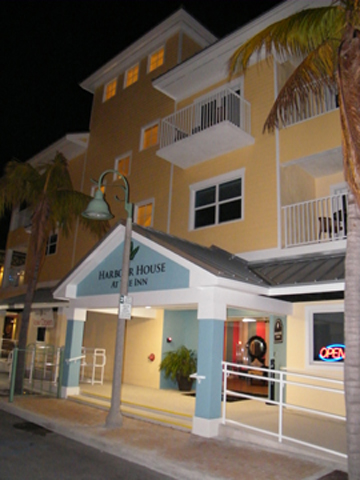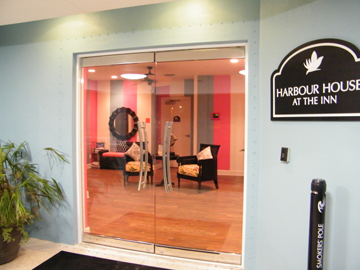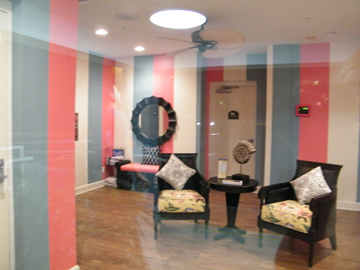 We had a blast walking around and snapping pictures! There's nothing like quality time, fresh air and the sound of the waves crashing in the background! Check out the beach and beautiful sunset…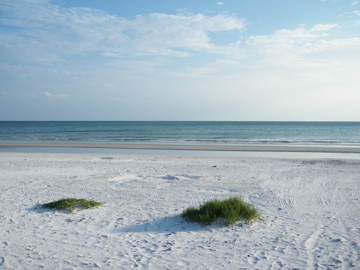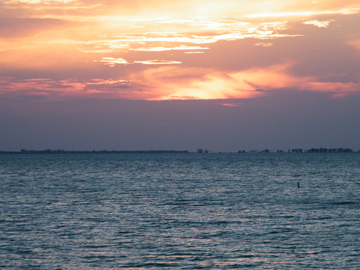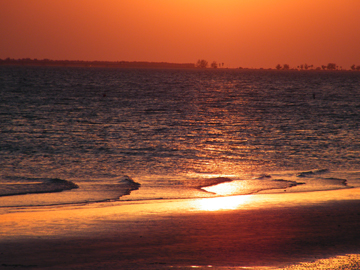 They also had some really cute shops and dining venues. Plus, you can ride the trolley all day for $1.50! Thanks to my allergy to seafood… we ate at the most fantastic pizzeria!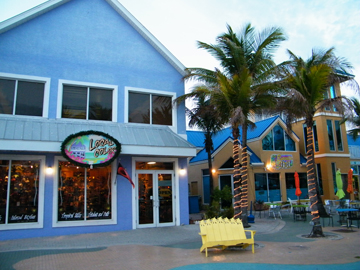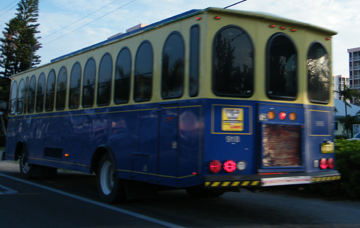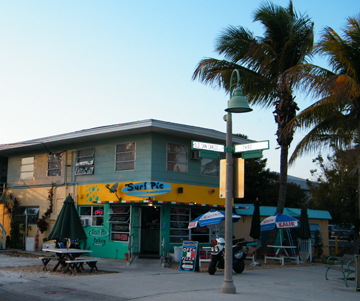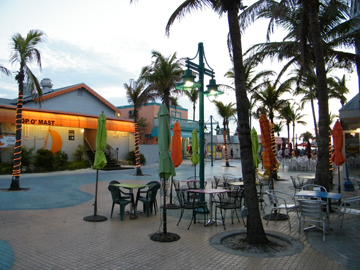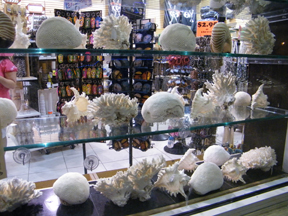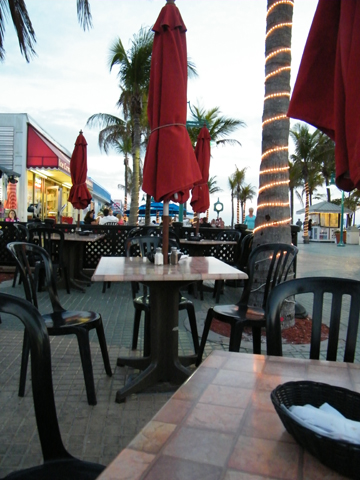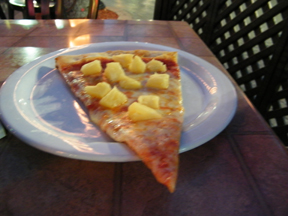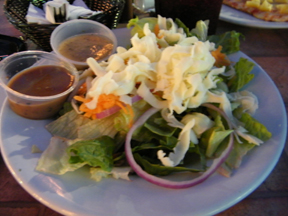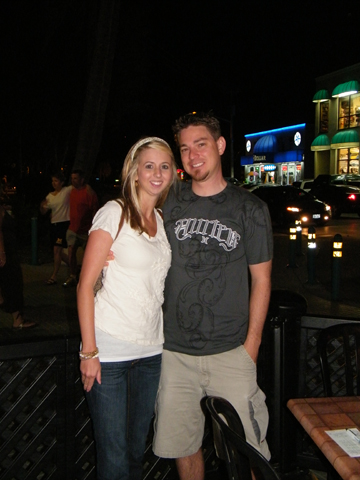 Then we got goofy…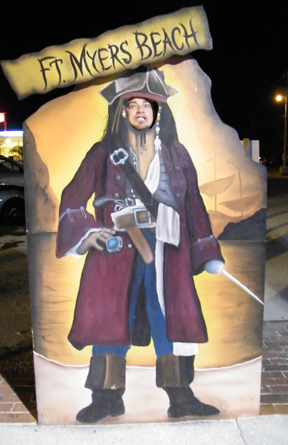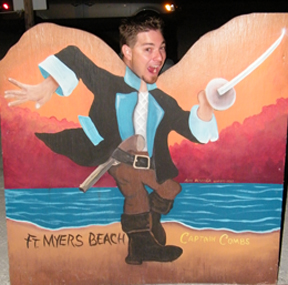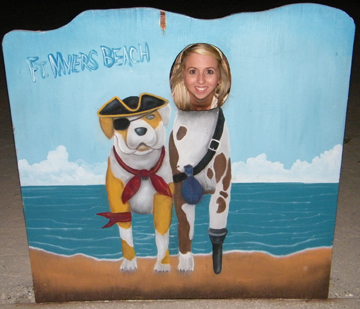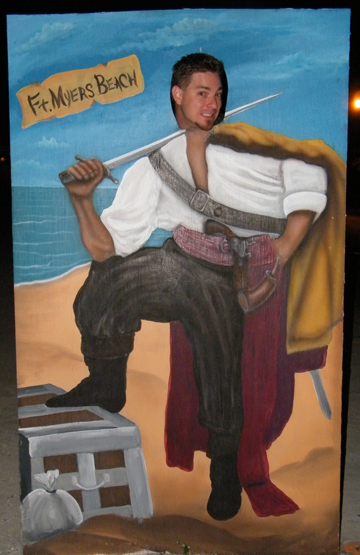 Enjoy the fun little tour, while I get back to designing! Let me know if you are in the area… I have some great recommendations of places to see!!
Enjoy the Weekend!
Like what you read, Subscribe Here.
All images couresty of A Design Story, LLC