We are exactly one week from Thanksgiving and we are very excited to be around family and enjoy some delightful and delicious meals together! I think we mentioned a few weeks ago we usually decorate for fall and skip right through thanksgiving onto Christmas since we don't usually entertain for the joyous occasion!
However, in addition to baking some delicious gluten free desserts, I will be helping my parents pull together a fun tablescape for our holiday! I pulled some inspiration and thought these images might give you a few bright ideas too!
If you are going formal and doing a seating arrangement, these inexpensive name tag ideas will give your tablescape character…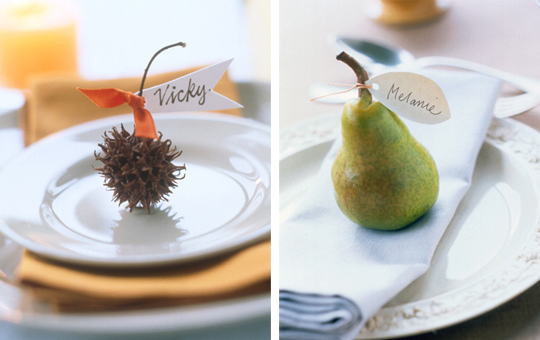 These centerpieces can be created inexpensively, but will make a huge impression…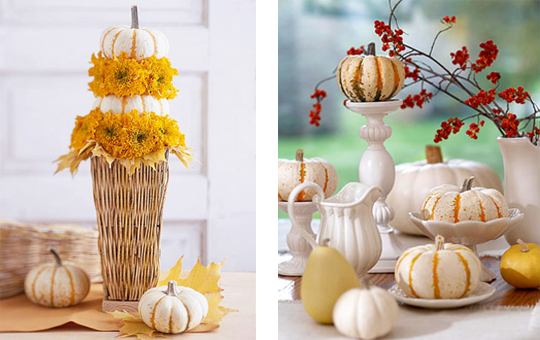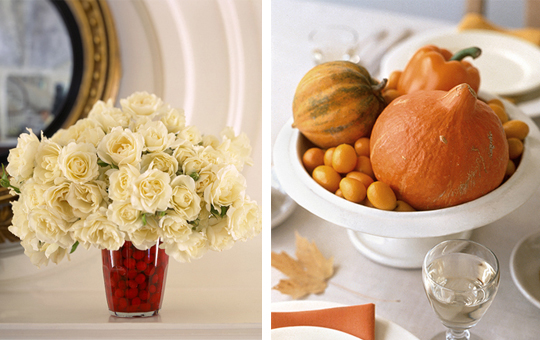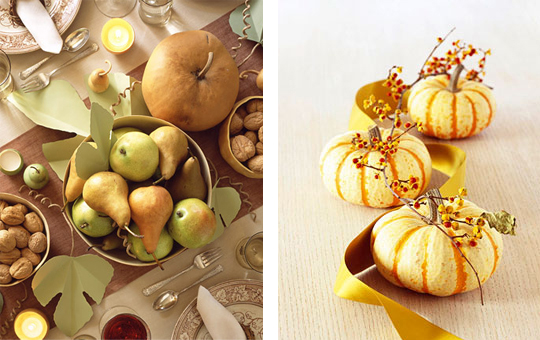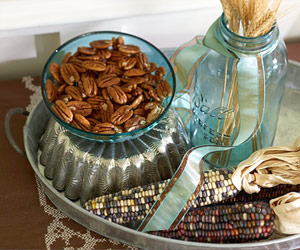 Now for your table settings… these are stylish and really simple ideas…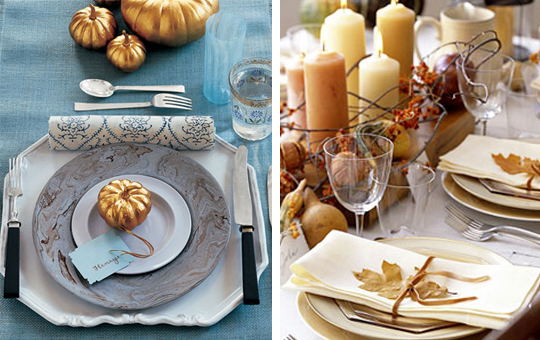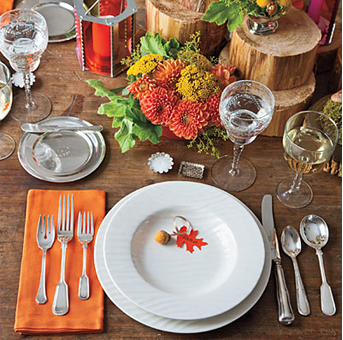 Last year we used cranberries, flowers and floating candles on our table… this year… well it is a suprise! We will show next week, so stay tuned for our Thanksgiving Centerpiece!
So, are you designing a fun centerpiece for your holiday table? Do you get fancy or go casual with dressign your table for the Turkey? Do Tell.
Inspiration Images Courtesy of Martha Stewart, Country Living, Better Homes and Gardens and Southern Living.
Have a thanksgiving tablescape you want to showcase? Share it on the community.