Happy Weekend Everyone!! We have got a birthday to celebrate + some fun to have this weekend. What about you?
Yesterday was my 30th Birthday!! I had a wonderful day! My husband took the entire day off, so my momma came over and we all hopped in the car and headed out for a full day of vintage/thrift/salvage shopping. It was so much fun. The day started off with surprise red birthday roses waiting for my on table with a sweet card from my hubby.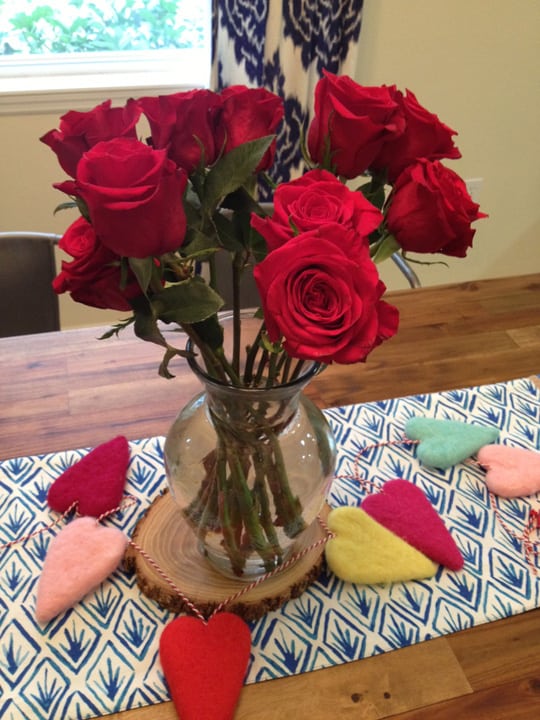 He knows my favorite thing to do for my birthday is shopping so he offers it up every year! He also sneaks in gift cards to use on a later date too! I got $200.00 worth of Visa gift card money! What a keeper I have! Kevin also made me birthday pancakes and then I got ready. I don't know why but it's always big deal to see what I am going to wear on my birthday… haha… this year I went ultra casual…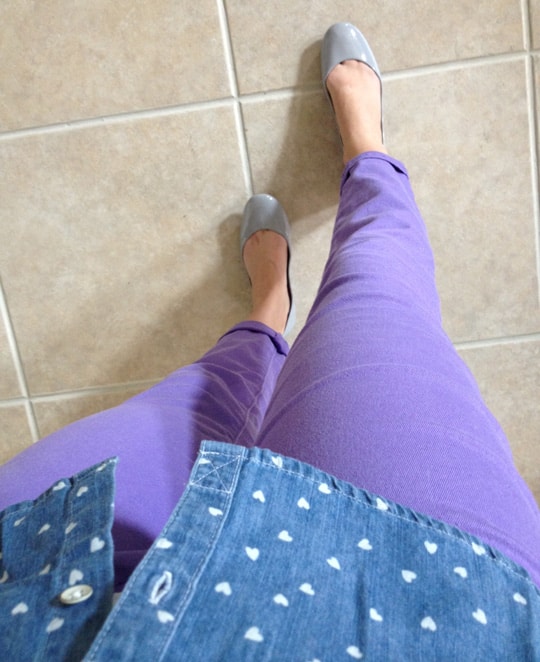 Purple Skinny Jeans- Marshalls/ Heart Chambray Top- Kohls/ Grey Flats=- Target
We ended up going to The Rustic Rooster downtown to check out their store of furniture and selection of Annie Sloan Chalk Paints. Then we loaded up and headed to Sarasota Circus Salvage and had a ball. The owner there actually went to high school with my parents and was great friends with a cousin of ours. Small world… so funny. He let us know real quick we could have the Manchester Lancer (the high school they went to) discount. I took him up on his offer. I picked up a turquoise mermaid to sit on a shelf and this beauty…. (so much better in person by the way)… I have big, big, big plans for this!! It was $149.00 and he gave it to me for $99.00— steal of a birthday deal! You must go to this place if you haven't yet locals…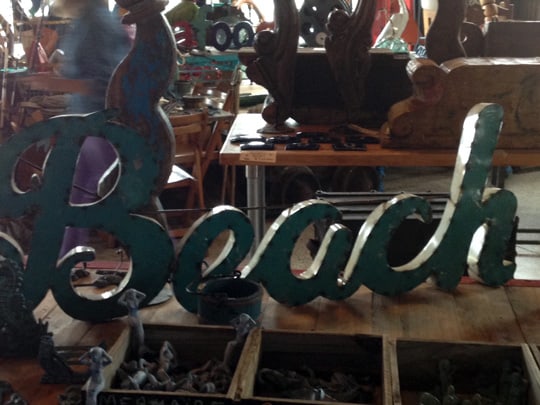 Here's a peek at what else we saw during the day…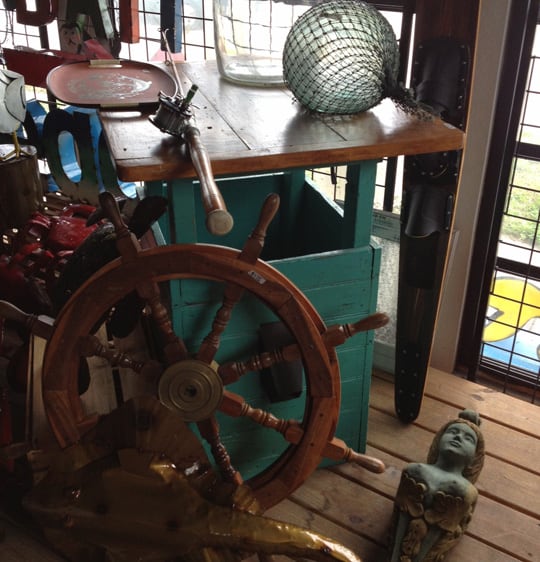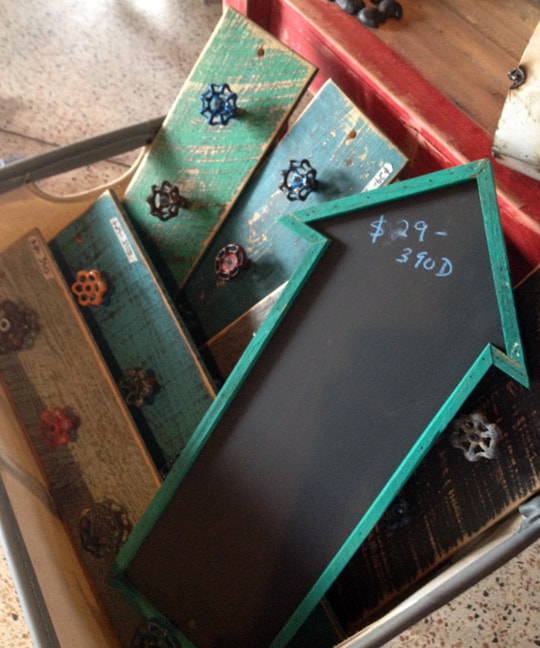 We also drove all the way to Venice to the Jealous Orchard to check out some chalk paint and furniture. Adorable. I snatched up some chalk paints to use on a few pieces around here!! Here's a quick shot of her colors…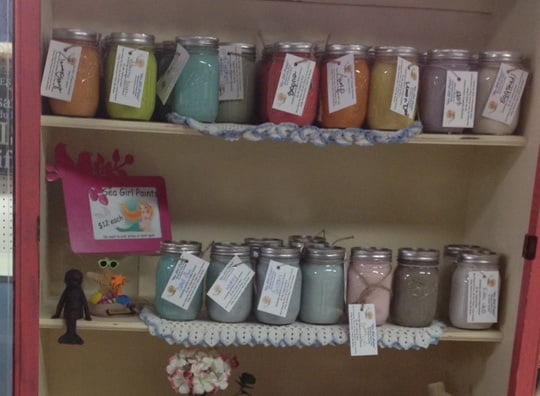 We had a great time!! Next we went to St. Armand's to Columbia for dinner… it was delicious as always!We went through a few shops and I snatched these up…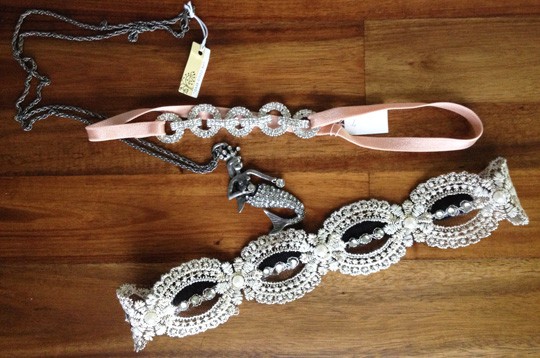 Mermaid Necklace, Jeweled Headwrap, Lace & Jewel Headwrap- from Sea Maiden on St Armand's
We are having a family party Sunday, so maybe I will show you the birthday swag next week…. until then we are celebrating and maybe even doing a little more shopping! Have a great weekend everyone! Enjoy!