I absolutely love beautiful flowers. I truly enjoy having fresh flowers in a vase in the kitchen or dining area in our home. Flowers are cheerful and the ultimate home accessory. My husband is really great about surprising me with flowers, this is where Bloomsy Box would come in handy!
*** This sponsored post is brought to you by Bloomsy Box ***
Bloomsy Box emailed me a few months ago asking if I would like to review a bouquet from their company. I quickly jumped at their request. Bloomsy Box offers hand-picked single-variety flowers delivered to your door every single month. It's a great gift idea for Valentine's Day, a birthday, Christmas or even Mother's Day. I adore having fresh flowers in my home, they bring a splash of color and joy into our space.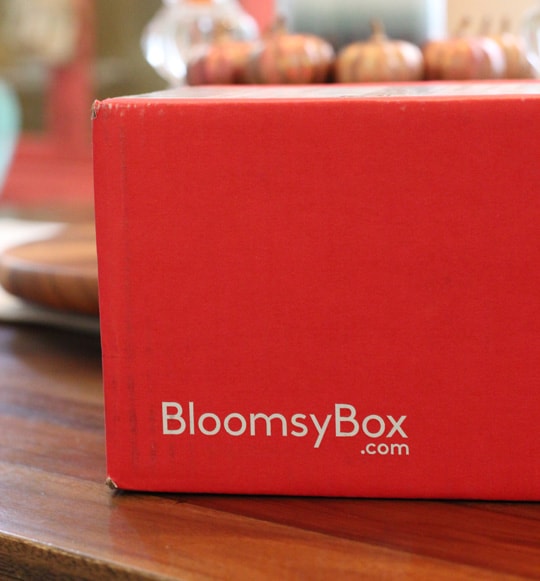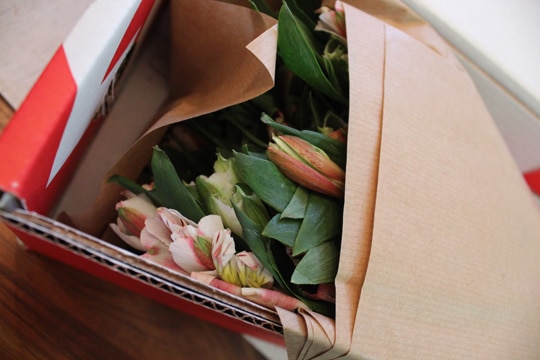 Inside the box is information about the flowers and directions on how to keep the blooms fresh and long lasting. I followed the directions and these flowers bloomed for 5 days after I open the box.  Each flower lasted about 2 weeks after each bud bloomed. Bloomsy Box sent me a stunning bouquet of Alstromerias. The bouquet was full and the flowers were breathtaking for weeks.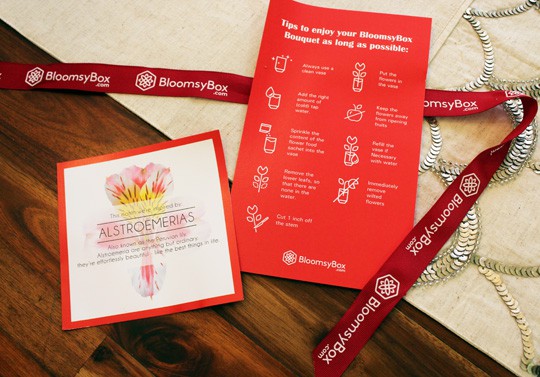 What makes Bloomsy Box the best?
They are fresh from farm to your door. (From cut to door is 2-4 days total).
Customer service is top notch.
The bouquets arrive in bud form, so they don't begin blooming until they arrive & they last longer.
The flowers have been harvested at Veriflora and Rain Forest Alliance certified farms.
Each box comes with information on the flower and how to instructions to keep your blooms looking as fresh and long as possible.
They have a variety of flower types to send right to your door.
It is a subscription service you can do weekly, bi-weekly or monthly (Plus, you can cancel anytime).
There are 3 subscription packages to choose from with a range of price points.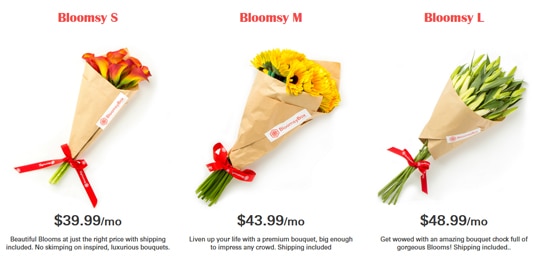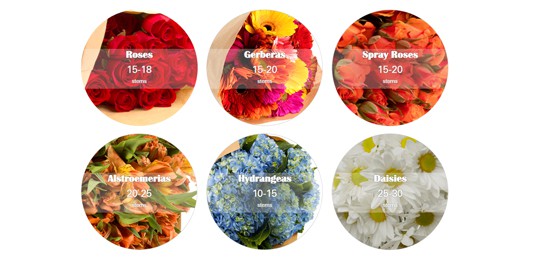 Bloomsy Box is a great gift for your sweetheart for Valentine's Day!! Show your loved ones that they are loved and cherished by keeping their home stocked with beautiful blooming flowers! I have the subscription on my wishlist already! The idea of getting a big red box to my door and having a surprise bouquet inside every month is quite exciting!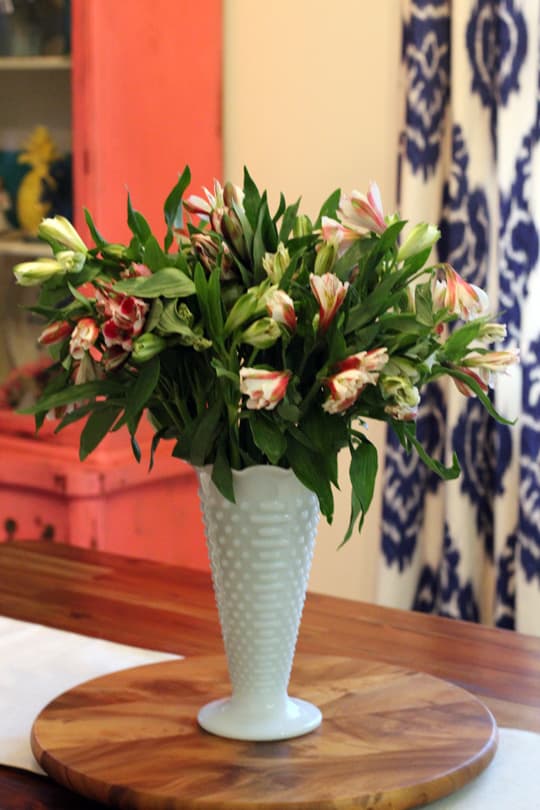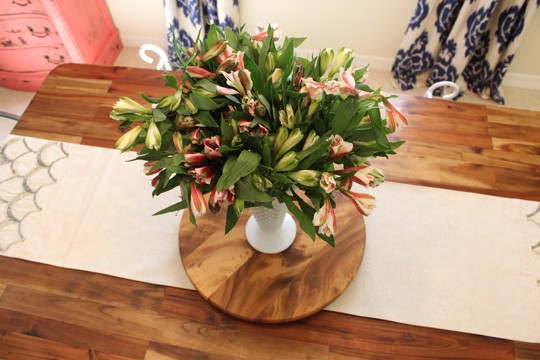 I can't thank Bloomsy Box enough for sending me such a gorgeous bouquet of fresh flowers. My family enjoyed watching them bloom daily. Flowers truly are a wonderful gift of happiness to offer someone. "The earth laughs in flowers"~ Ralph Emerson.
If you are looking for a great gift idea, check out Bloomsy Box, I promise they won't disappoint. Do you love fresh flowers? What is your favorite type of flower? Share below.
Disclosure: This post is a sponsored review. I have been compensated for writing about my experience and was provided product. Please note, my opinions are entirely my own and I have not been paid to publish a positive review.