Happy Monday! I am not sure why time is flying by so fast, but I can tell you I am so happy its spring! Spring is my favorite season! I love the flowers, colors, the weather, the clothes and the days of longer sunshine! I just love it. Summer comes in to a close 2nd, but spring just does it for me! So… To celebrate the start of spring right, I thought it might be fun to host my own little giveaway…
Last week, I mentioned my new editorial schedule on the blog. I am sure it will change from time to time, but Monday's will consist of giveaways, mood boards (e-design projects), DIY projects & anything fun we may have done during the weekend that I am just dying to share! Today's giveaway is on us! So… here's the prize… A room design on me.
I have a ton of local design projects under my belt (which the portfolio will be updated in the next few weeks), but over the last 3 years, I have received emails, calls or questions, asking if I can help someone design their space even if they aren't right here in my area. It's how my e-design services got started! I work within a client's budget, existing furniture & floor plan to provide a successful & beautiful space. It's really easy to get started…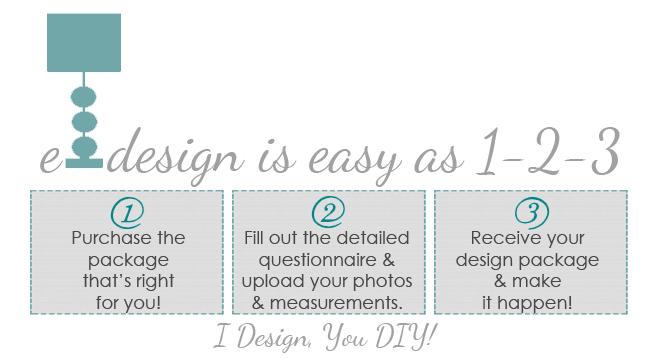 If you're need of a new look for a space in your home/office & don't have the budget for on-site design help,  E-design is an awesome way to bring a professional interior designer "into" to your space! Basically, I design the space and you diy it!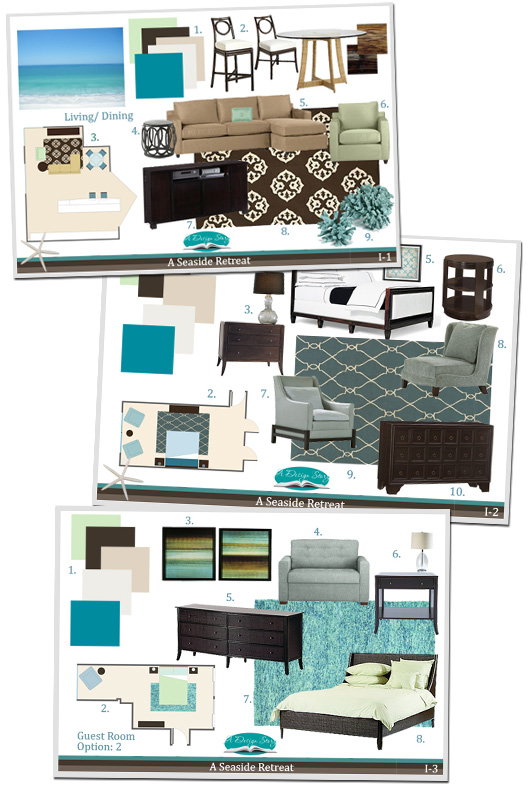 Ready to get entered? Here's the info… just comment below!
Prize: A Well Dressed Room Package (for one room only) (PLEASE NOTE: E-Design packages consist of  design/

mood boards

& a detailed written analysis, shopping list & source guide— All selections (furniture, accessories, paint colors, etc) are not part of the package).
To Enter: Comment below saying "E-Design it" & tell us what room/space you would like to win for!
Giveaway Closes: Friday, March 30th, 2012 @12pm EST
Number of Winners: 1 Lucky Winner
Prize Ships: No shipping…  The design "packet" will be emailed to you!
Rules: One entry per e-mail address is permitted, unless you partake in the bonus options. The winner will be selected using random.org and announced on Saturday, March 31st, 2012 . Good luck!
P.S.– Oh.. here's a few e-design packages to browse through.. KEEP IN MIND: I have about 3 new interior design projects to add to my portfolio, as well as about 10 new e-design projects… In case you want to get started early, purchase your e-design package with this coupon code: STYLE. (Winner of the Ikea gift card has been chosen… click here)