Have you guys gals gotten into the nail polish trends these days? I love nail polish, especially in the spring & summer! I like to polish my nails bright colors to match certain outfits and swimsuits! I am such a girly girl… How about you?
Lately, I have been noticing a few trends in the 'nail polish world'. Patterns, designs and sparkles! I have been gathering inspiration in my 'Fashion' Board on Pinterest and I thought it might be fun to share some of my finds…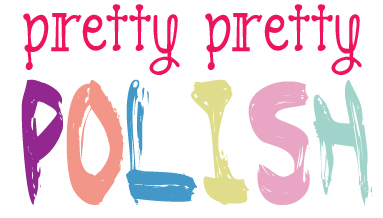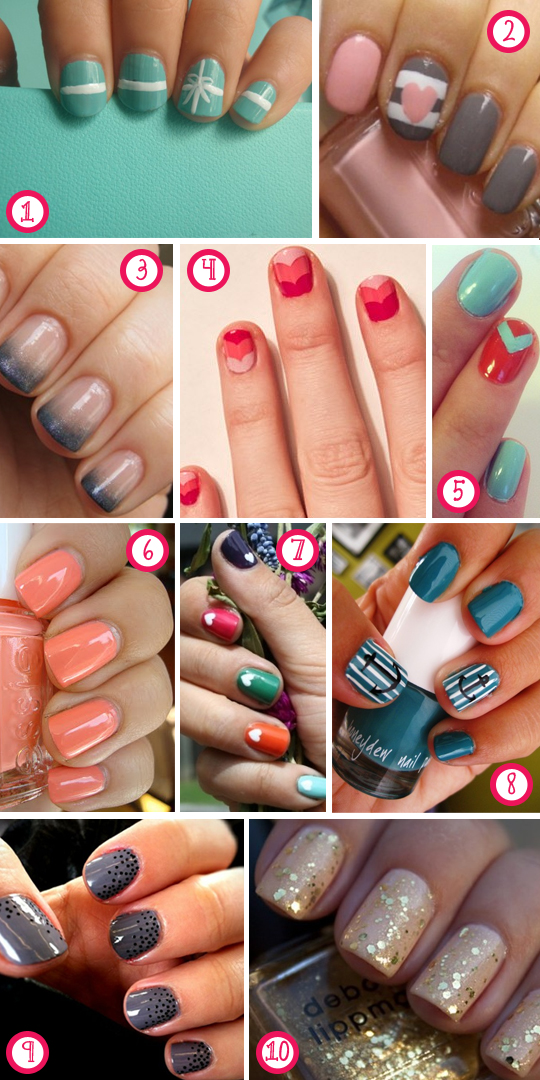 My top 10 favorites:
Sources:  1 // 2 // 3 // 4 // 5 // 6 // 7 // 8 // 9 // 10
Are you loving these as much as I do? What colors are you rocking these days? I am going to be trying my hand at a few of these designs this week! How about you? I may blog about my lil nail polish journey… Are you into pretty nail polish too?? DO TELL. I'd love to hear your nail polish stories…
Oh, and while I've got ya… I have a great giveaway going on right now! Enter to win $100 giftcard to Poppy Tree Frames this week!