Happy Wednesday! This week didn't start out as planned with the new blog schedule… my grandfather went to be with Jesus early last Friday morning and I have been busy spending time with my family and helping comfort my grandma. I miss him so very much. I will share a little post on Friday all about him and why I think he was amazing. In the meantime, today I am very excited to bring you an adorable dress giveaway from the cutest boutique shop! Let's Get Dressed Up! What girl doesn't love a new dress? When the folks at Shabby Apple offered me a giveaway for my lovely readers I jumped at the opportunity. They have the most adorable vintage clothing. I love a good dress myself and thought one of you lovely ladies might want to win a new one! They gave me a ton of options to pick from but I just kept coming back to this one called Zinger… isn't it pretty? I hope you like it as much as I do!!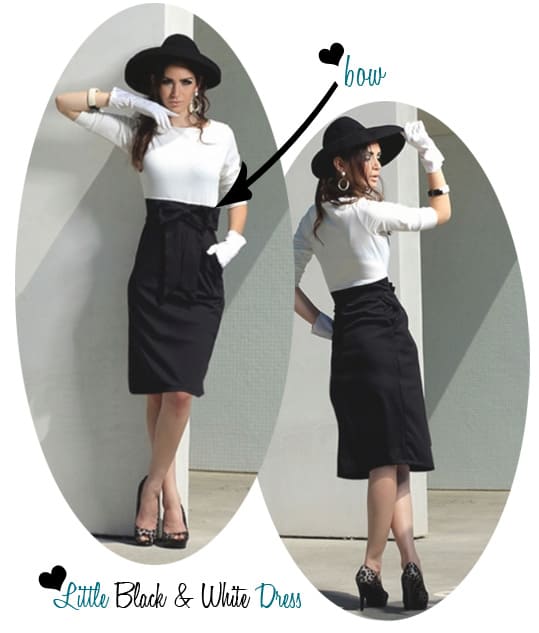 I think it's a new and improved version of the simple little black dress! Wear it for the holidays, a wedding or even on a hot date night! It would look great with red heels, leopard pumps & fun stockings! What do you think? Here's your chance to enter to win! This is our first giveaway with Rafflecopter… so follow the prompts and comment below for an extra entry! The giveaway runs from October 23, 2013- October 31, 2013. The winner will be announced November 1, 2013.
Have fun and good luck! PS- We have another giveaway coming at you on Monday!