Hi! It's giveaway time! Are you in the market for some good finds from World Market? Yeah, me too!!
Cost Plus World Market contacted me a couple of weeks ago about hosting a giveaway! It was funny because I was literally there the day before they reached out! We have to drive about an hour to North Fort Myers to get to the closest World Market. Believe me, it's worth it. We have actually gotten several items from there and we love them (we got the Jackson dining table and the Aiden console table).
World Market put together a few articles to help your decorating juices flowing…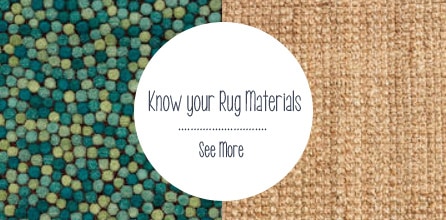 Know Your Rug Materials… This article is a great tool for you to read if you are in the market for a new rug. It will tell you valuable information about rug materials and a little bit about the designs and where they were inspired from. Go and check it out! While you are there… check out the oodles and oodles of fabulous rugs! I picked out my faves…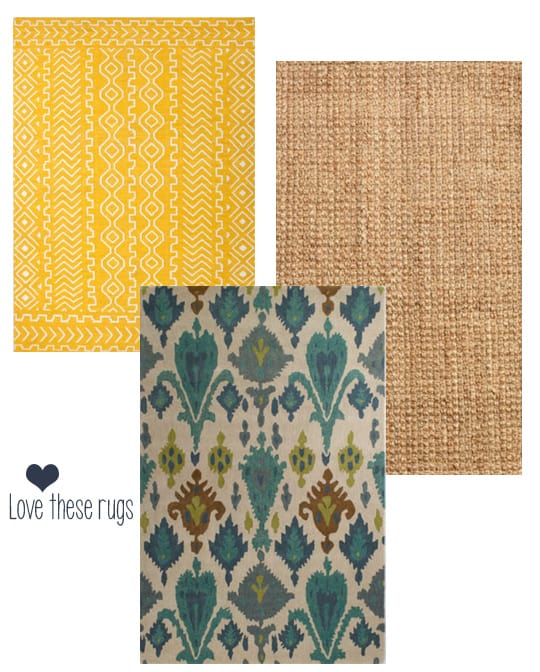 Yellow Tribal Rug/ Jute Rug/ Ikat Rug
Another tool World Market is adding to their fall decor lineup is a few window treatment ideas…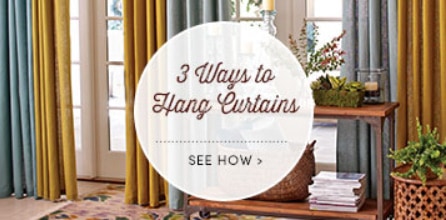 Check out this article 3 Ways to Hang Curtains… They put together three great ideas on how to use curtains in a fresh and new way! Also… don't forget to check out their curtain lineup when you are done reading… I put together a few of my favorites for you to checkout…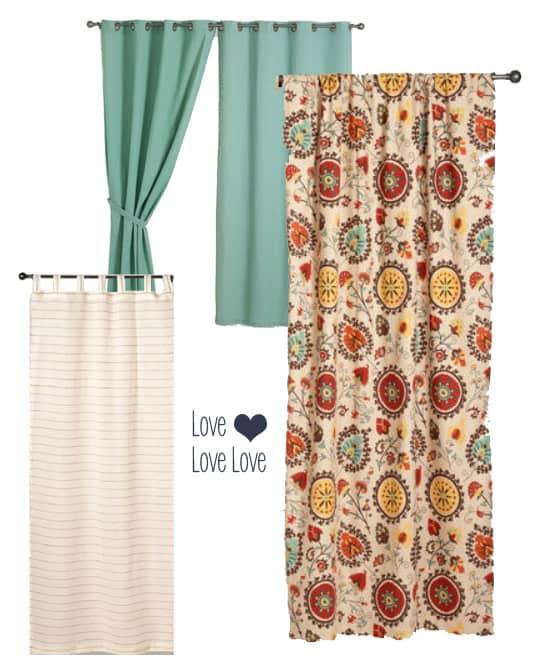 Solid Aqua Curtains/ Print Curtains/ Ivory and Jute Striped Curtains (on my wishlist big time)
So… Here's your chance to cash in on what you have learned and grab some new curtains or a rug! Or maybe even something else on your World Market Wishlist!
Here are the details…
Prize: 4 readers will win a $25.00 Gift Card to Cost Plus World Market
How to Enter: Follow the Rafflecopter Below…
Giveaway Ends: Sunday, November 10th, 2013…
Have Fun & Good Luck…
Disclaimer: All photos belong to Cost Plus World Market.