Announcing the winner of this week's Gracious Giveaway… a beautiful custom bracelet by Arise and Shine Designs!

This Gracious Giveaway was so beautiful… literally! We had a great time catching up with Rebecca from Arise and Shine Designs and getting to know her company better! We value the stand she takes and we love how her heart show through each and every piece she creates!

From necklaces, charms, bracelets earrings & more… there is sure to be a piece that tickles everyone's fancy! With the holidays around the corner, jewelry as sentimental as these would make sweet gifts for your loved one's!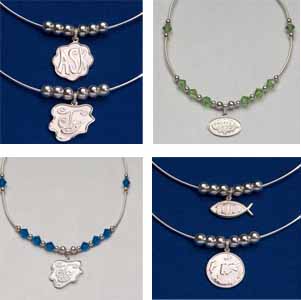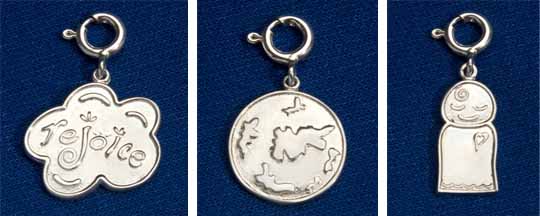 We had a blast reading everyone's comments and hearing what pieces you "heart".
A big Thank You goes out to Arise and Shine for th beautiful, custom bracelet they blessed me with…
I LOVE IT!
Back to the oh so important winner… Random.org did it's thing and revealed the name of the custom bracelet winner: Candice who commented "I love the children charms… well I love them all, so beautiful! Thanks for sharing this with us and I will be sure to keep them in mind for upcoming gifts!! Thanks"
Congrats! I can't wait to see what your wrist sports soon!
Another giveaway is rolling your way in the coming weeks… so keep popping by!!
Find more freebie info on our Giveaway FAQs page. Pics courtesy of Arise and Shine.
P.S. It is already October… stop by later for a "Fresh Picks" post!!
Have a Fabulous Weekend Everyone!