We are so excited to announce the winner of our "Gracious Giveaway" this week!
This has been a great Anniversary Week for Kevin and I! Thank you all for the sweet comments… we so appreciate each and every one of you! And thank you all for entering this fabulous giveaway.
*** XPRESIV DESIGNS DID NOT SEND THEIR PRIZE TO OUR WINNER AS PROMISED. ***
A Big Thank You goes out to Xpresiv Designs for sponsoring this giveaway!

Now for the fun part… With the help of Random.org, The winners of this week's giveaway was selected! Congratulations to Jenny from DIY Newlyweds…We can't wait to see how you utilize this fun prize! Be sure to take photos & share!
Now… remember… Xpresive is giving everyone a 15 % discount with the code: DESIGN. So go and check out some of these designs & more!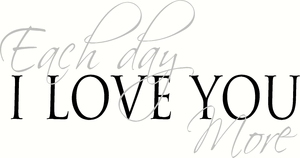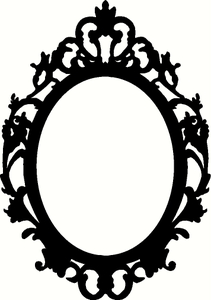 So, for those of you who entered & didn't win… you still do actually. We are offering a whopping 50% off of ALL Design packages this week only. Just enter the coupon code: Anniversary at the checkout! Thanks again for all the fun comments and for following us over here @ A Design Story! We look forward to providing MANY more glorious giveaways, both from us & other fabulous companies… so don't forget to keep us on your favorites & stop by! Oh, and if you want the inside scoop on when our giveaways are happening, click here!
Visit Xpresiv Designs for more fun & creative ways to spruce up your space!! They are offering 15% off still with the code: DESIGN.
Want to learn more about our Gracious Giveaways? You can, right here!
If you'd like to do a giveaway with us, shoot us an email @ Kevin@adesignstory.com.
Images courtesy of Xpresiv Designs.