Announcing the winner of this week's Gracious Giveaway… a beautiful necklace from Erica Sara Designs…
 We had so so so much fun reading your comments! I think it was a great idea for us to make the gateway to win an entry about your childhood passions… it was really fun learning what makes 'yall' you!

A huge thank you goes out to Erica Sara Designs for sponsoring such an amazing giveaway! Erica's jewelry line is stunning and she is absolutely sweet! I am happy to have 'met' her through twitter and consider her a friend now! We value her hard work and talent…
From necklaces, charms, bracelets earrings & more… there is sure to be a piece that tickles everyone's fancy! The pieces make fabulous gifts for someone special or for you 😉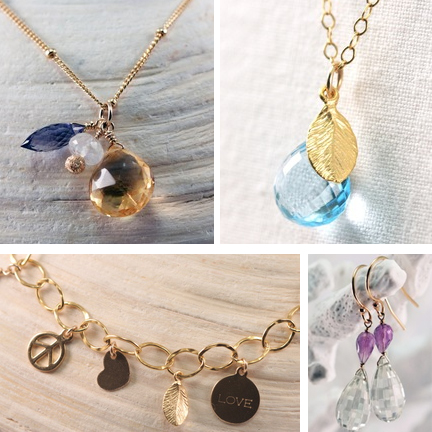 Back to the oh so important winner… Random.org did its thing and revealed the name of the custom bracelet winner: Erin Carter  who commented "My mom would say I am a true gem  Growing up I wanted to be a hair dresser…and crazy 80′s hair pretty much explains my passion in a nutshell, hehe (who didn't love teasing, crimping & bangs in the 80s?)! Let's just say it's a blessing to many that I am not a hairdresser today! Instead, I am following my more "grown-up" dream of being a bargainista! I really enjoyed the other ladies' stories…wonderful idea for a giveaway Lindsay!"
Congrats! I am truly excited you won such a beautiful prize!! We want to hear all about your new necklace when you get it…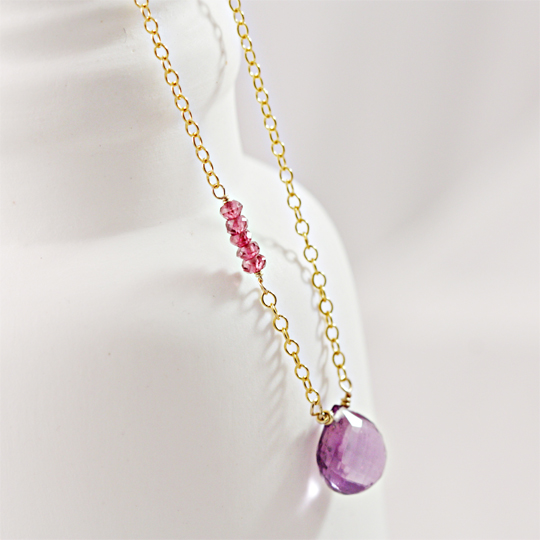 Another giveaway is rolling your way in the coming weeks… so keep stopping by!
Find more freebie info on our Giveaway FAQs page. Pics courtesy of Erica Sara Designs.