It is almost August peeps… what in the world? Well, I thought it might be a good time to give a fun shout out to some of my favorite online shops, get you excited about some up & coming posts, and let you know about some of the new happenings around these parts!

First things first, the shout outs! I want to thank Able Mable, this fantastic Etsy shop produces some of the finest handmade aprons, baby gifts, switch plates, key fobs & more!! You must check them out!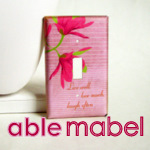 Check out a few of these fabulous products: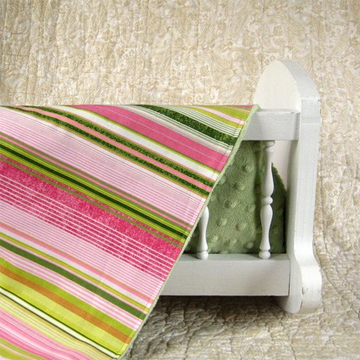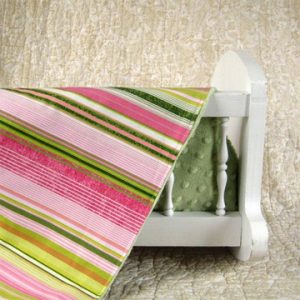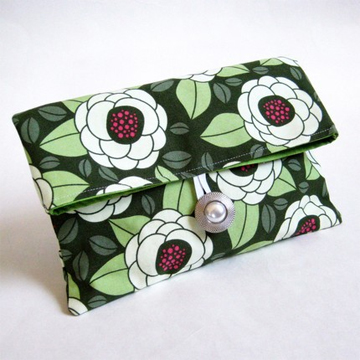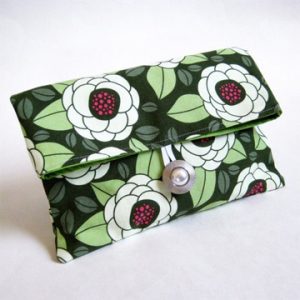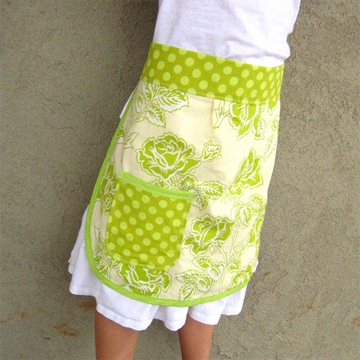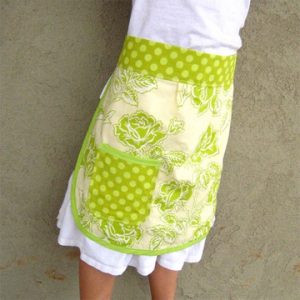 Want more? Please go and check out Able Mabel for more of these handmade gifts… click here.
Next Up: Purple Cloud Studio

If you are looking for the finest, handmade glass home decor, dishes, jewelry and more… check out Purple Cloud Studio! Michele is a fabulous artist who is passionate about satisfying her clients needs! If you are looking for something custom, she can do that too!
Look at a few of her beautiful items: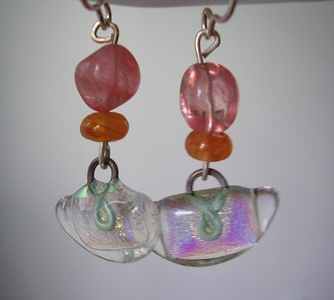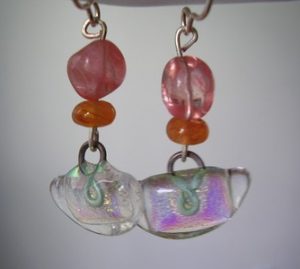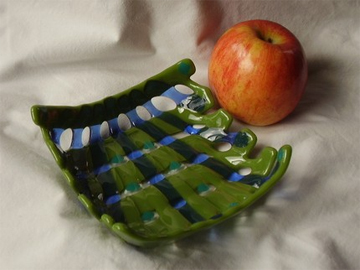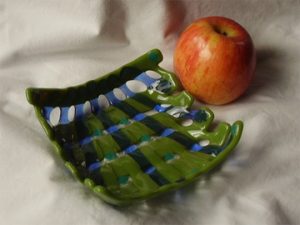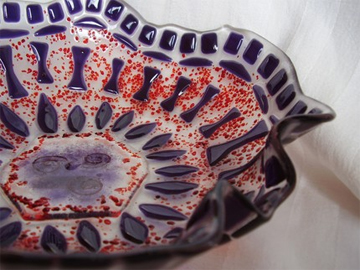 If you are a lover of all things glass and more, please visit Purple Cloud Studio for more beautiful designs! Just click here.
Thank you again for being a sponsor on A Design Story!!

And Speaking of Sponsors… Attention All Potential Sponsors and Gracious Giveaway Sponsors:
We are running a steal of a deal this August just for you!
– If you sponsor a Gracious Giveaway during the Month of August (2010), you will receive one month free advertising on A Design Story. You get the Sidebar advertising package for one month free… click here for more information!
– Or if you purchase a quarterly advertising package from A Design Story during the month of August (2010), you will receive one month free! Click here for more information, or email us @ kevin@adesignstory.com.
Enjoy and Thank You!

So, are you ready to get excited about some up & coming posts?
Well here is just a few of the blogs you can look forward to reading in the comings days:
– A fun matching kitchen update
– Some DIY projects
– A few Designed Stories (we are going to show you a few readers designed stories)
– August "Fresh Picks" (want to see the other months? click here)
– Some wonderful Gracious Giveaways… don't miss them!
– & Much, Much More!

Attention All Readers:
We heart each and every one of you! So, to celebrate our appreciation we are offering a whopping 40% off ALL DESIGN PACKAGES! That's right, when you enter the coupon code: Summer, you will receive this fabulous discount now through August 31, 2010. Don't see a design package that fits your needs? No problem, just email us and we can customize any package and make it fit your needs! Visit Our Shoppe for more information on design packages or our FAQ's to see how it all works!
Oh, and if you have a fabulously designed space or Diy Project you want us to showcase, email me @ lindsay@adesignstory.com with everything and all!
Thank you for following A Design Story!

Lastly, thank you goes out to all my sweet guest bloggers! Missed them, no worries here is a quick round up!
– Home.Kids.Life (master bathroom makeover)
– Paisley, Plaid & Read (fabulous inspiration)
– The Design File (front porch makeover)
– Southern Fete (office renovation)
– Our Little Beehive (sun porch renovation)
Thank you all so much for showcasing your work on A Design Story, you are welcome back anytime!

Just a quick note: I have am back home from a long week in Richmond, Virginia visiting my family!!
Anyone an avid Facebooker? Well, "Like Us"… click here.