It's time for the first of our monthly public display of appreciation to the peeps who help keep this little site of ours alive: our magnificent sponsors. Have you had the chance to see them yet?
You can find them right here on the right hand side…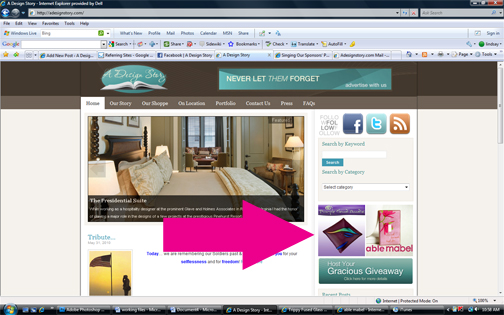 No onto the shout outs… A great spot for one-of-a-kind items is Purple Cloud Studio. We always have fun perusing their collection of artistic accessories – for you & your home! Michele does a lot of custom items, quirky things, pet memorials, cake toppers, wall and accent tiles, mobiles, and logo work. You name it, she can do it! Her Etsy shop is full of food-safe fused glass table ware and cool, artsy jewelry. Purple Cloud Studio also has a blog… check it out here.
Look at some of our favorite pieces…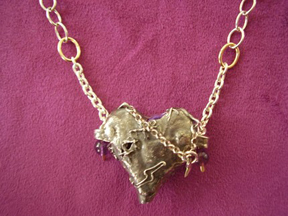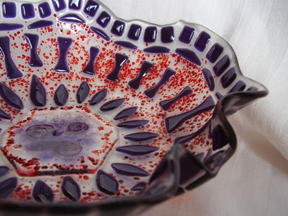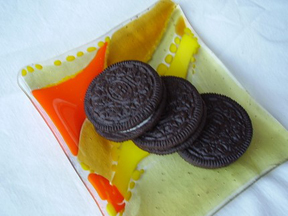 Also new this time around is Able Mabel. This Etsy shop produces some of the finest handmade aprons, baby gifts, switch plates, key fobs & more. They also have a blog & we've been especially enjoying some of their recent posts that about their kids in water sprinklers & hiking! (Visit their blog… click here.)
Check out some things we have been eyeing over at Able Mabel…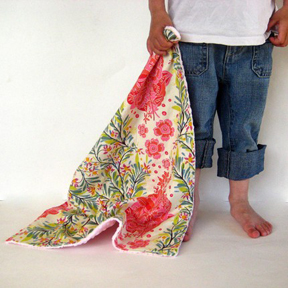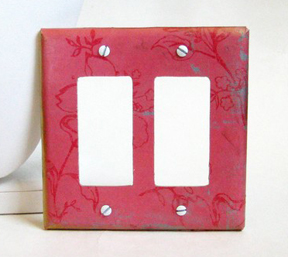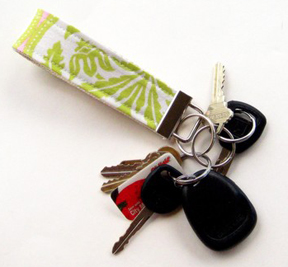 That's all the sponsortastic gratitude we're dishing out this month. So thanks again to all of these great folks for supporting us and making this crazy life of blogging possible.
Are you ready for your chance to advertise and appeal to our fabulous readers? For advertising info, click here. Or just email us @ kevin@adesignstory.com