It's the season for giving & receiving, but more importantly, it's the time to showcase thankfulness! We are thankful for so MANY things this year and it's nice to be able to show it! This blog is an avenue for me to showcase my gifts, talents & passions. I pretty much adore this blog and the fact is, I have grown quite attached to it!
Since I am in the 'mushy gushy mood', it's time for our monthly shout out to thank all of the lovely sponsors who make my blogging adventures possible!  I appreciate Each & Every company that sponsors an ad on my beloved website/blog.
On that note,  let's get started with this mushy gushy love fest…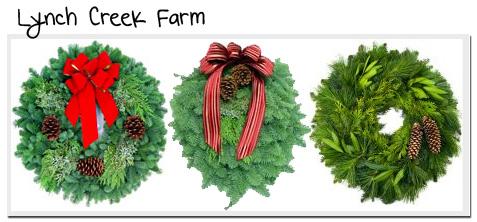 It's the perfect time of year to visit their website; it is chock full of fresh farm Christmas goodness. Seriously, if you are looking for incredibly beautiful & 'real' holiday garland, wreaths & more, this is the place to go! Also, come back on Friday for a giveaway from Lynch Creek Farm. (Oh, and did you miss the post where I introduced them? Visit here to hear all about our new partnership).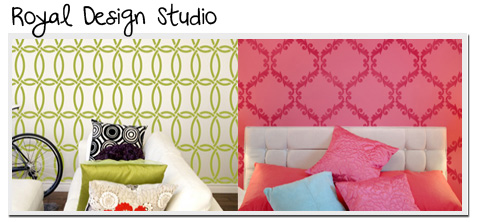 Royal Design Studio specializes in A-MA-ZING stencils! If you are looking to add a little personality & pattern to a furniture piece, a wall, your ceiling or even fabric, try your hand at a stencil! They have stencils of all styles and they showcase tips & tutorials to get you started! Get creative and put some pattern in your space today!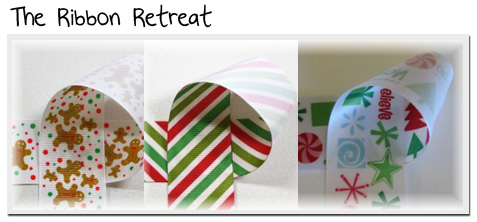 Ready to get your Christmas craft on? The Ribbon Retreat has an amazing sale this week, plus they have a huge assortment of great holiday ribbons, fabric & resins to create something really festive! The Ribbon Retreat is a great source for all of you diy'ers, sewing gals & crafty ladies!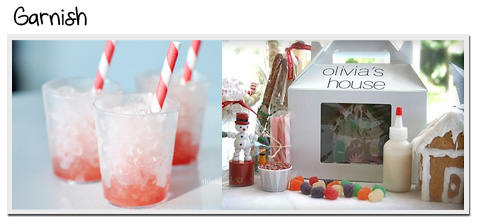 Ready for all of those holiday parties? Garnish is a great online source for all your packaging needs! They offer festive ideas and unique packages for all of your holiday goodies! Offer guests a treat or two to take home in a festive goody box or bin!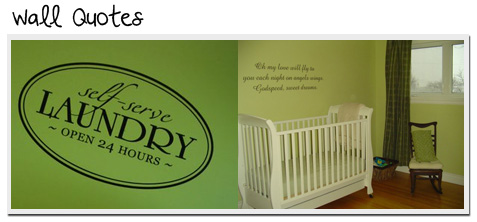 'Tis the season to spruce up your home!! Weather you want something seasonal or all year long, vinyl wall art is a fun way to add personality and character to any space! They are easy to apply and easy to remove!! Wall Quotes offers unique wall art that literally speaks to you!! They have family monograms, designs for every space in your home & they even design custom wall art for any space!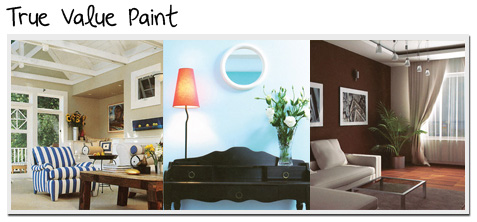 True Value Paint rates as one of my all-time favorite companies for paint! Their new line of Easy Care Platinum paint is durable, goes on smoothly and creates enough coverage with just a few strokes. I love it! True Value was kind enough to offer us a few gallons to try out on our rehab house, so stay tuned for a full review on that soon!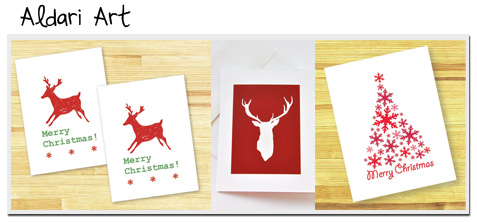 Aldari Art is an etsy shop chock full of graphic prints, jewelry, calendars & art! Alejandra (the owner) has an amazing artistic talent… she is a photographer, illustator, artist & jewelry designer. Stop by and get your 2012 calendar and stock up on some holiday prints!!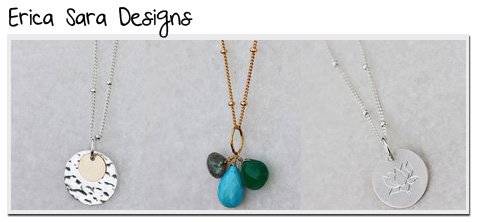 Get a head start on Christmas shopping! Erica Sara Designs offers beautiful handmade jewelry. Looking for something custom? Erica can do that too! You will find bracelets, necklaces, earrings, charms & more on her website. Each design is specially handmade and designed by Erica herself and is unique!! Stop by & start your shopping!!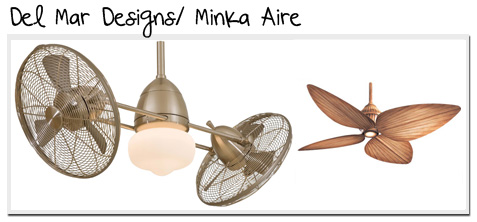 Remember Del Mar Designs from a giveaway a couple of weeks back? If not, they are your one stop shop for lighting, ceiling fans & even accessories! They have styles to fit every home and their customer service is top notch!! If you are in the market for a new fan or light… take a peek at Del Mar Designs selections…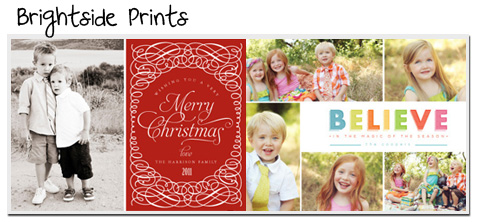 It's about that time to get out your holiday cards! If you are like us, you enjoy sending out personalized Christmas cards to friends & family. I love modern designs and brightly colored photo cards… don't you? Brightside Prints offers fun & festive holiday cards!! Hurry & get your order in today! If you are looking for wedding invitations, party invites or even thank you's… they are a fabulous online source for prints!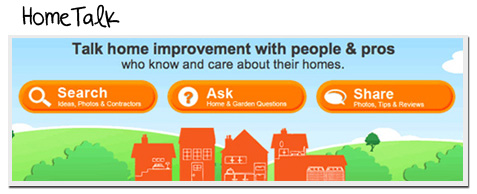 HomeTalk is a great online community for all of you diy'ers, home improvement guru's or seeker's! If you are in the project mood and need insight of your particular idea, stop by and see what your friends on HomeTalk have to say about the subject! It's a great community of people who want help and can give help to people who love home improving…
Alrighty… that pretty much sums up this month's sponsor spotlight. A big, virtual hug goes out to all of these wonderful companies… we really enjoy teaming up with you guys! Want in on this monthly spotlight? Visit our advertising page & email me: lindsay@adesignstory.com for holiday discounts!
P.S. We start the 12 Days of Christmas Style tomorrow… it all starts with December's Fresh Picks!