Goodbye White & Hello to Color!
As most of you have seen throughout the blogs… our home's interior is white. It hurts to even say it. So, after 9 months of being married (as of yesterday) & living in our first place, it is time to paint! Yes, those words are like a Popsicle on a hot day to my soul! Interior design is my passion, my God given talent and it makes my heart happy! I can't wait to get started on our little painting project.
As you might have seen in a previous blog (click here), we painted Kevin's entire house before we got married… then circumstances changed and we decided to move into a fabulous Spanish Mediterranean  townhouse community for our first year of marriage. Well, with no maintenance, a pool across the street and the love we have for our first place… we decided we will stay another year! In the meantime, since Kevin is a realtor, we get to get a sneak peak of what neighborhoods and homes we are drawn to. So, once we find the perfect house, we will make sure the rest are rented and move!!
So, until then… We are planning on a painting project to make our place feel more like "home". Well, actually this is probably more for my happiness (at least I can admit that).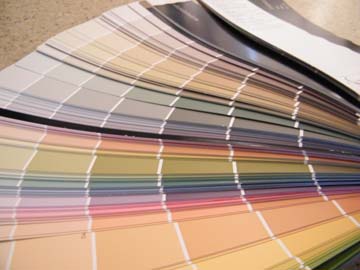 Here is the game plan:
Paint the Powder Room
Paint the Guest Room
Paint the Master Bedroom
That's it for now… then we will move on to the next project!
So… here is a quick look at the "befores"… again white walls are pretty in some rooms… just not mine!!
Powder Room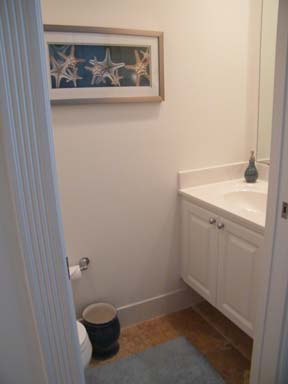 Guest Room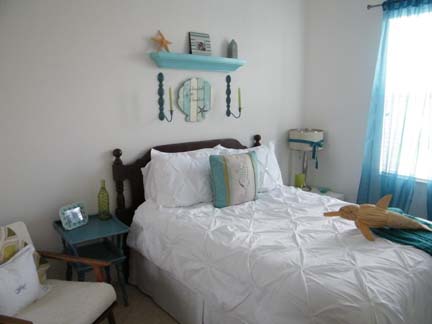 Master Bedroom

Oh, and you know me… inspiration photos are a must before any design project! Take a look at a few photos I have been swooning over (out of the many I have tagged for this project)…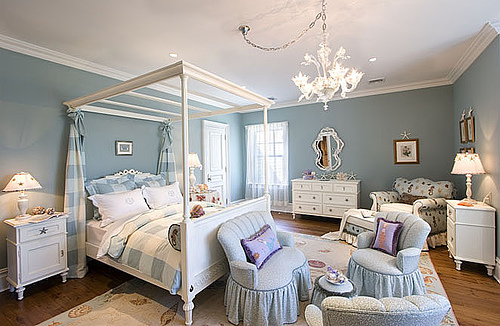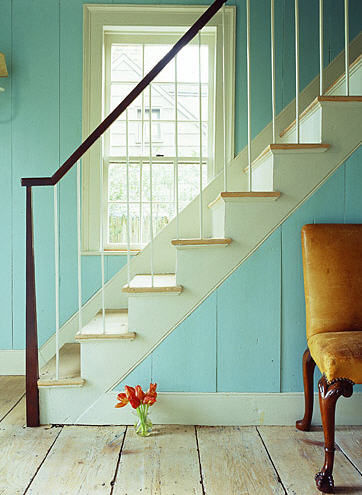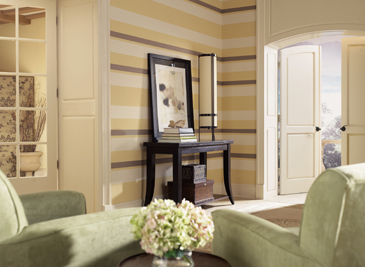 So what about you? Any painting projects in the future? Do tell! Make sure & come back for our "afters". Oh, and if you are looking for help selecting a color palette for your space… click here!
Photos courtesy of A Design Story, LLC, Benjamin Moore & House Beautiful.