I am so excited about The Curiosity Shoppe at Target collection! I mentioned in yesterday's Fresh Picks Post that the newest Shops at Target would be available in stores & online September 9th!
In preparation for the launch, I wanted to share the following DIY craft with you. Lauren Smith & Derek Fagerstrom, the shop owners, created this craft using the tea towels from The Curiosity Shoppe at Target collection. (The last image is a photo of Lauren & Derek themselves modeling the tote!) They thought that this would be a fun & easy craft for my readers to enjoy. I absolutely love the towel with the arrow design…. I believe there are several items in the collection with this pattern!!
DIY: The Curiosity Shoppe at Target "Tea Towel Tote Bag"
Here's what you'll need:
–         1 tea towel from The Curiosity Shoppe at Target
–         1.5 yards of 1" cotton webbing
–         Scissors
–         Pins
–         Thread
–         Sewing machine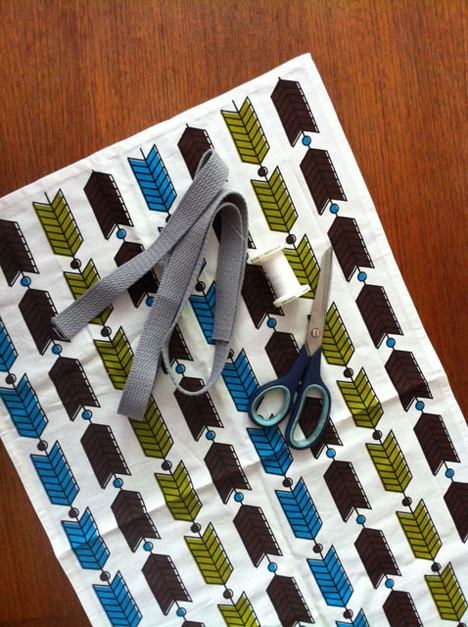 1.      Fold tea towel in half, right sides together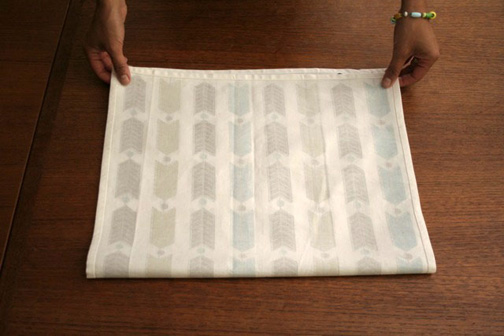 2.      Using a half-inch seam allowance, stitch up the sides of the towel, back-stitching at the beginning and end of each seam. Turn bag right side out.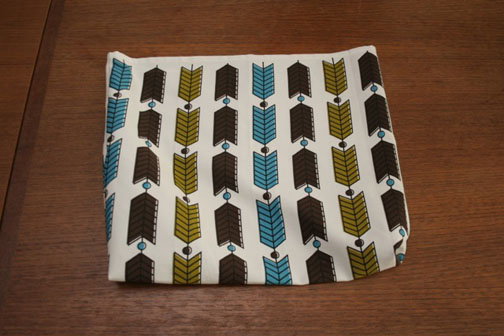 3.      Cut the webbing in half to make the 2 straps.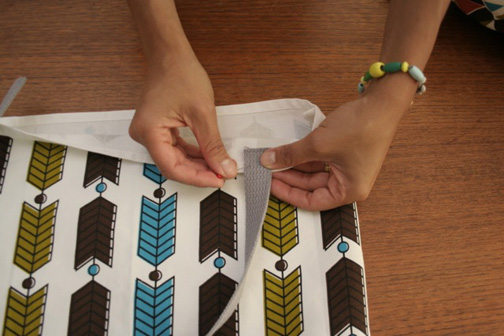 4.      Pin the ends of each strap 1" down from the top of the bag and 3" in from sides, making sure they're not twisted.
5.      Attach the ends of each strap by stitching a square around the edges of the 1" tail of webbing, removing the pins as you go.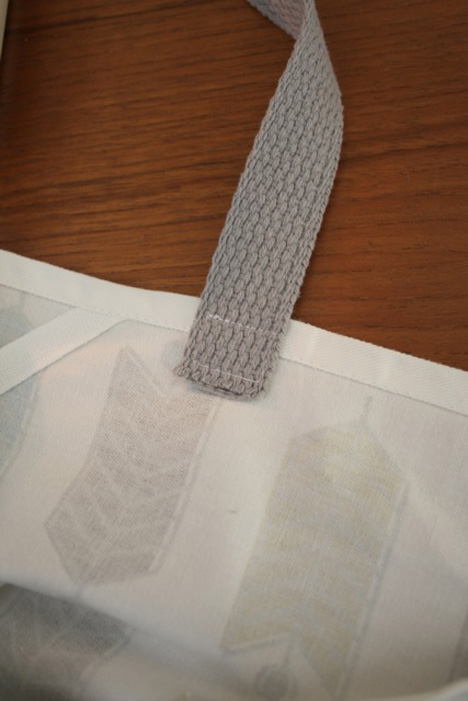 6.      Carry your new tote bag!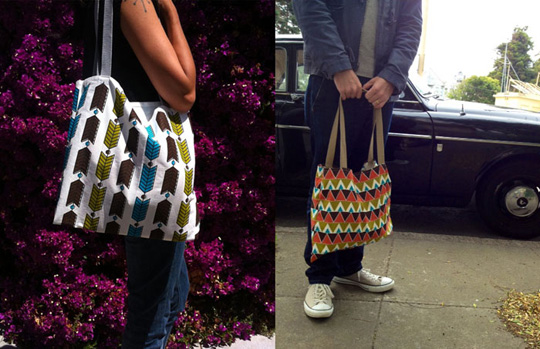 Thanks to Target & The Curiosity Shoppe for sending this fab DIY project to me to share with my readers! I love it! I can't wait to get my hands on a few Tea Towels when they ship to stores in a few days! What about you guys? Have you made any great bags or projects with unexpected materials? Share… please do!